The Netherlands – The Dutch are on fire, with new techno clubs opening in; Amsterdam, Utrecht, The Hague and Tilburg. We have listed the latest 4 clubs which have recently openend / have announced to be opening soon.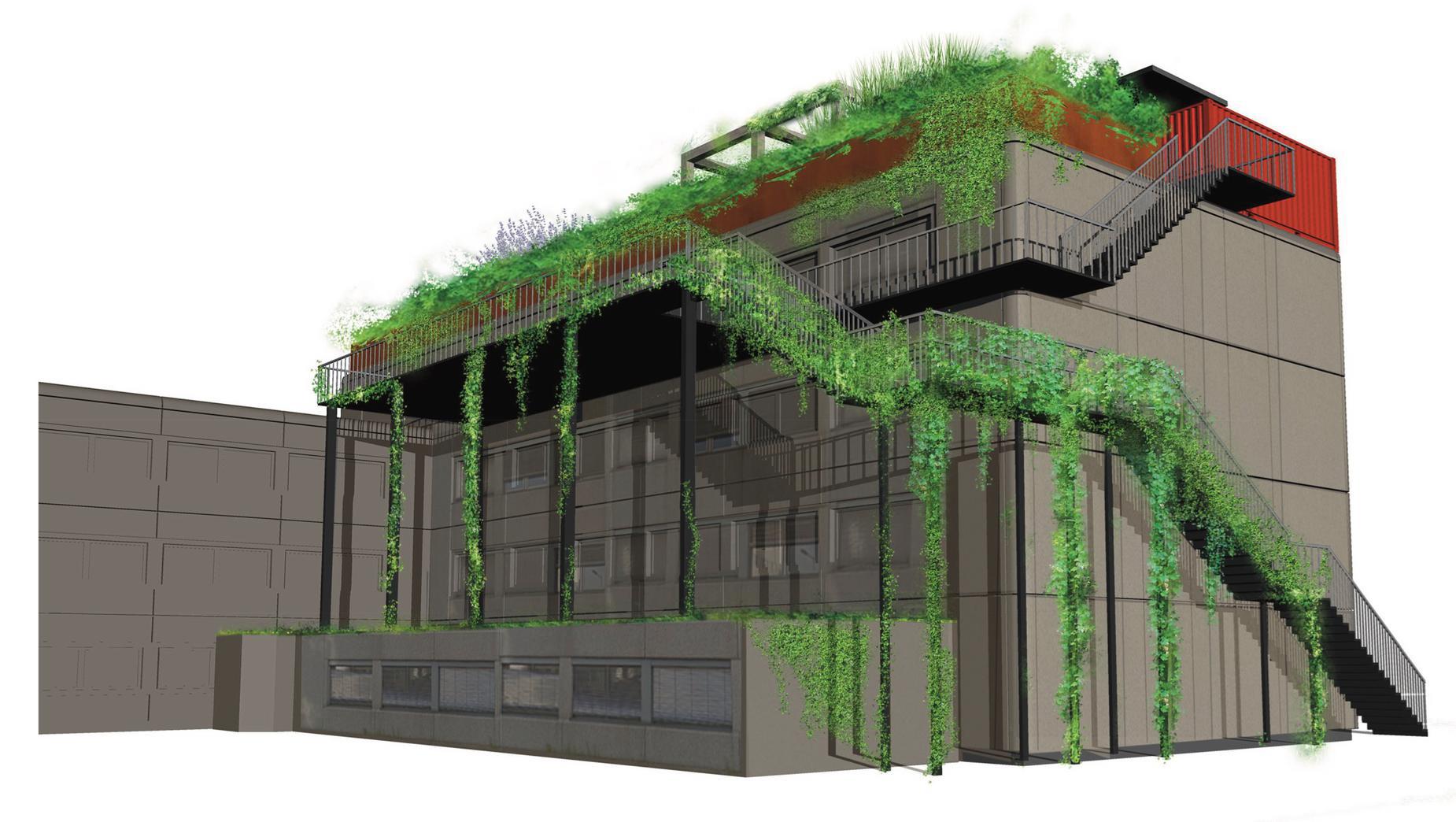 Amsterdam – Jack, located at Hogehilweg 20, in Amsterdam Zuidoost. Perhaps not the most logical place, as it is in the middel of Amsterdam's business district. But the originators believe Amsterdam is ready for such a venue. With space for 700 people, Jack will primarily host house and techno, but will provide room in the programming for more leftfield sounds.
Read more here: Amsterdam gets new house and techno nightclub, Jack
Subscribe to our Newsletter
Gain access to exclusive interviews with industry creatives, think pieces, trend forecasts, guides and more.