A new 150-capacity techno club with a 24-hour license called Het Magazijn is opening in The Hague in the Netherlands in July.
It's located within the basement of the Kwantum building, a former wallpaper store, and will be powered by a Funktion-One system. The press releases promises an "intimate club" that is "all about high quality music, freedom, equality and anonymity."
Het Magazijn will program Saturdays at the venue, while local promoters District25, who run the city's The Crave Festival, will handle Friday bookings. A mix of well-known and up and coming Dutch and international talents will feature on the line-ups. After the first few months, the club will extend its opening to include Thursday nights.
The rest of the building is being transformed into a nightlife hotspot called Bleyenberg, which will include a rooftop bar, cocktail bar, restaurant, café and meeting spaces.
Het Magazijn opens its doors on July 6, head here for further details, and check the mages showing the space under construction below.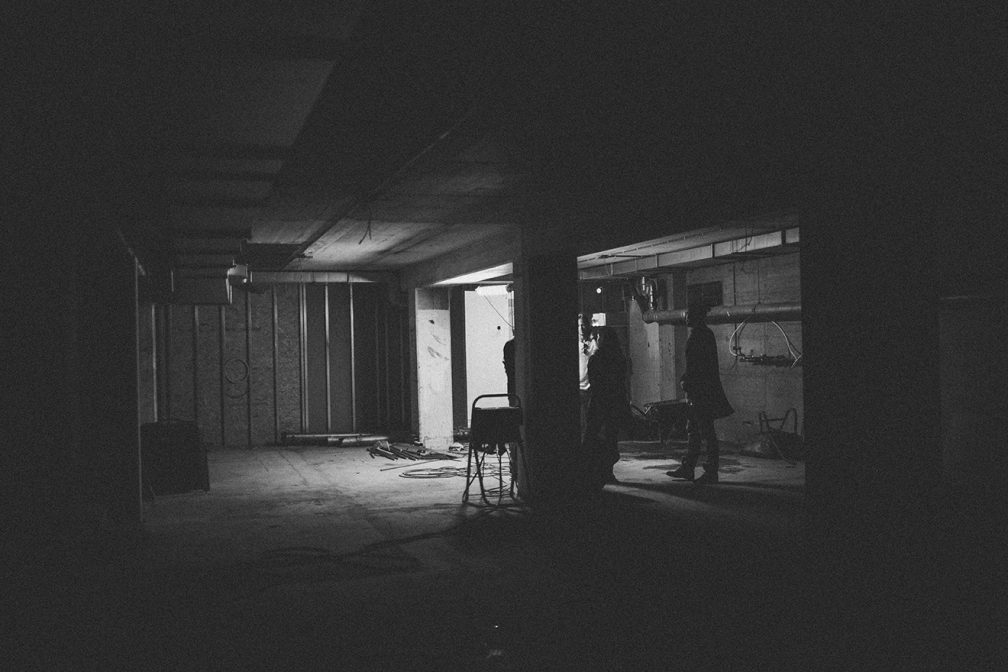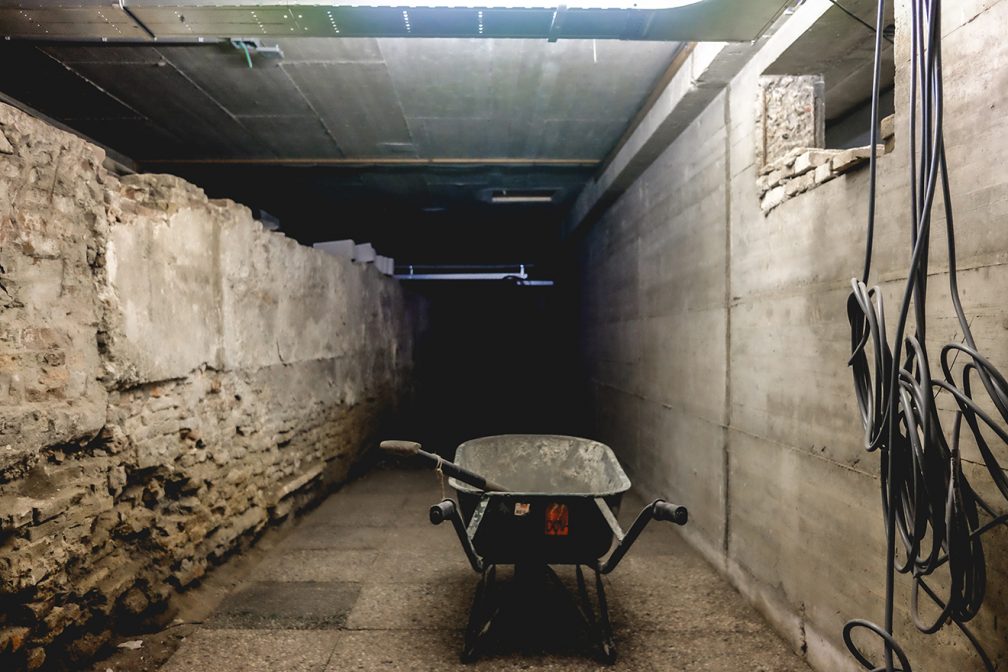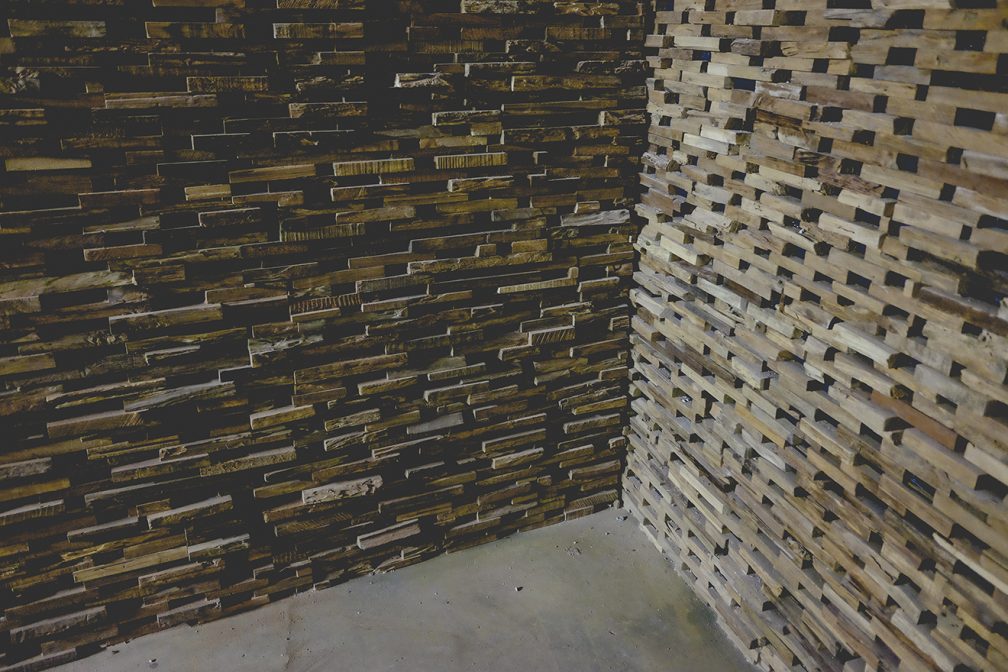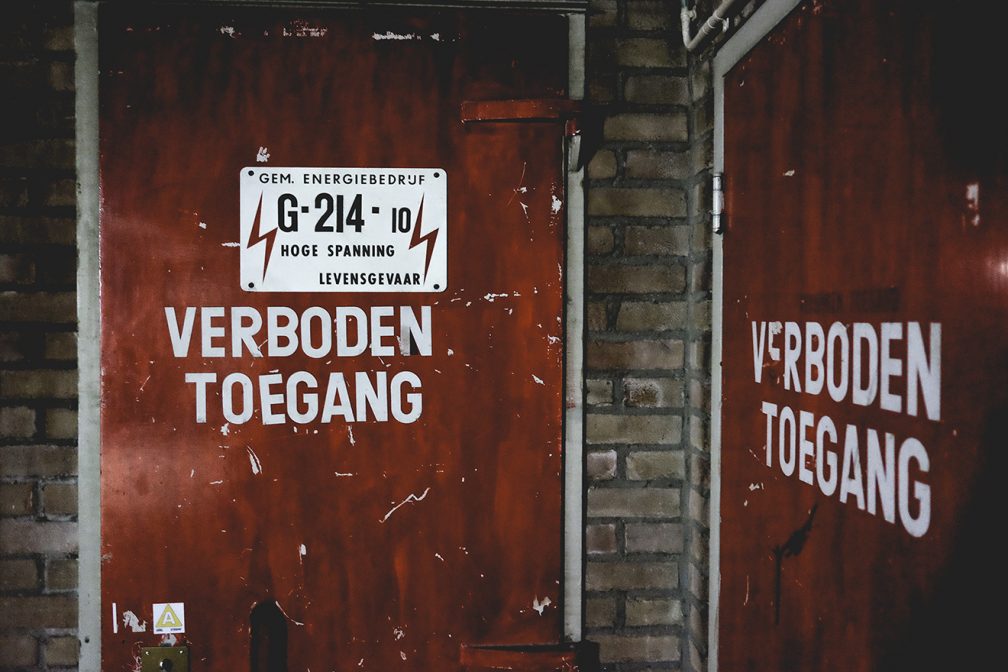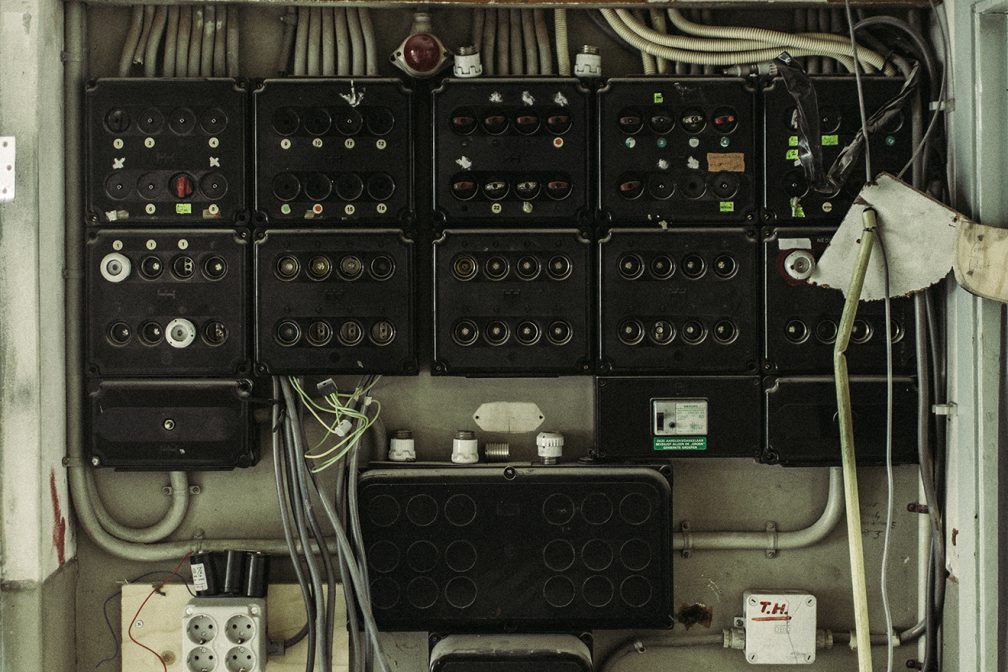 Subscribe to our Newsletter
Gain access to exclusive interviews with industry creatives, think pieces, trend forecasts, guides and more.