Member of parliament Kathalijne Buitenweg: "The government doesn't have to produce the xtc pills themselves, but must take control." Xtc is the most used drug after alcohol and cannabis in Dutch nightlife.
"I find it inevitable that the Netherlands will also regulate the consumption of ecstasy in addition to the use of cannabis. Production must be controlled via a licensing system and only pills that meet quality requirements must be available. I say it because of public health, but also because we have to do something about the frighteningly growing power of criminals. "
Multiple Dutch mayors also argue for lifting of the ban on ecstasy use.
'Who are we to say that the use of ecstasy and cannabis is worse than alcohol? Why should I, as a mayor, ban ecstasy while allowing alcohol everywhere in the city? While I know that the health effects of alcohol are far more serious? Isn't that hypocritical?"
Paul Depla, mayor of Breda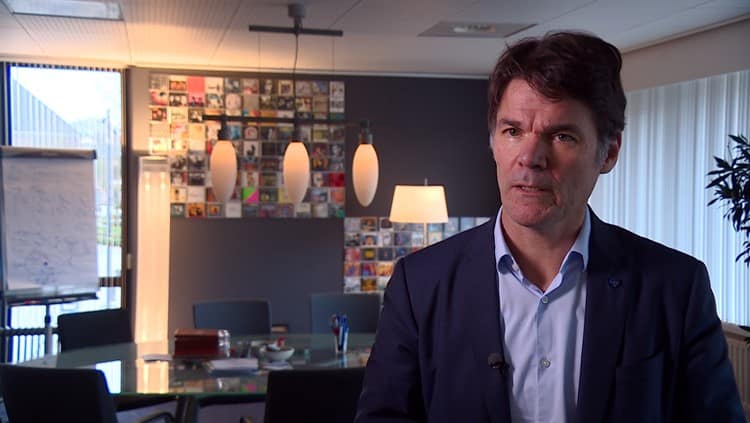 Subscribe to our Newsletter
Gain access to exclusive interviews with industry creatives, think pieces, trend forecasts, guides and more.