Amsterdam – Jack, located at Hogehilweg 20, in Amsterdam Zuidoost. Perhaps not the most logical place, as it is in the middel of Amsterdam's business district. But the originators believe Amsterdam is ready for such a venue. With space for 700 people, Jack will primarily host house and techno, but will provide room in the programming for more leftfield sounds.
24-hour license
The club is now talking with the municipality to stay open until eight o'clock in the morning. The club is aiming for a 24-hour license. "Amsterdam misses a place where you get caught up all night or can experience something. We want top create a place were you can loose yourself at night, both in decor, music and performance arts ". In addition to a 24-hour license, the club wants to be a lhbt-friendly club.
First events are expected to take place during the Amsterdam Dance Event.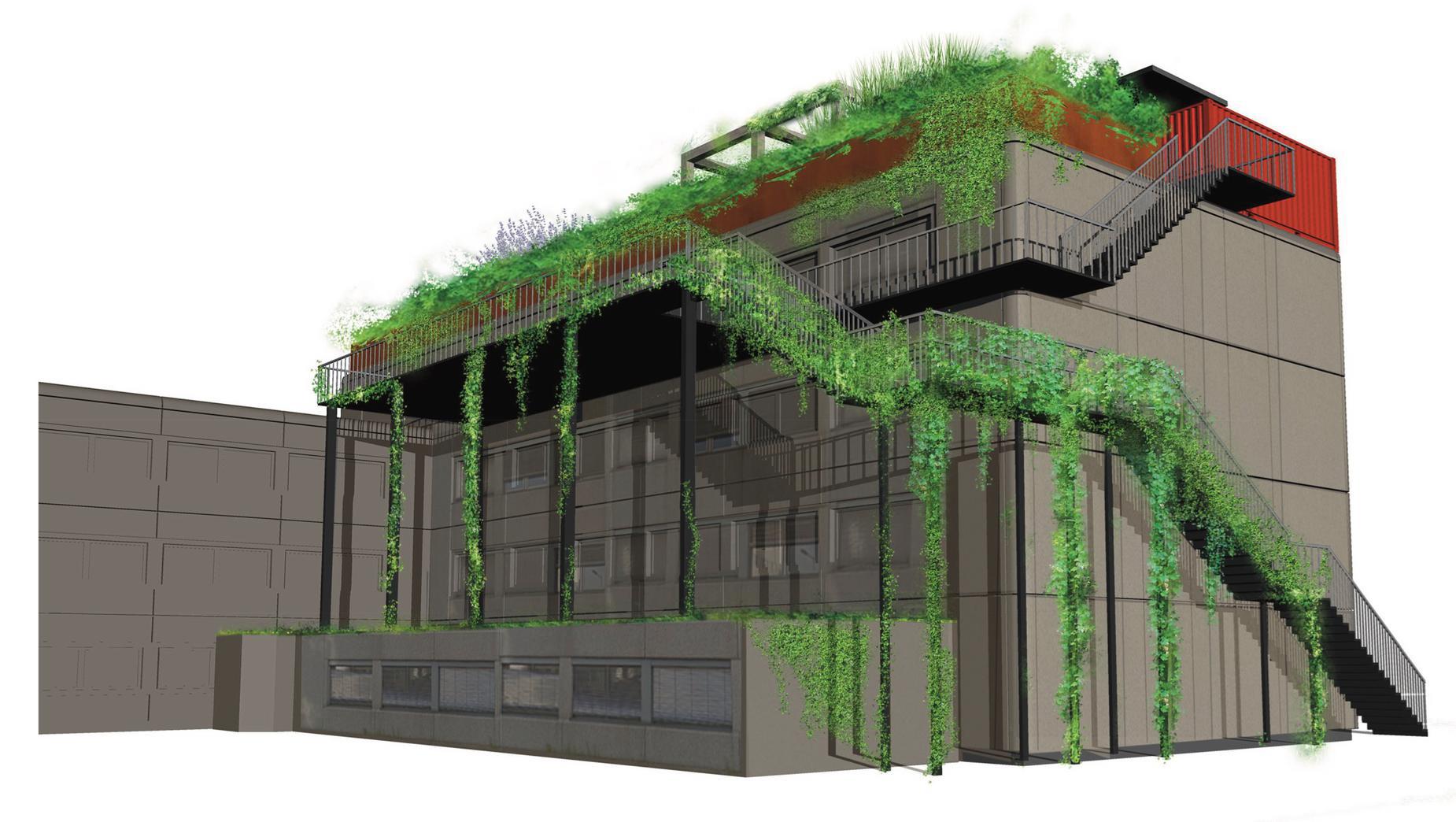 Subscribe to our Newsletter
Gain access to exclusive interviews with industry creatives, think pieces, trend forecasts, guides and more.