Utrecht – A new 800-capacity techno pop-up club called WAS is opening in Utrecht in the Netherlands in September, from the guys and girls behind Elevation Events (Soenda).
Check out the pictures at the end of this article.
It's located within the washing rooms of the Werkspoorkathedraal, a former factory hall of the defunct machine factory Werkspoor, and will be powered by a Funktion-One system. They promise an "intimate pop-up club" that is "all about high quality music."
"Music is our current, we expect our visitors to value this movement. It is appreciated if you are well informed about the programming or have a genuine interest in being submerged in this aspect."
In addition to the focus on the musical programming, it is meant that people in WAS can do more than just dance. De Leon: "There are several spaces, for example you can sit or wander around, something that is also nice for longer evenings. We want to provide a total experience to our visitors, which should result into visitors who do not want to leave anymore." "The door policy will be 21 years and over.
Coenen also expresses the hope people will leave their mobile phones in their pockets: "But there are more guidelines like that. We are not going to try and impose people all kinds of things, we do not want such a club at all. But we have a specific vision and hope that people will join in on that."
Being a pop-up club, WAS will not be open every weekend. Coenen: "We do not pretend that we have reinvented the wheel or anything, but it is important to program strong and innovative. We do not open every Friday and Saturday because we're expected to do so, we only open when we have something really special to offer."
WAS is opened for the public from the first weekend of September. The opening-up lineup will be announced shortly, check the images showing the space under construction below.
Check out some pictures below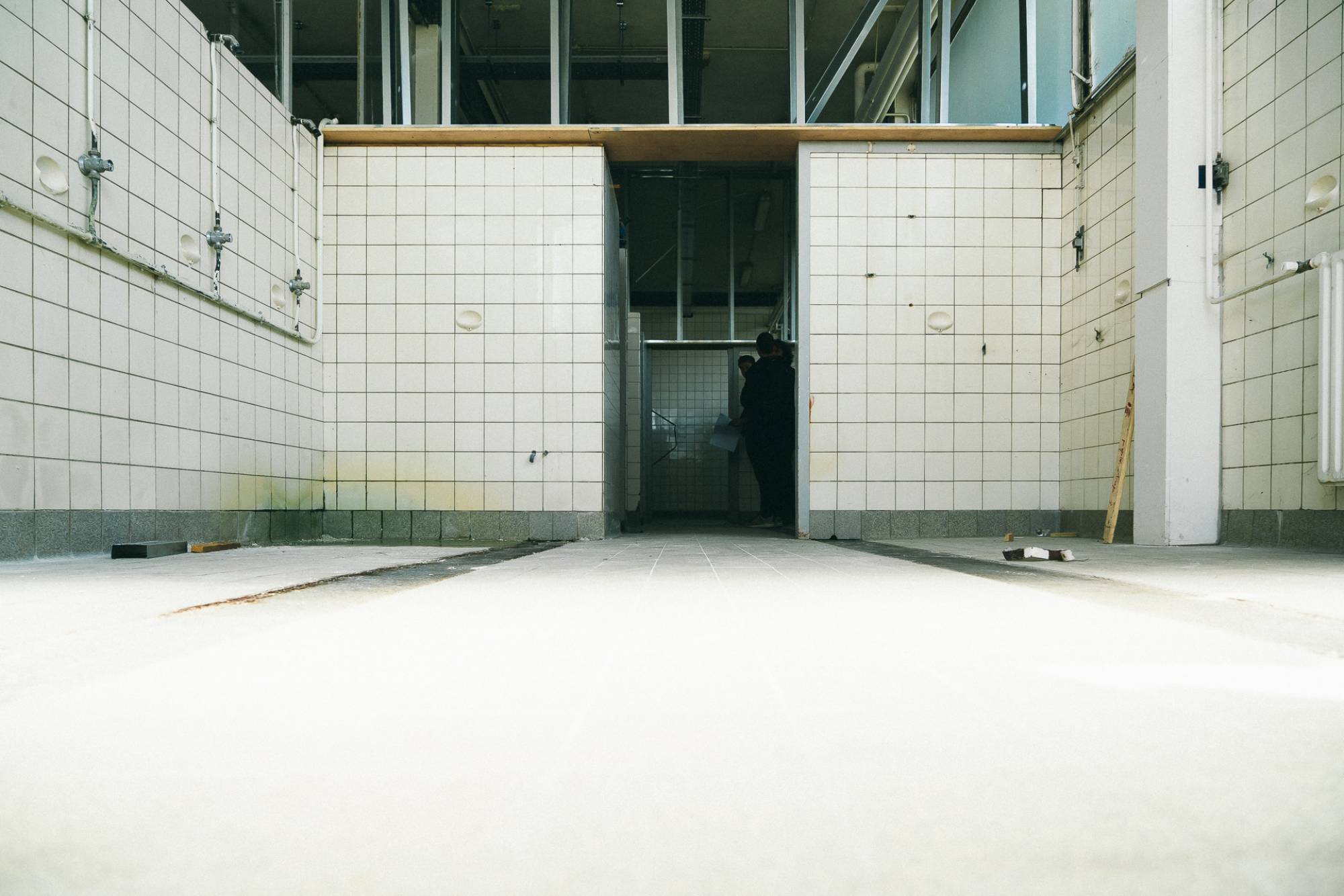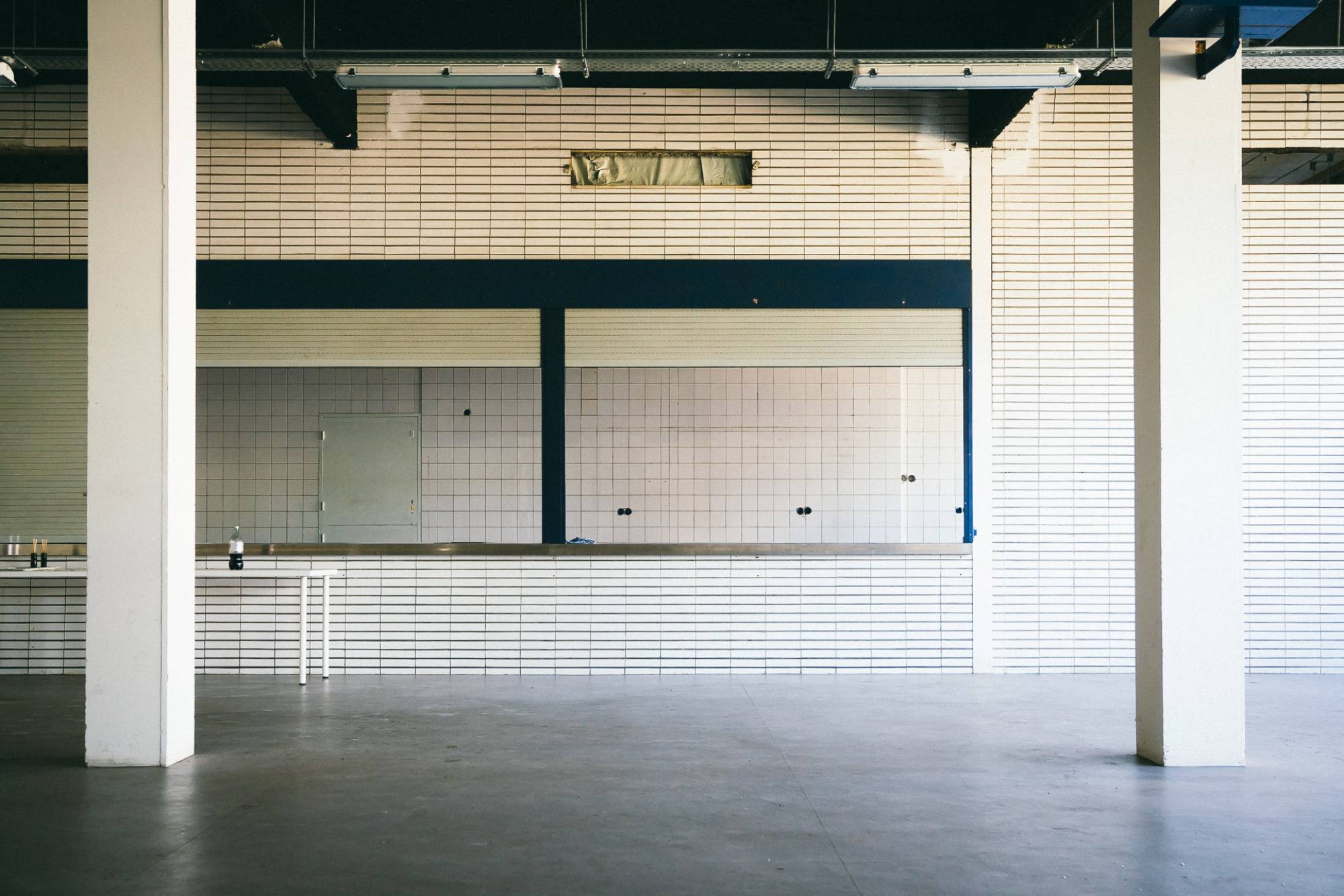 Subscribe to our Newsletter
Gain access to exclusive interviews with industry creatives, think pieces, trend forecasts, guides and more.