Nina Kraviz has announced details of two new трип label showcase parties, taking place in Helsinki and London on October 29 and November 3 respectively.
The трип boss has travelled the world seeking out breath-taking party locations and in Finland's Haukilahti water tower she's found another hidden gem.
Standing at 45.3 metres (148.6 foot) tall with a UFO-shaped bowl at the top. It's located in southern Espoo, which borders Helsinki.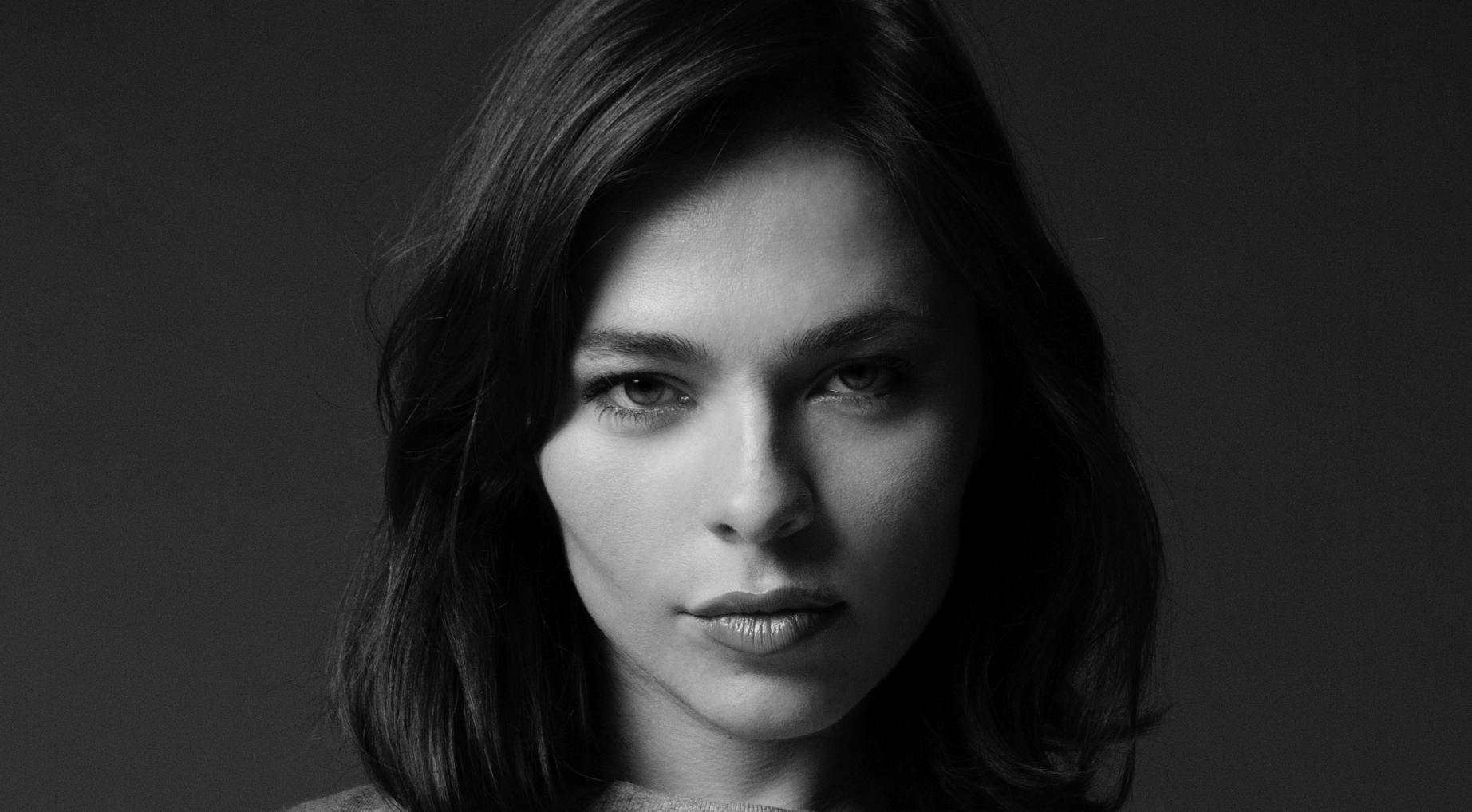 The party will start at the Haukilahti tower at 6pm, then continue at the Ääniwalli club from 11pm. Only 150 tickets will be made available for the Haukilahti tower event due to limited capacity, and no line-up will be announced. The price includes entry to Ääniwalli.
Oval Space is hosting the London party, which sees DJ Rush, Bjarki, Exos and Roma Zuckerman join Kraviz on the line-up.
Subscribe to our Newsletter
Gain access to exclusive interviews with industry creatives, think pieces, trend forecasts, guides and more.