Last Saturday we celebrated life at Awakenings Eindhoven 2018. Klokgebouw, Eindhoven was fully packed with techno heavy weights on the line up, an amazing atmosphere, crowd and light show.
Pictures by: Photo-Company.nl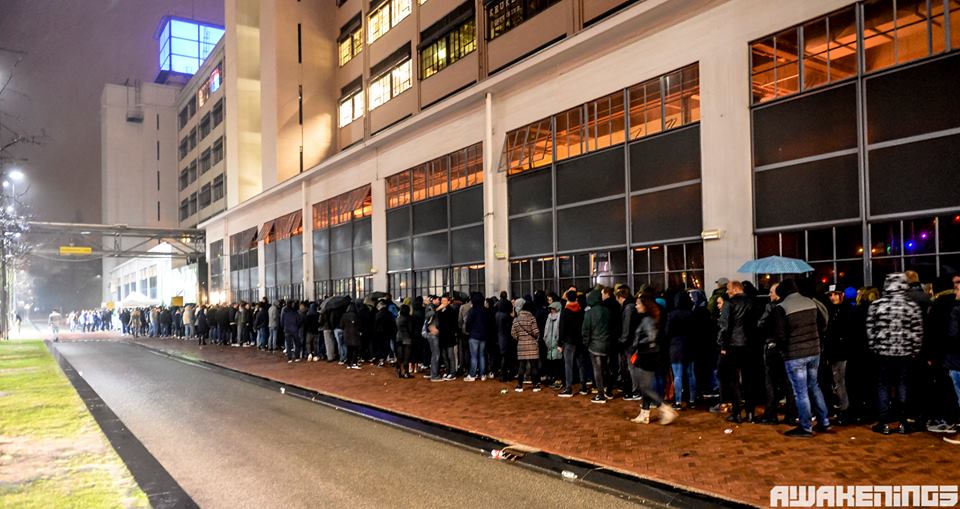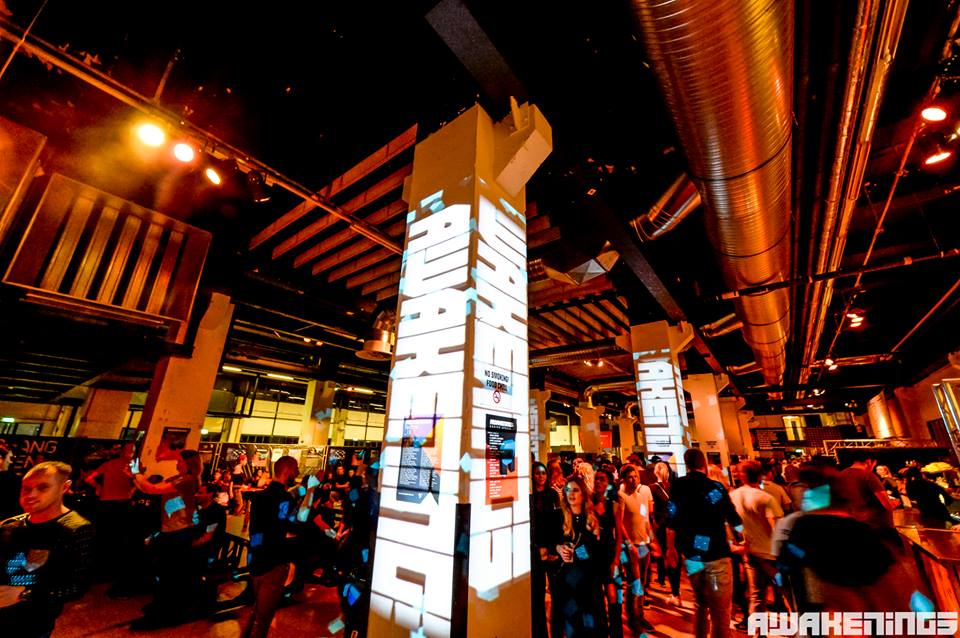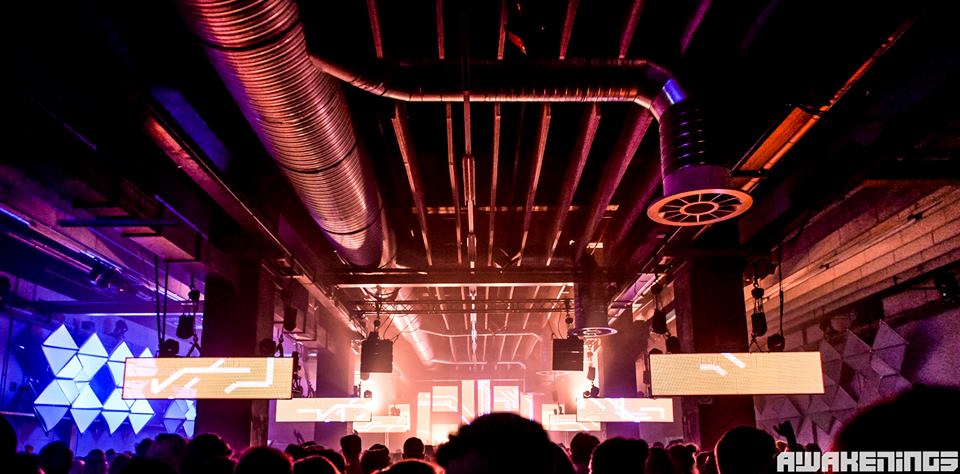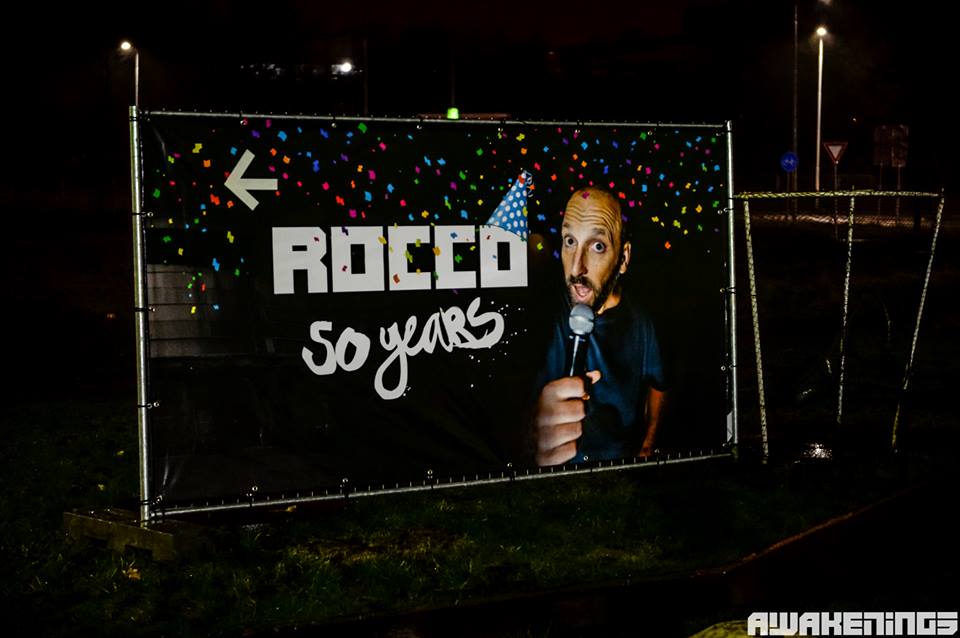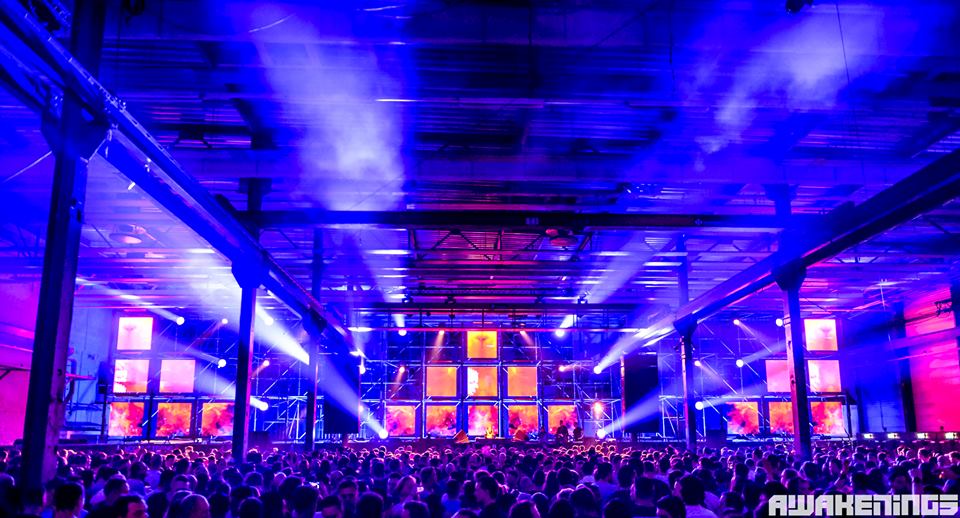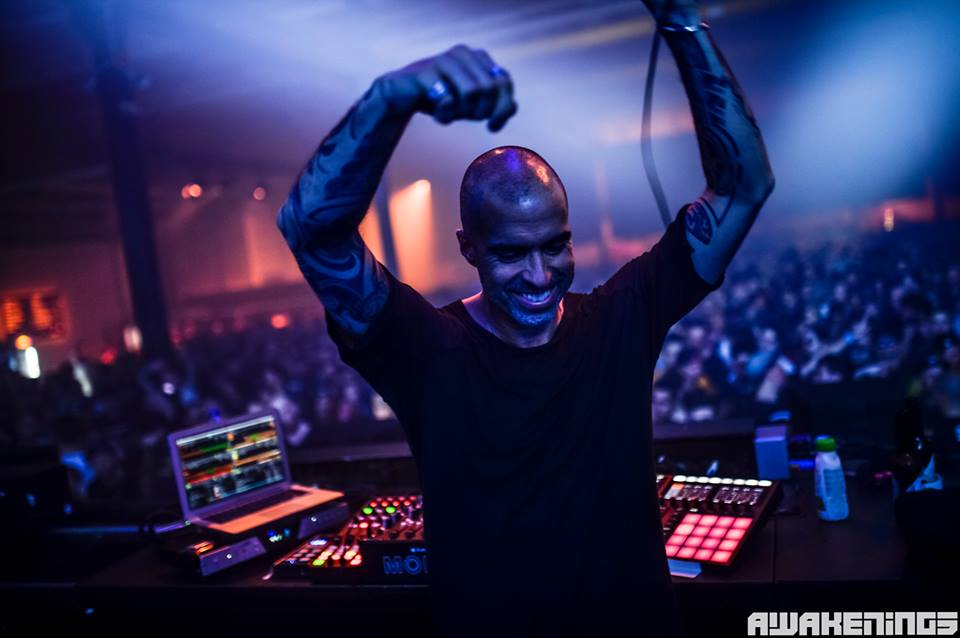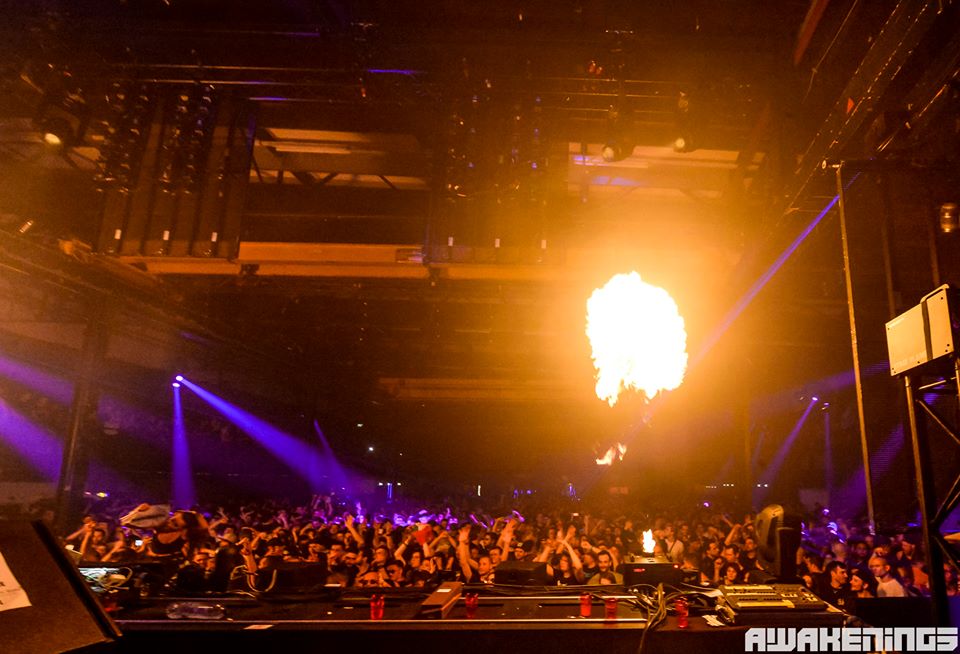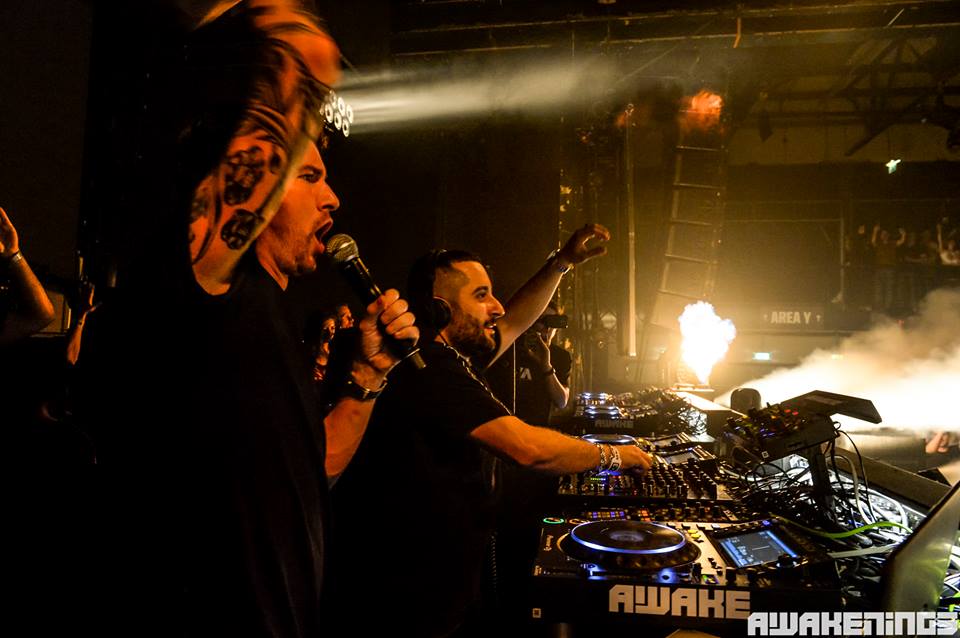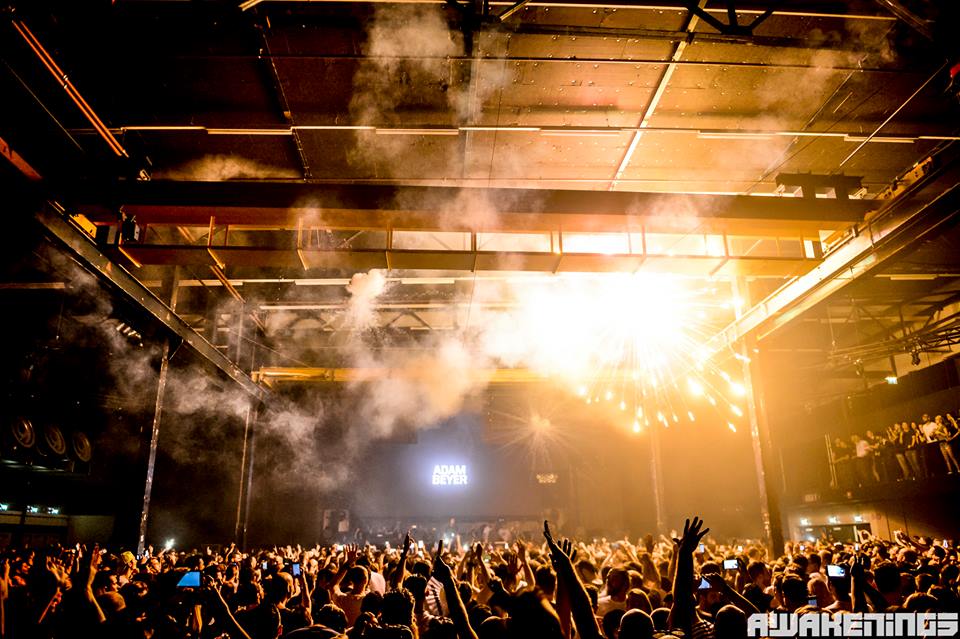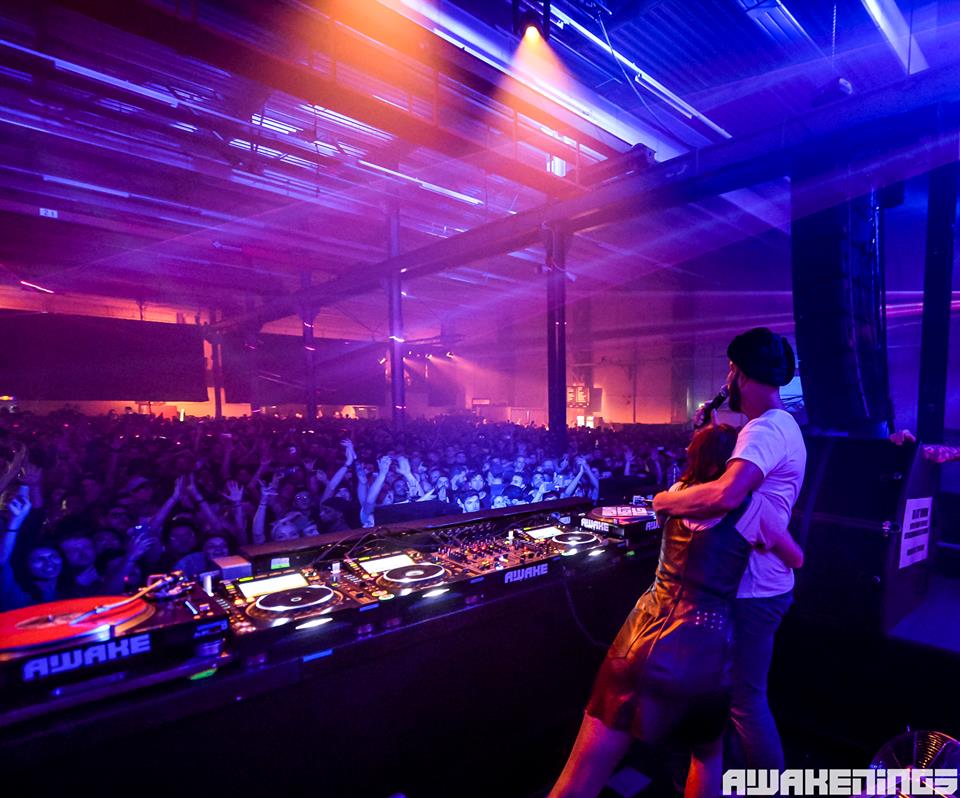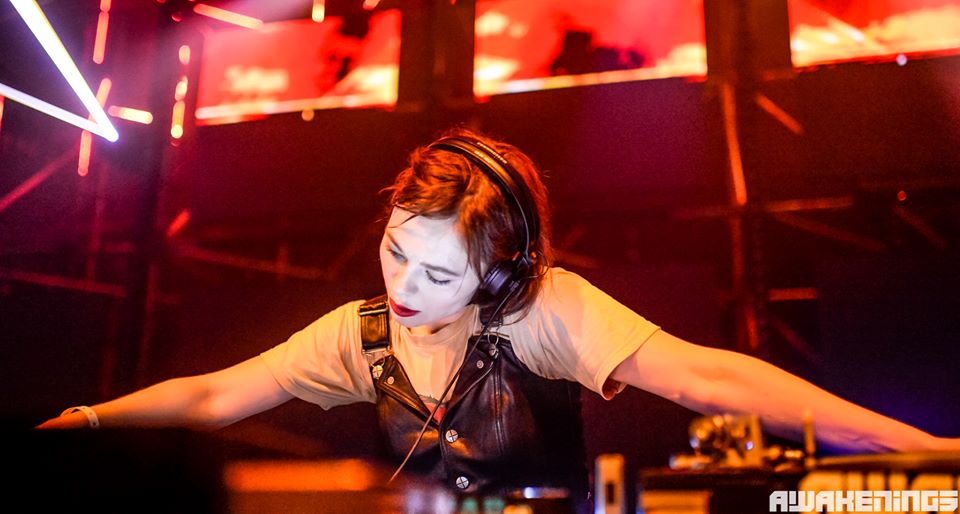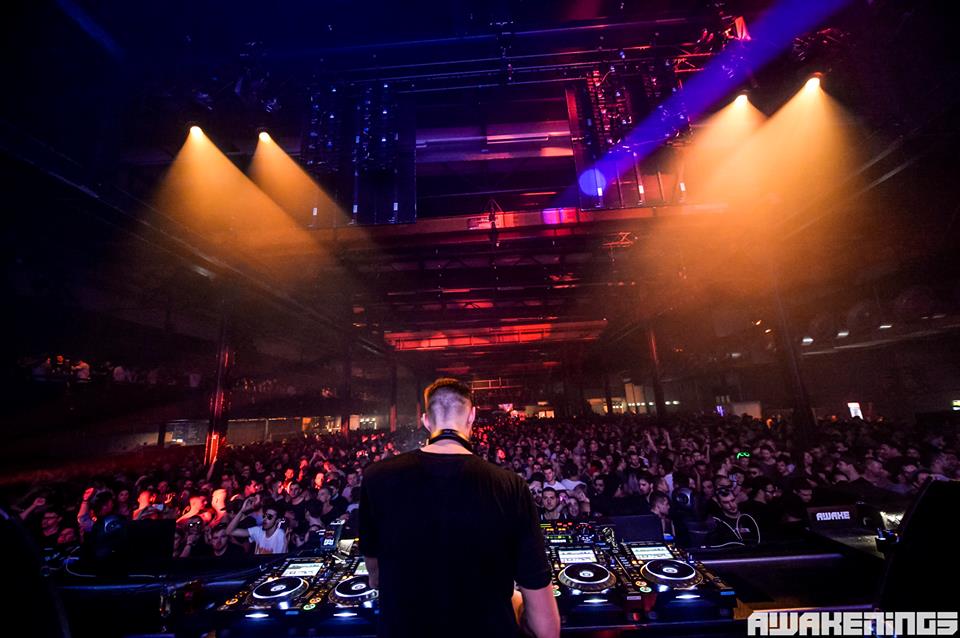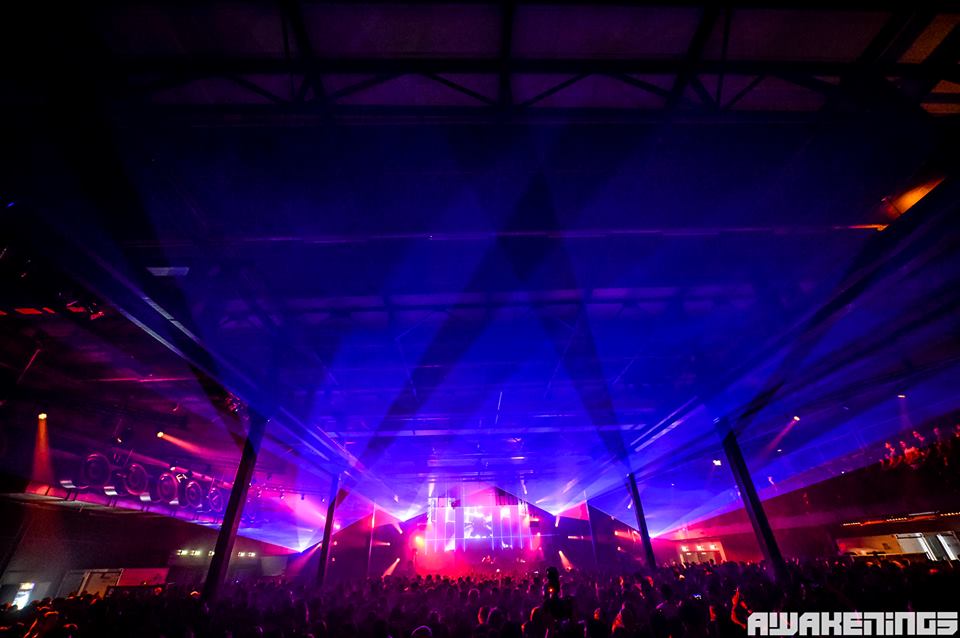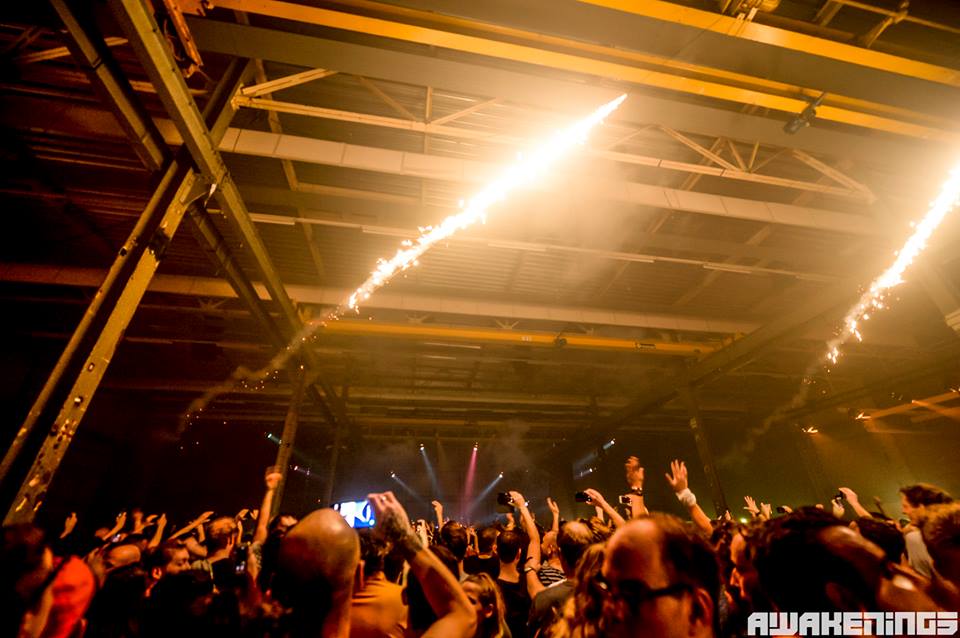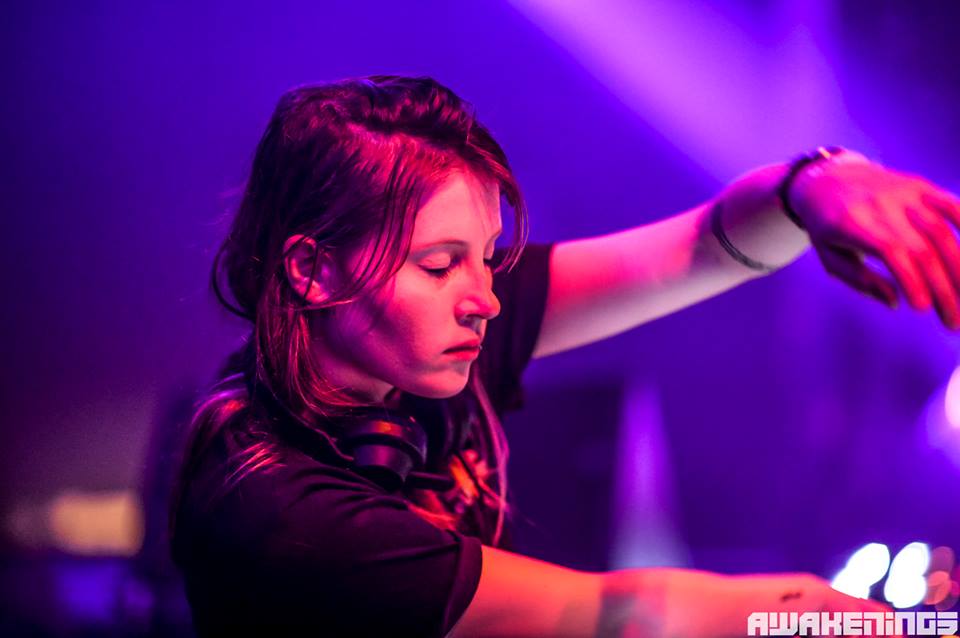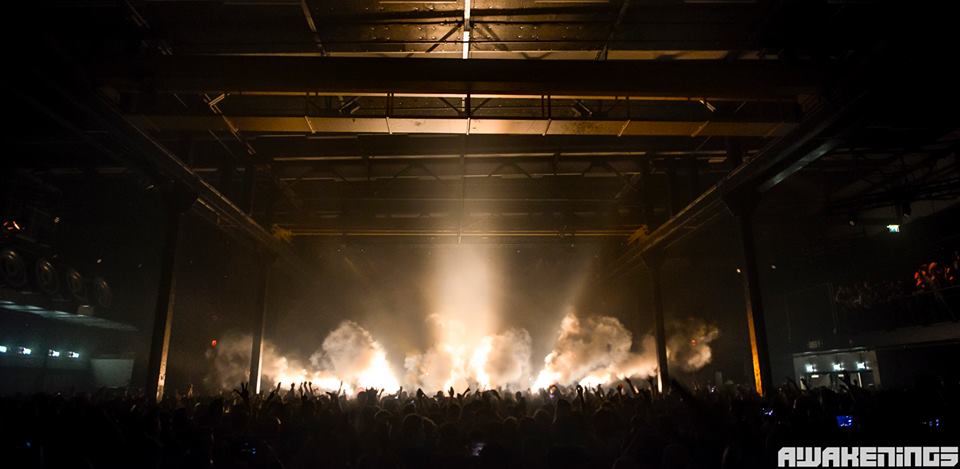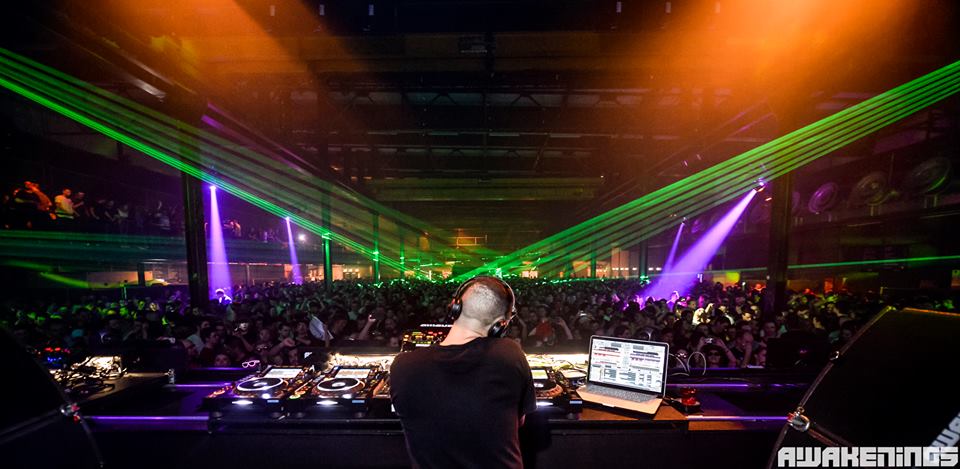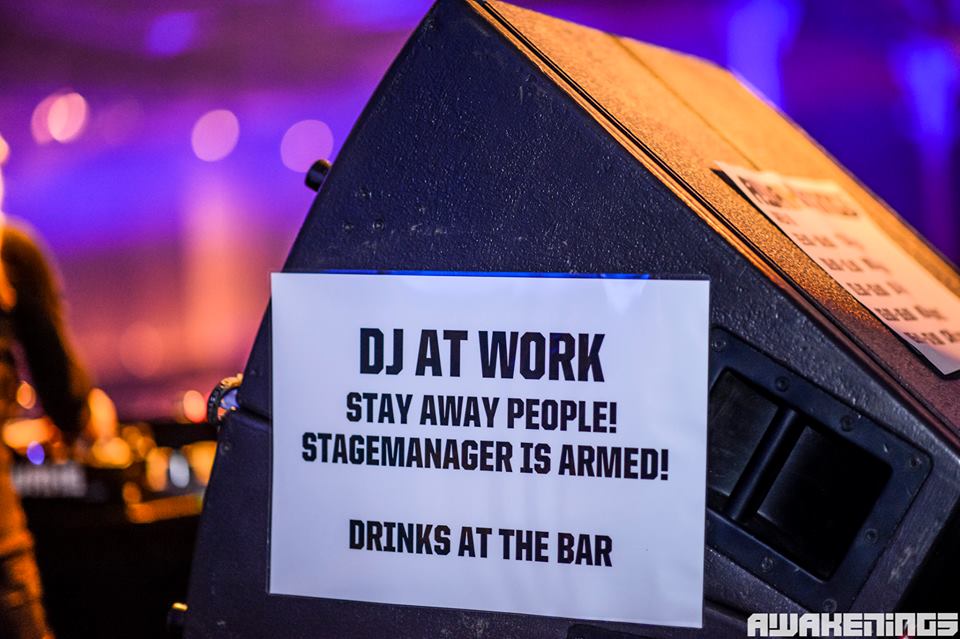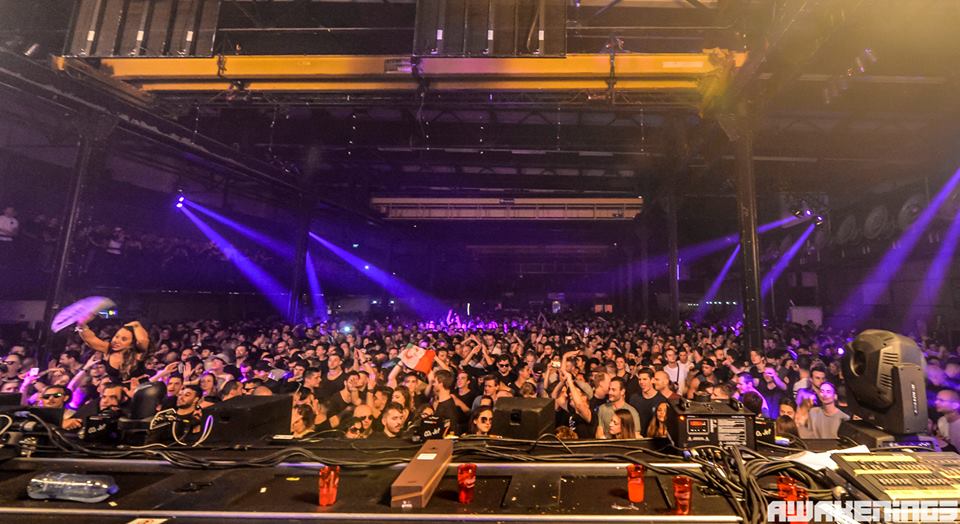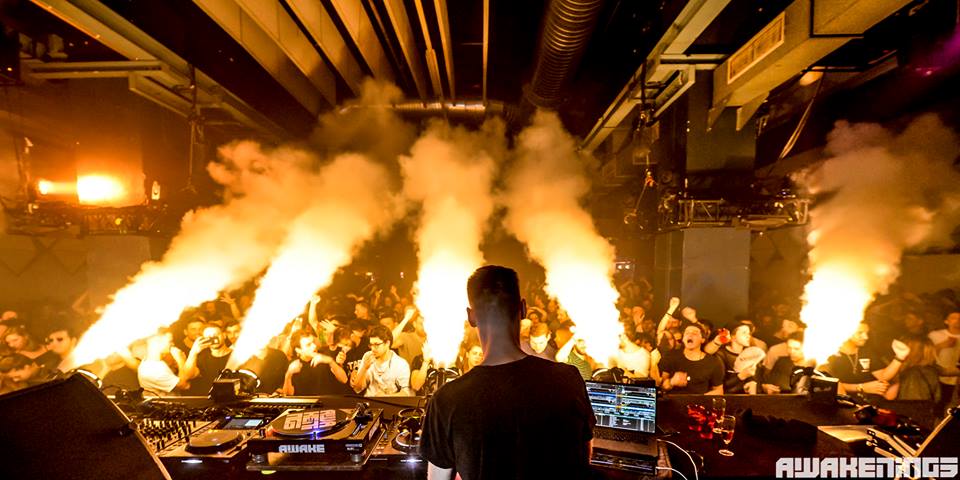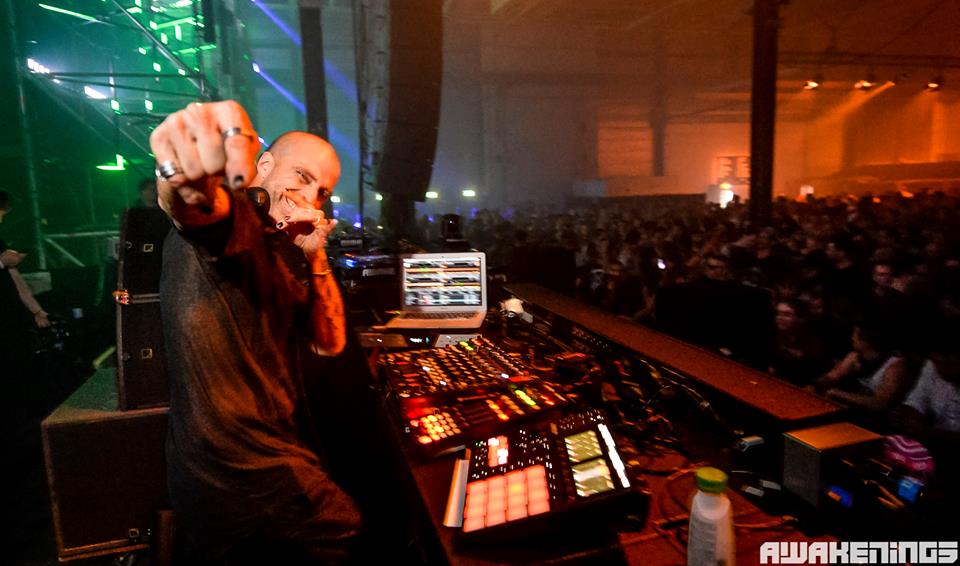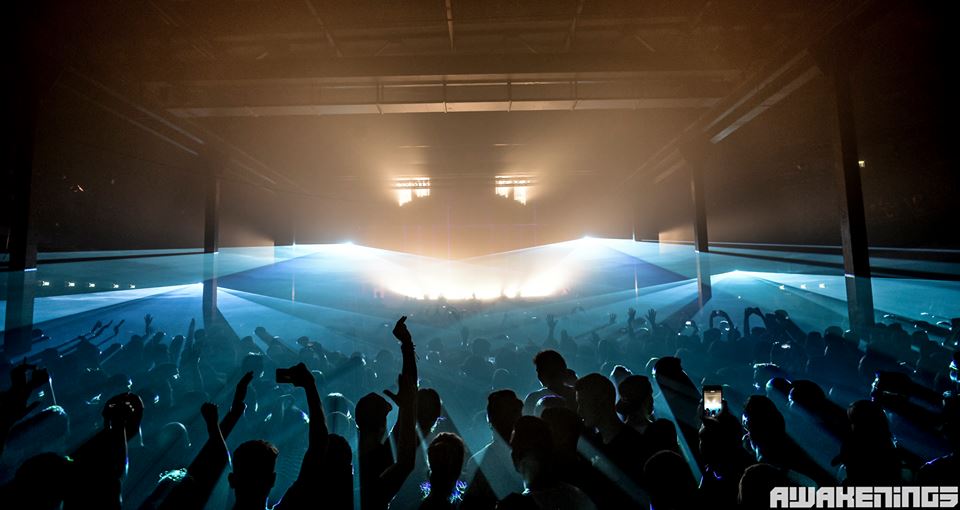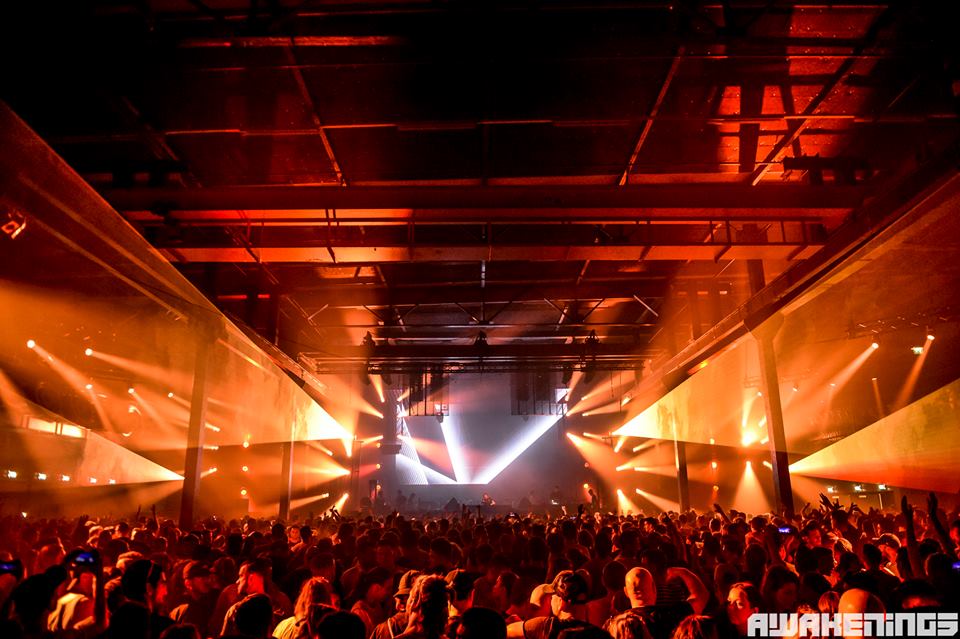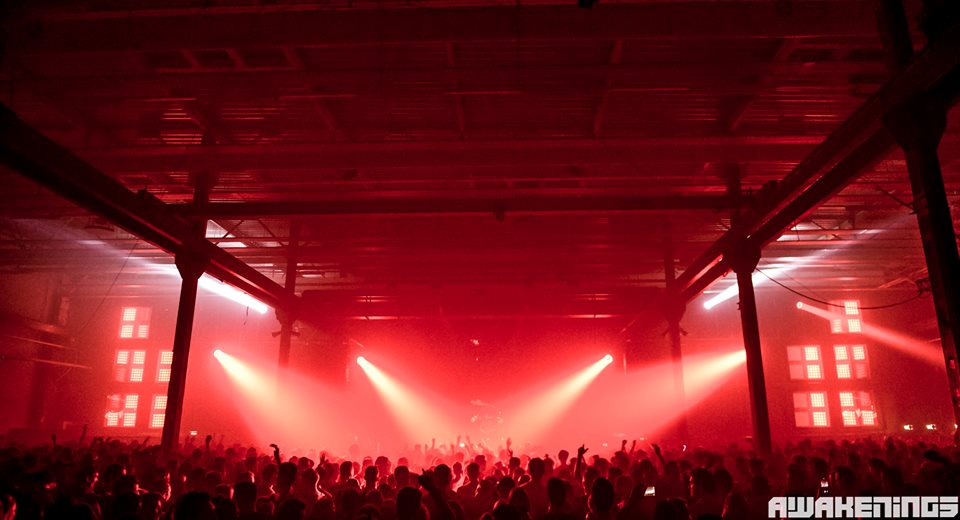 Subscribe to our Newsletter
Gain access to exclusive interviews with industry creatives, think pieces, trend forecasts, guides and more.