Awakenings adds more techno heavyweights to the line up for Klokgebouw, Eindhoven Netherlands
Adam Beyer, Amelie Lens, Âme & Job Jobse just added.
782
31.1K

31122

Eindhoven - February 2nd Awakenings returns to the industrial factory halls of the Klokgebouw Eindhoven. Expect a huge techno line-up in the Dutch city of light! Tickets for Awakenings Eindhoven 2019 are available here: Buy tickets
Check out the whole line up below.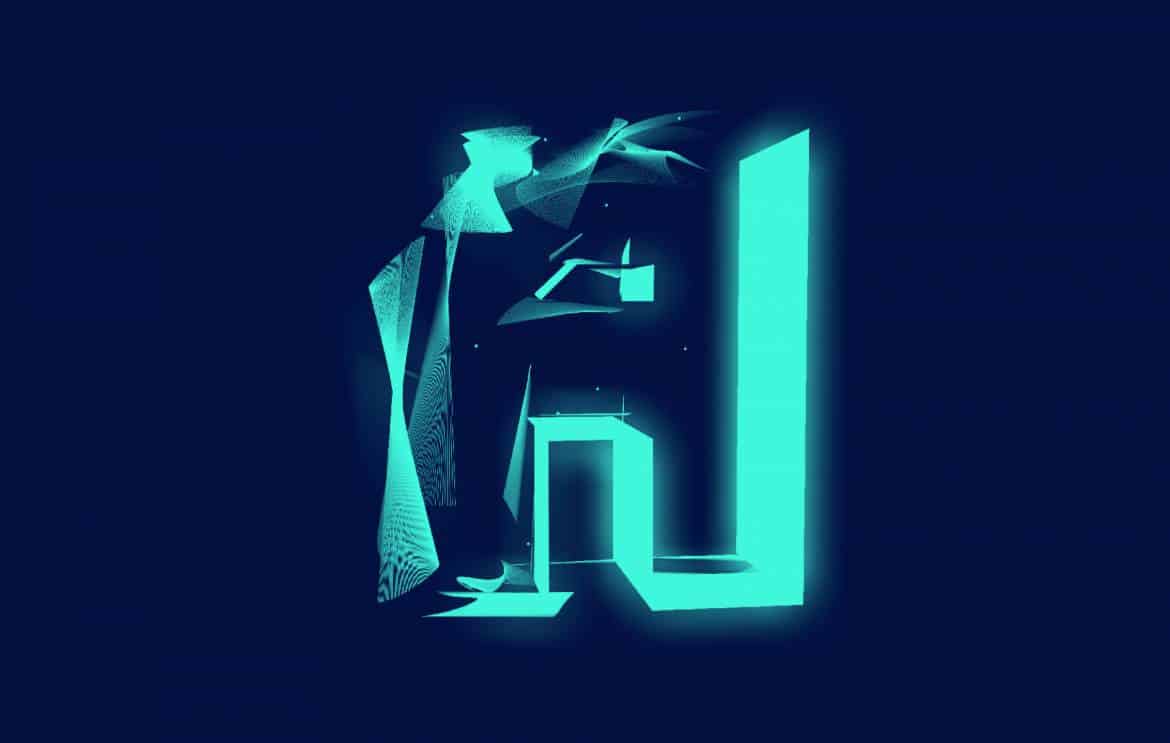 Line up Awakenings Eindhoven
AREA W
22:00 - 00:00 Lewski
00:00 - 02:00 Helena Hauff
02:00 - 05:00 Laurent Garnier
05:00 - 07:00 Adam Beyer
AREA X
22:00 - 00:00 Albert van Abbe
00:00 - 01:30 Bart Skils b2b 2000 and One
01:30 - 03:30 Amelie Lens
03:30 - 05:30 Ben Klock
05.30 - 07.30 Dax J
AREA Y
22:00 - 23:45 Makcim
23:45 - 01:30 Oceanic
01:30 - 03:15 Job Jobse
03:15 - 04:30 Âme LIVE
04:30 - 07:15 Joris Voorn