IM Power Station Cooling Tower — Charleroi, Belgium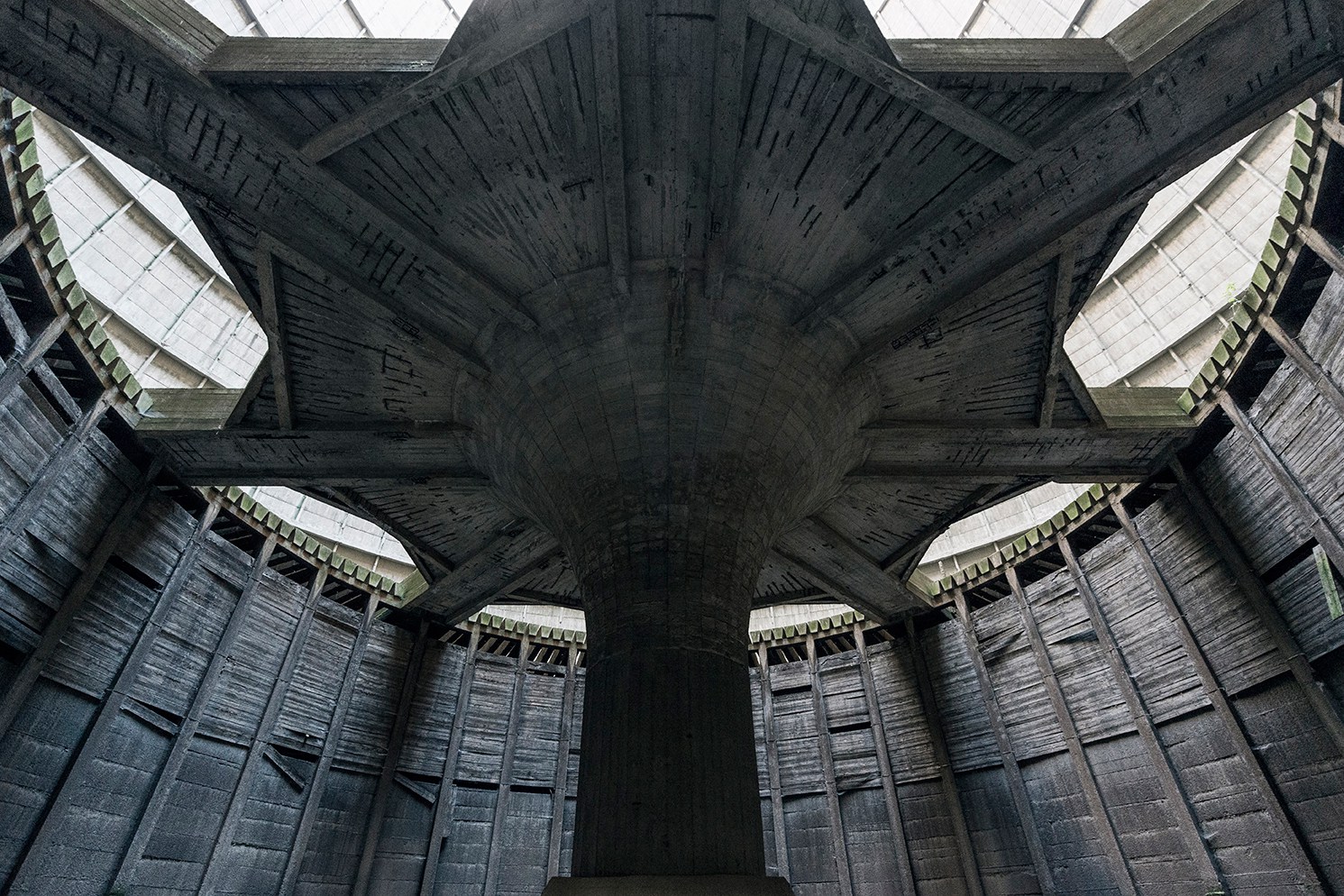 A grand relic to the age of coal stands near the Belgian village of Monceau-sur-Sambre, in the form of the decommissioned IM Power Plant, which was one of the largest coal burning power plants in all of Belgium. Built in 1921, the power plant became the main source of energy for the Charleroi region, and remained in service until 2007 following protests by Greenpeace concerning the plant's massive CO2 emissions.
Buzludzha Monument — Kran, Bulgaria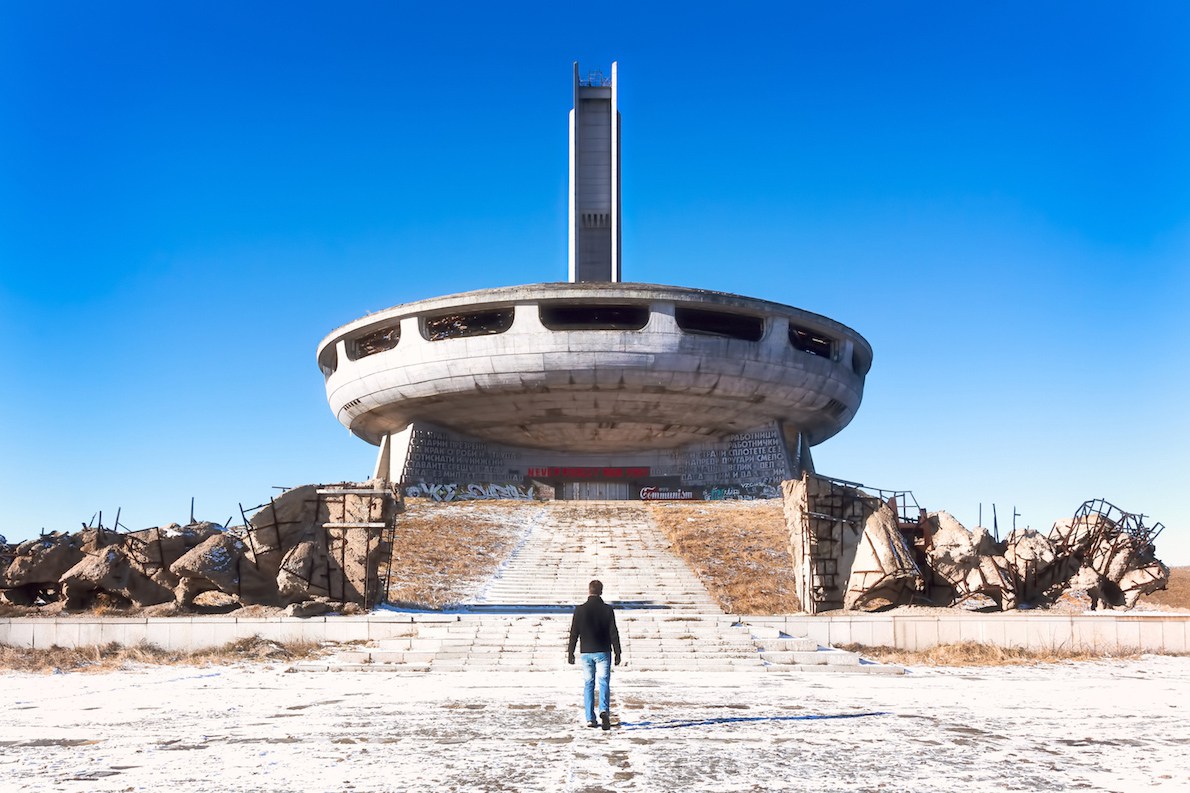 The Buzludzha monument — officially known as the House-Monument of the Bulgarian Communist Party — is a vast relic from Bulgaria's chequered recent past. Located at the peak of a historically significant mountain, construction began in 1974 and the building opened in 1981 to house general assemblies of the ruling Communists. However, with the downfall of the Communist government in 1989, the building quickly fell into disrepair as Bulgarians chose to put the country's past behind them.
City Hall Station, New York City, United States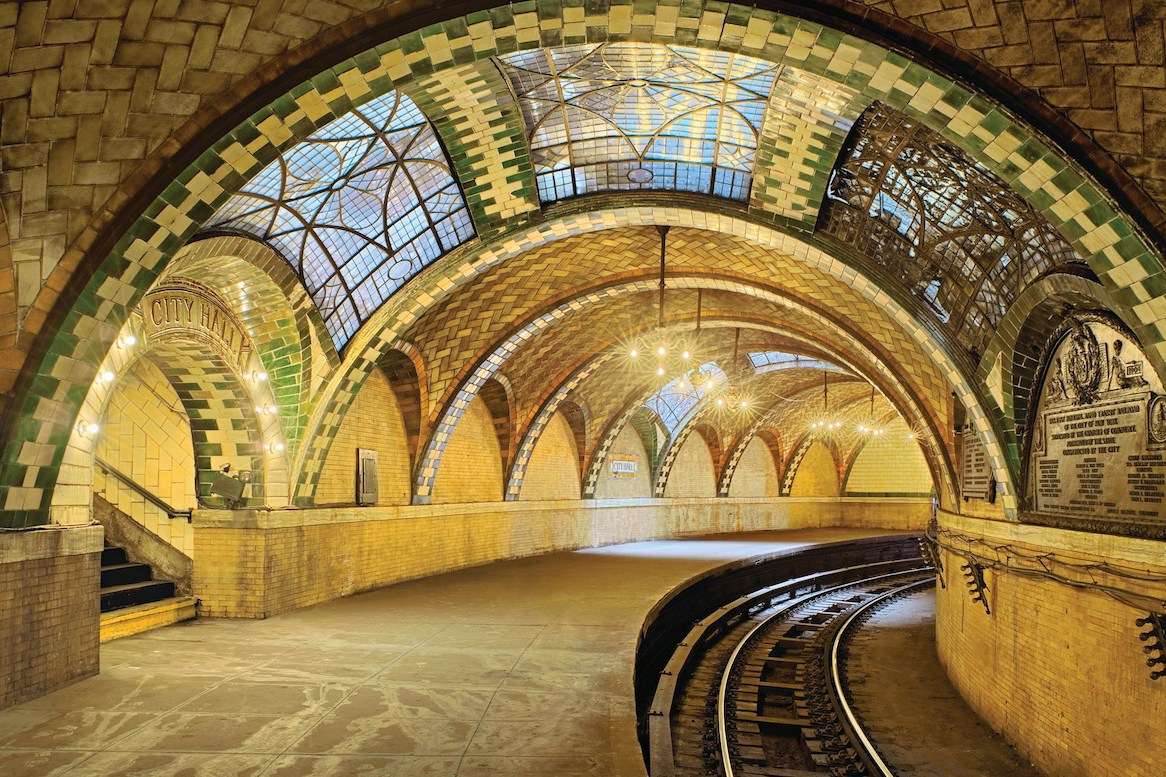 Underneath the frenetic hustle of downtown Manhattan is a vestige of a bygone time in the form of the disused City Hall subway station. Built in 1904 in the Romanesque Revival style as part of the City Beautiful movement — which proposed stunning urban architecture to uplift public spirits — the station was unfortunately closed down in 1945, as the bend of its track quickly made it obsolete when the subway system switch from five to ten-car trains.
Tat Tak School — Hong Kong, China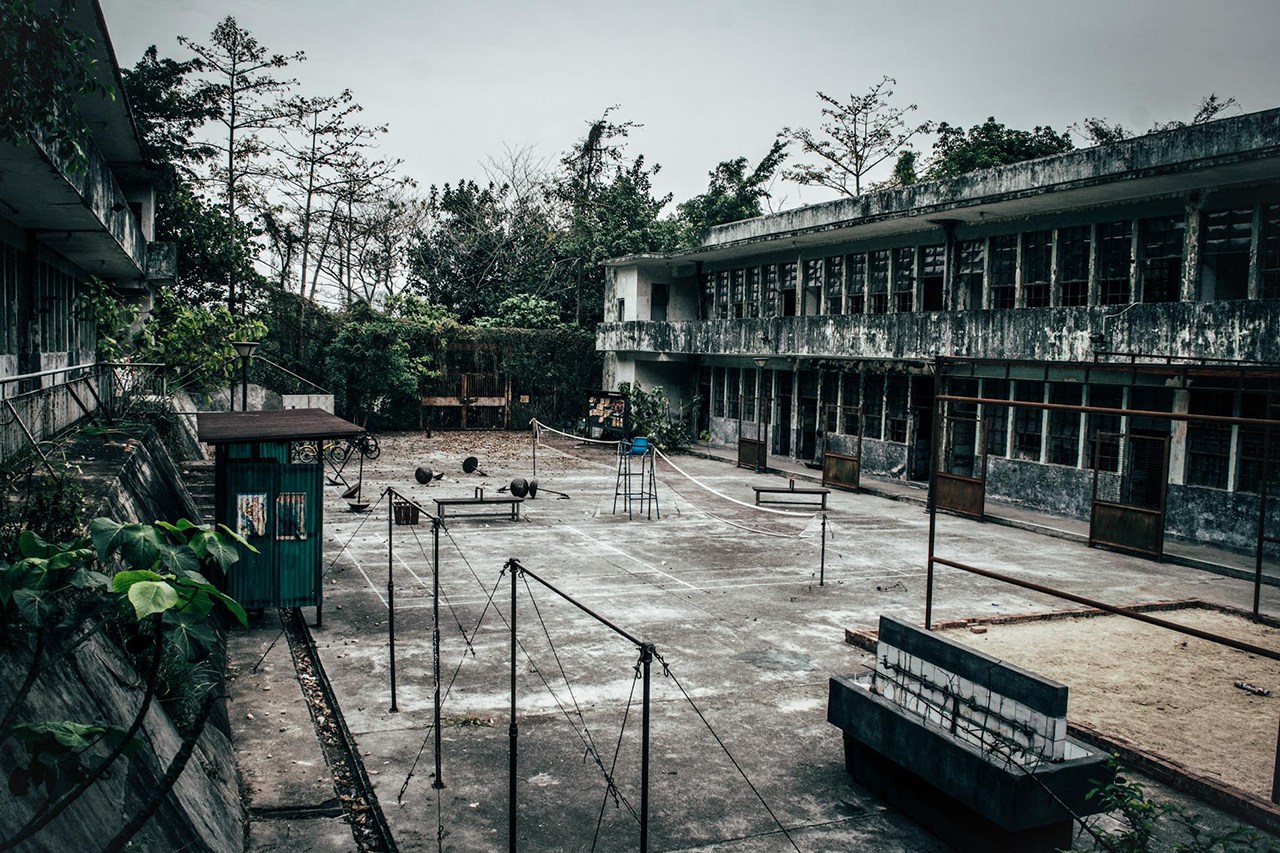 The Tat Tak School was built in 1974 and operated without incident, only gaining infamy after 1998 when it closed down. Only then did paranormal activity start, beginning with the tale that the headmistress hung herself in the girl's bathroom while wearing red clothing upon the school's closing, thus leaving her demonic spirit behind to haunt the school grounds.
Sathorn Unique Tower — Bangkok, Thailand
All of the abandoned places we've seen thus far have been hidden away, whether underground or in the middle of nowhere, but our last, and by far the largest building stands out like a sore thumb in the middle of downtown Bangkok. This 49-storey luxury residential tower broke ground in 1990, but the 1997 Asian financial crisis brought a swift end to construction when it was already 80 percent completed.
Subscribe to our Newsletter
Gain access to exclusive interviews with industry creatives, think pieces, trend forecasts, guides and more.