One of the newest clubs to slip onto our radar: Bassiani. Located in the basement of the Dinamo Arena football stadium, Bassiani is the leading light in Tbilisi's club scene, which many say is one of the best in the world right now. It's not hard to understand its appeal: the sound is excellent, the atmosphere awe-inducing, the bookings unapologetically heady (Northern Electronics, The Bunker New York and Giegling are a few of the club's favorites) and the parties heroically long, with headliners often playing for eight hours or more.
This would be extraordinary anywhere, but it's especially so in Tbilisi, a city isolated from the rest of Europe's music scene, in a country still recovering from the war and poverty of the post-Soviet era. Average incomes hover around 200 Euro per month, and cruel drug laws send young people to prison for trace amounts of low-level substances.
Check out the pictures at the bottom of this article.
These circumstances would quash most club scenes, but here it only gives things more oomph. The social activist Paata Sabelashvili has said that, "In Georgia, raving is a political act," and Bassiani happily embodies this credo, fighting the country's drug laws and challenging its social prejudices. For many people, it's much more than a club: it's a symbol of a new era in Tbilisi.
Giorgi Ujmajuridze: "Bassiani is not just a place to party, it was never meant to be," he said. "We created a safe space, where absolutely anyone can express themselves, be whoever they want. Tbilisi lacks spaces like that. Local and international success made the crowd braver. Their freedom of expression is part of the Bassiani story, and more and more people get involved as the story continues. What's great is that these changes never stayed just between the walls. We fight against inequalities outside the club, in the streets, and never have we ever been this confident."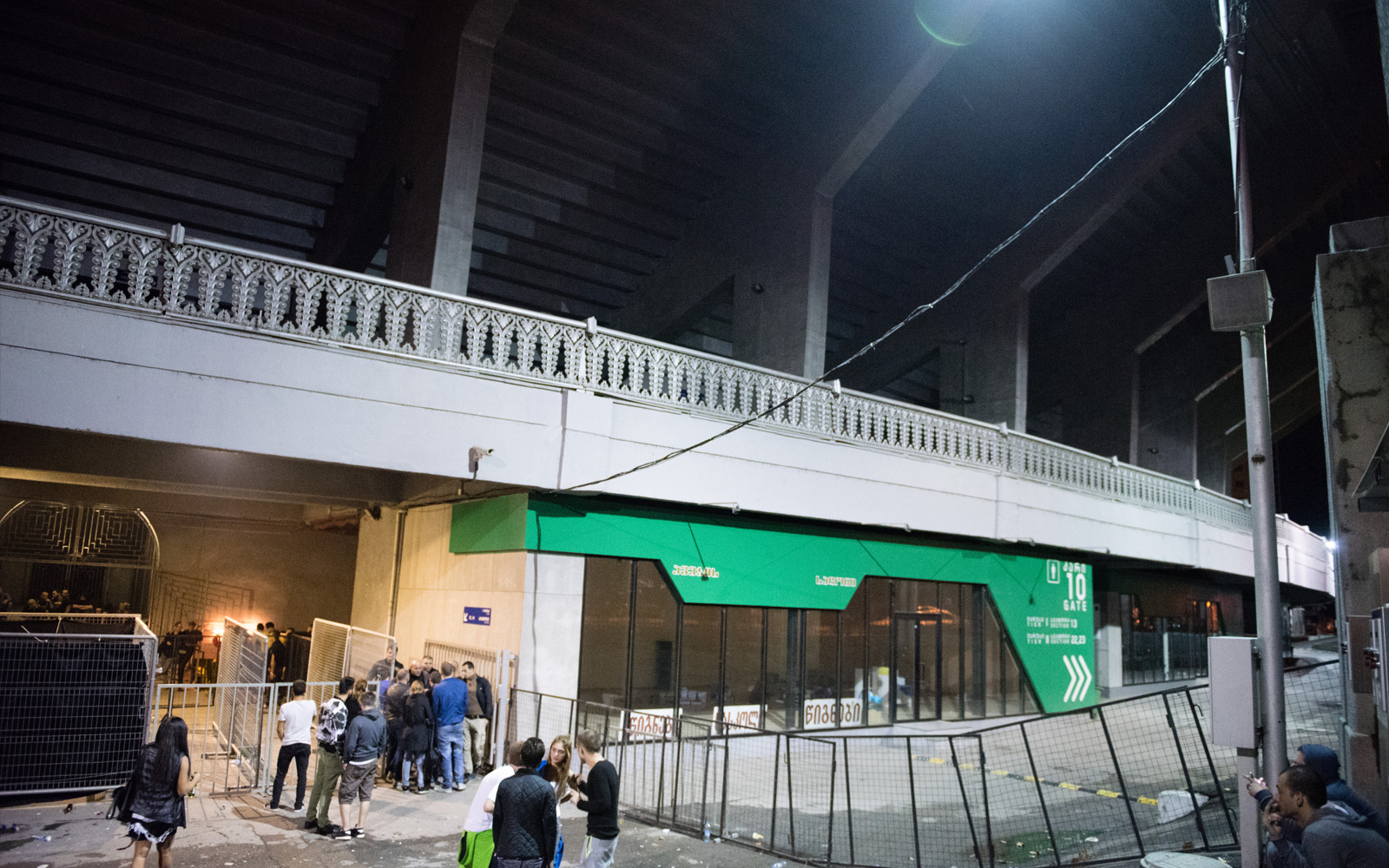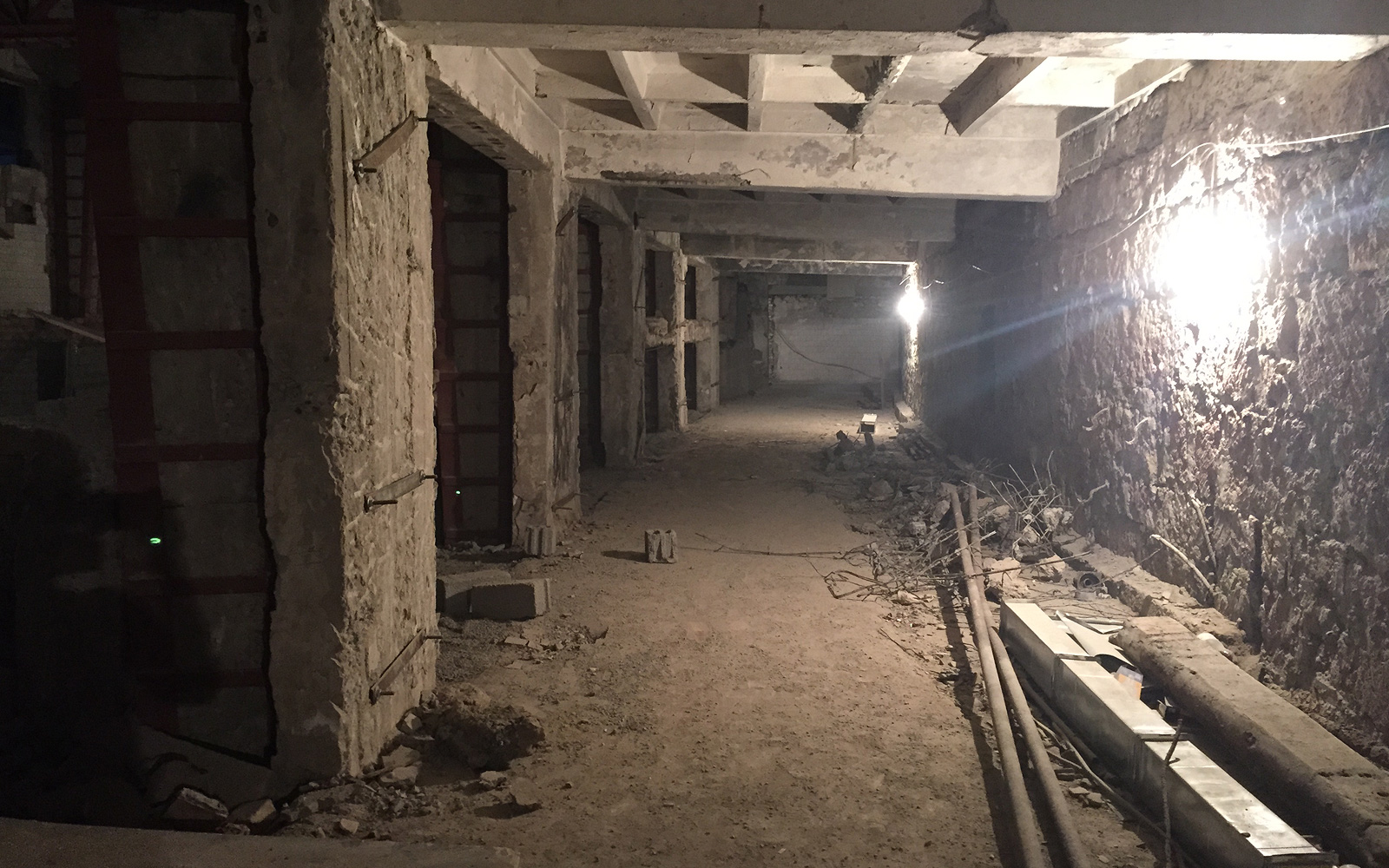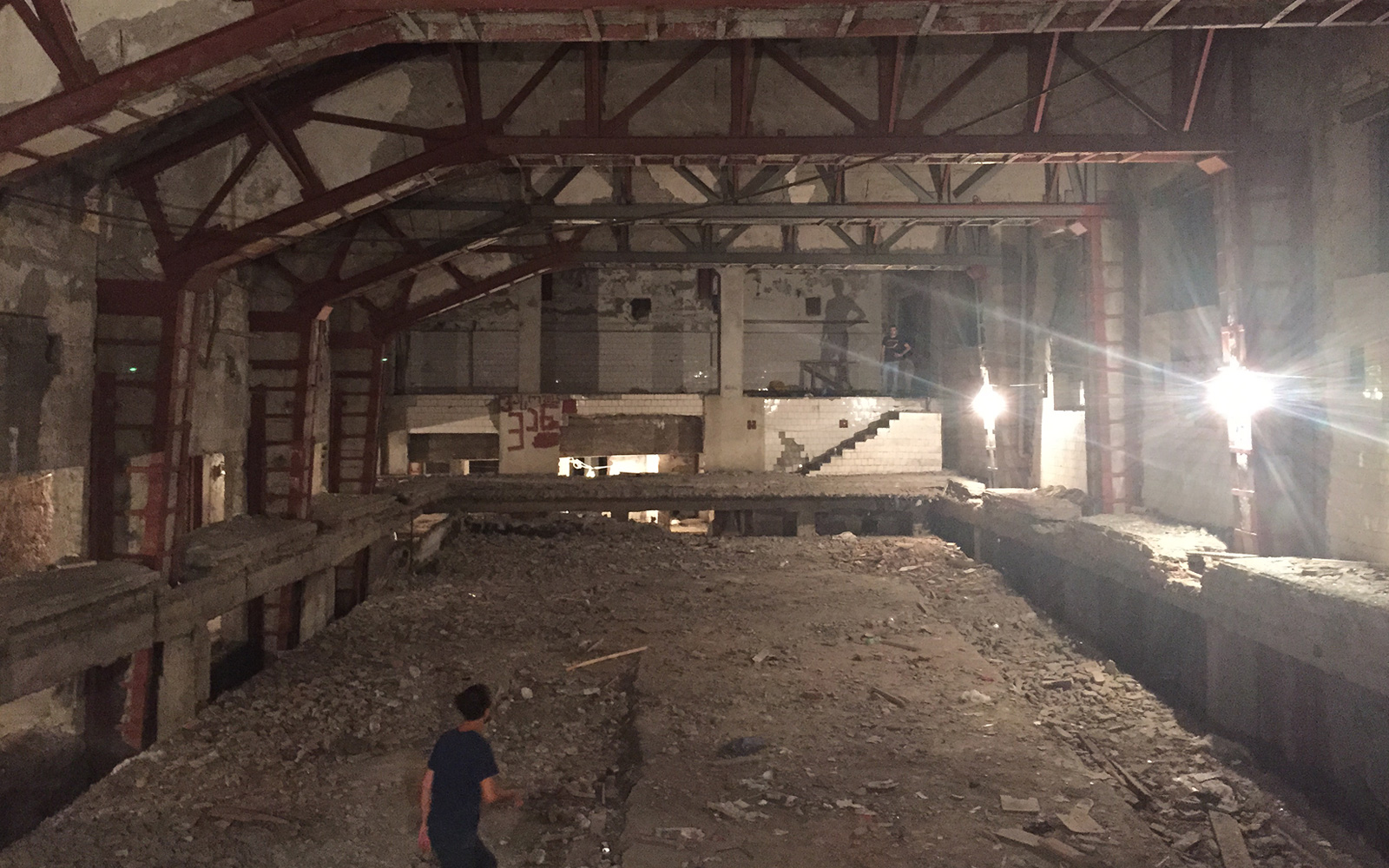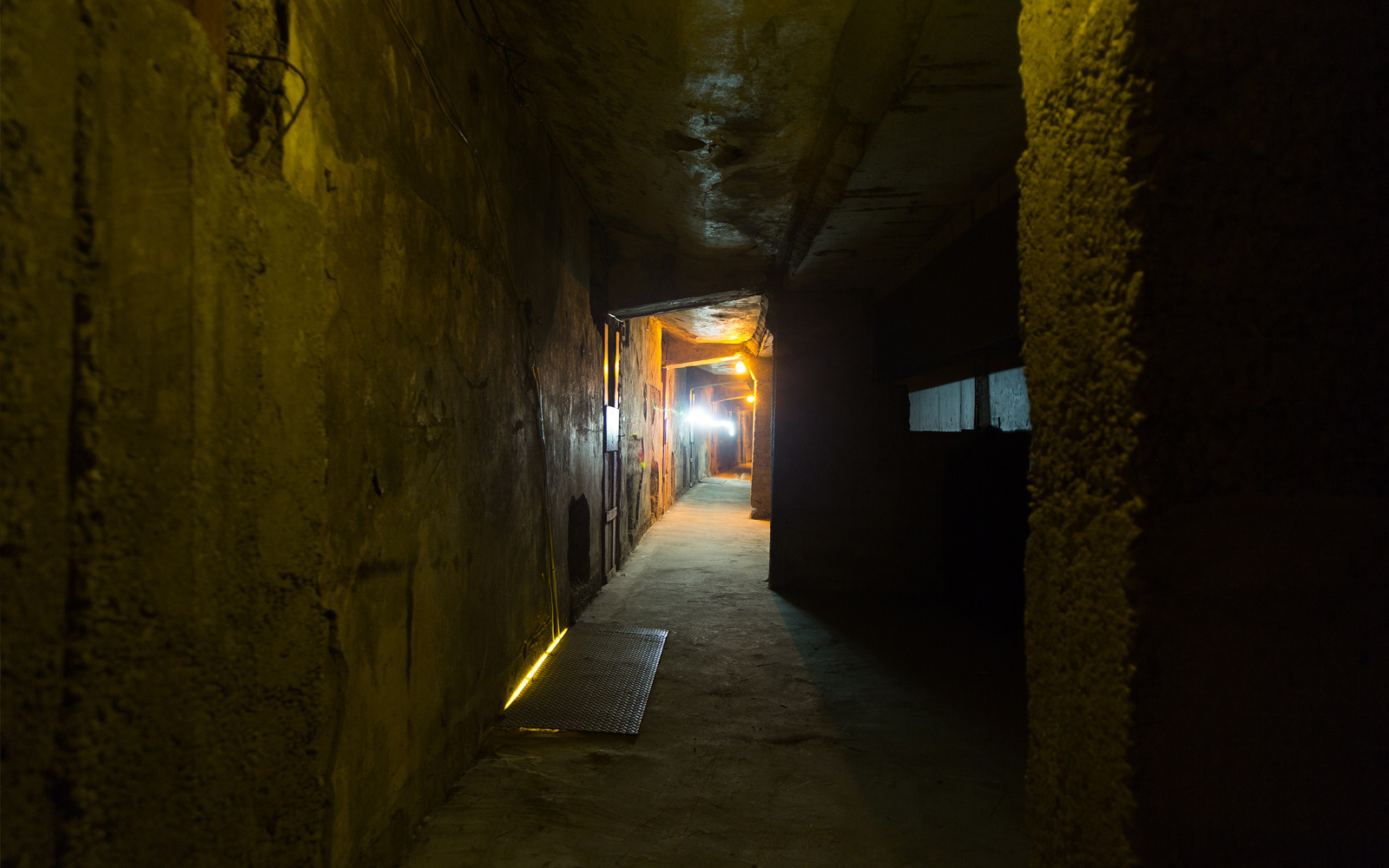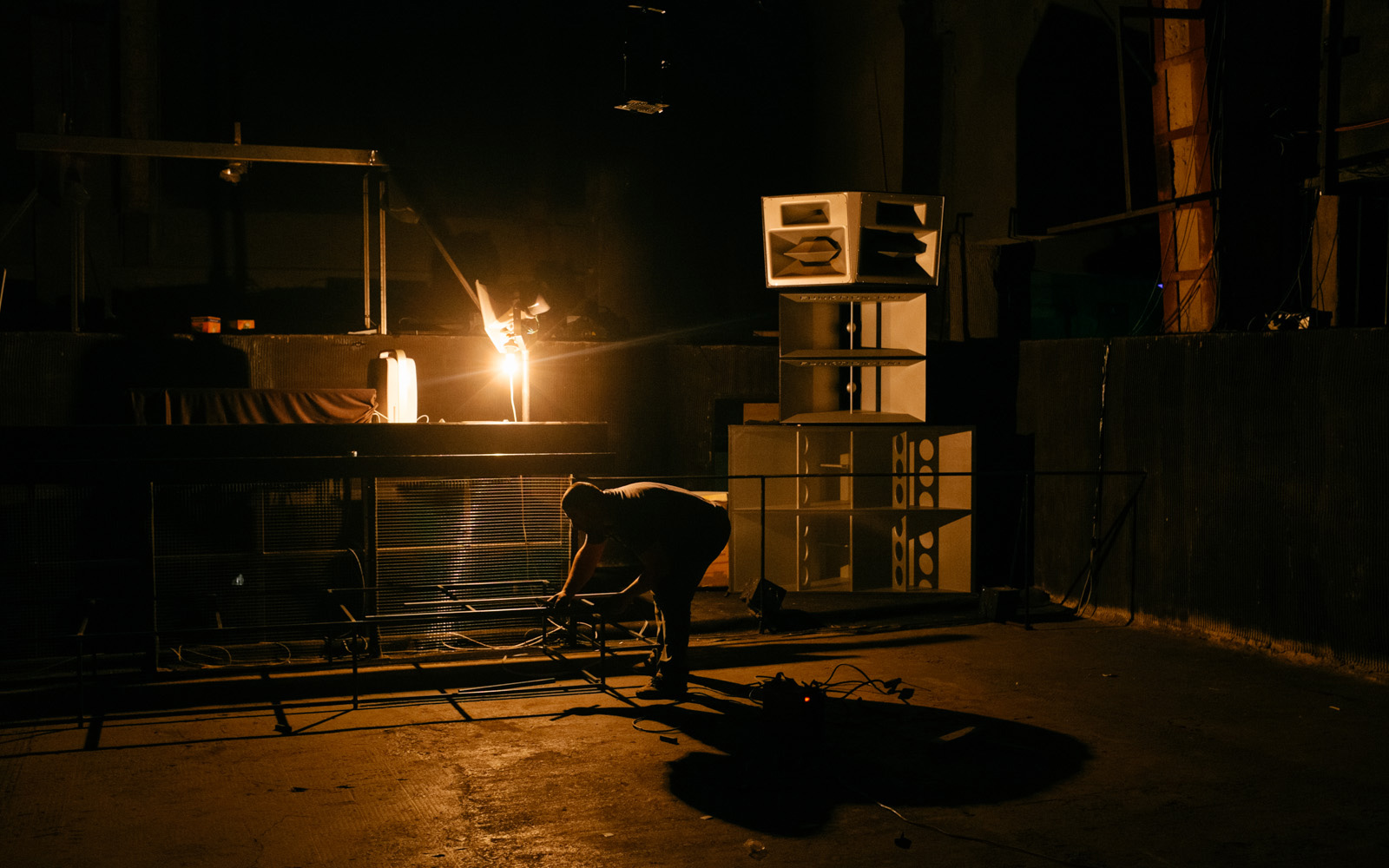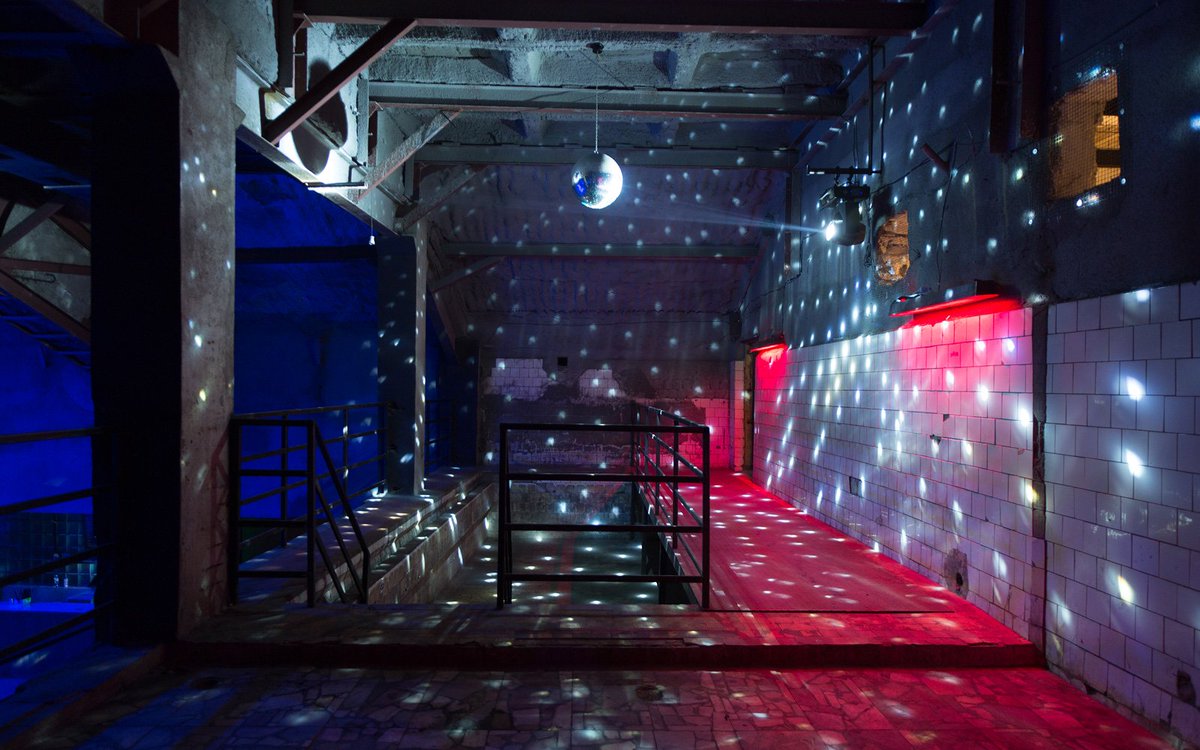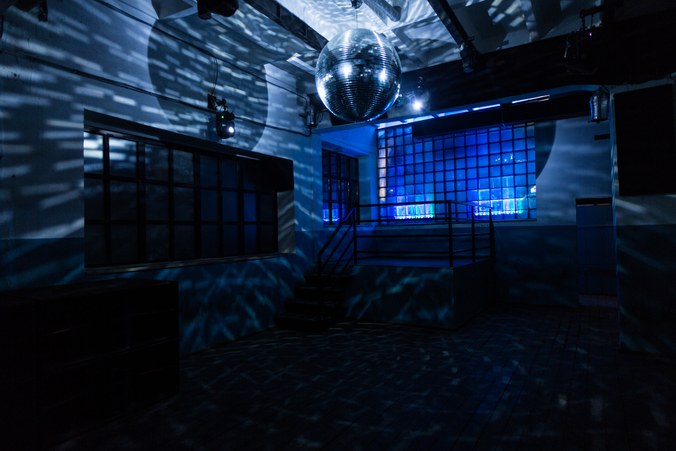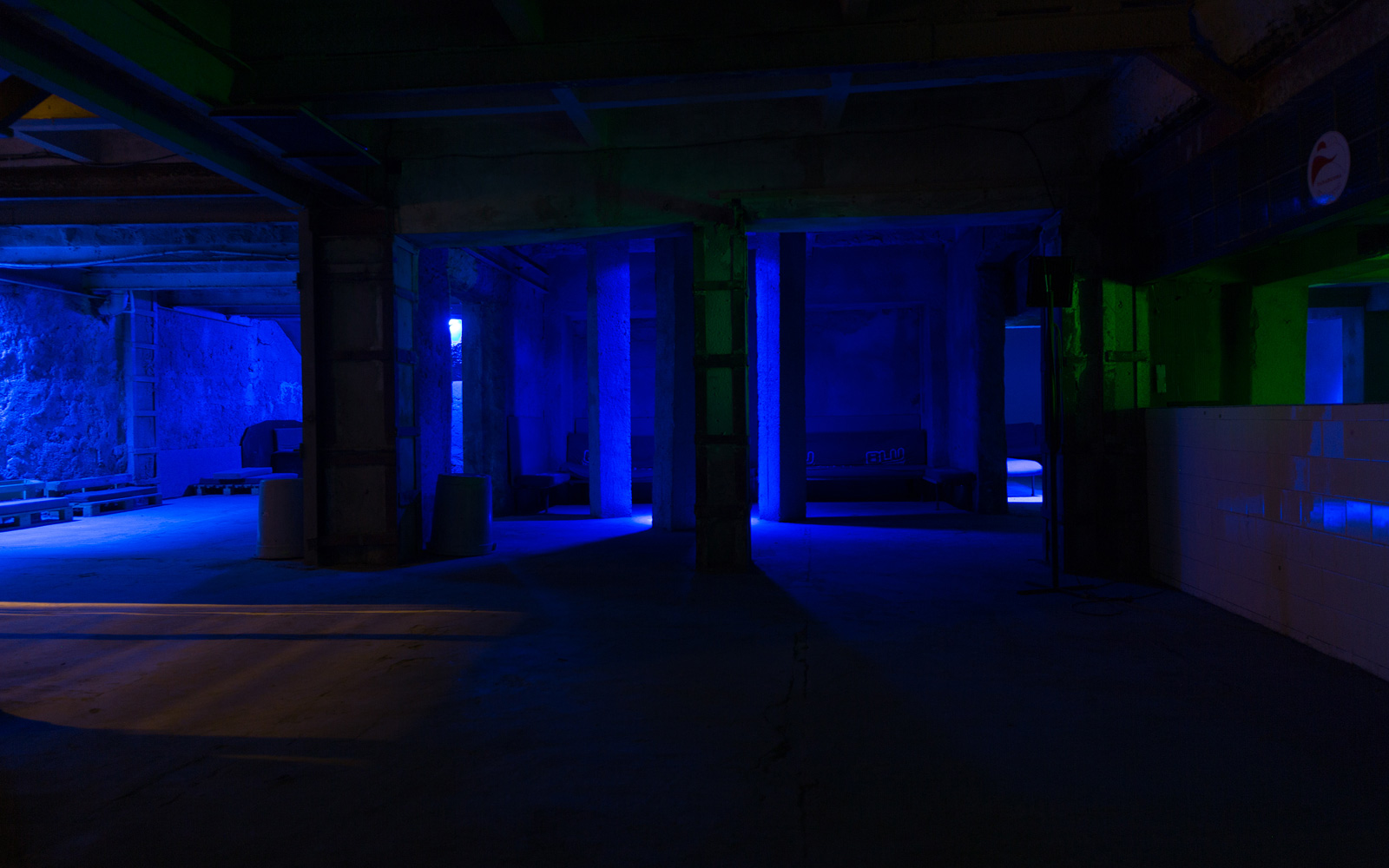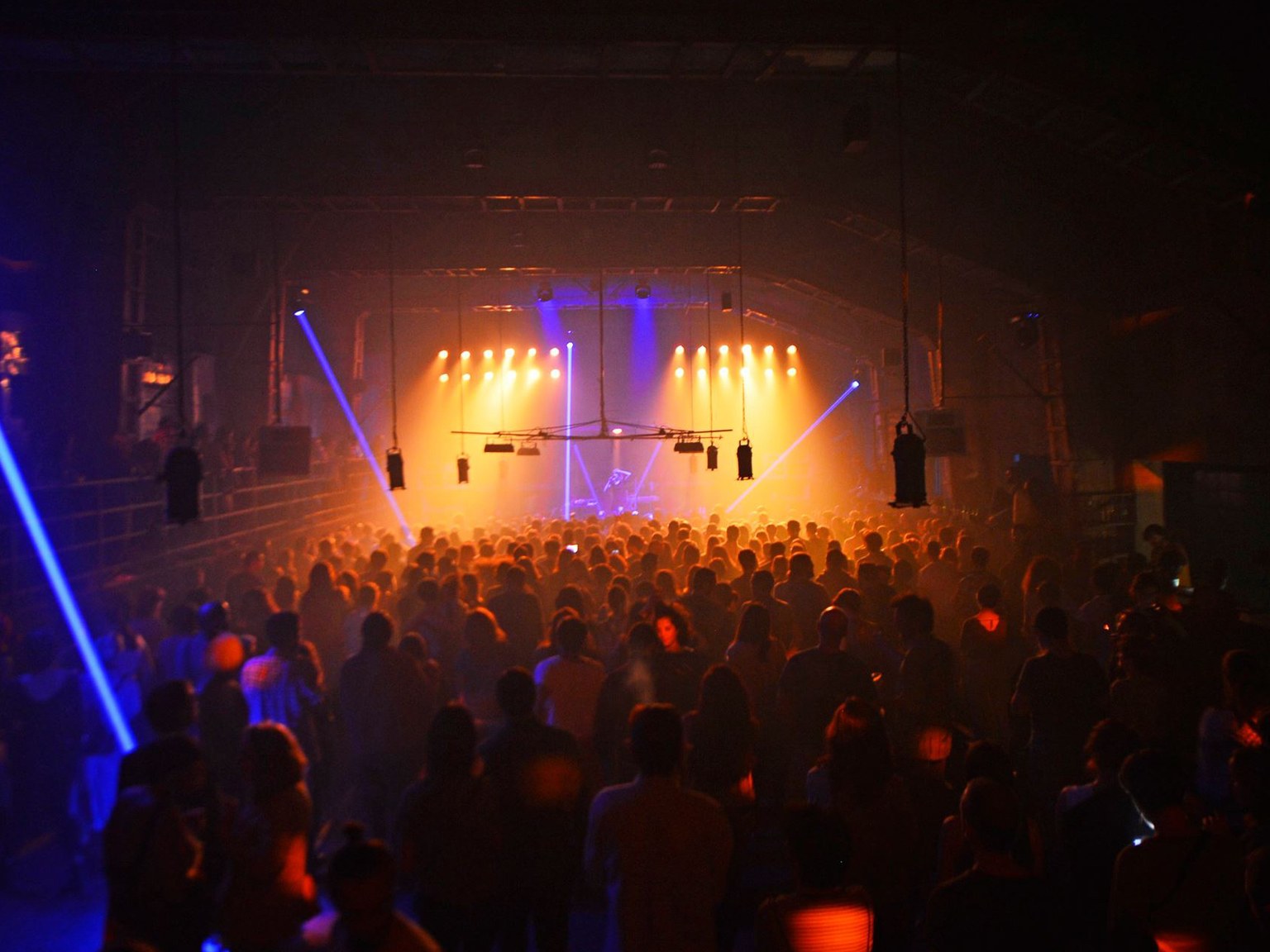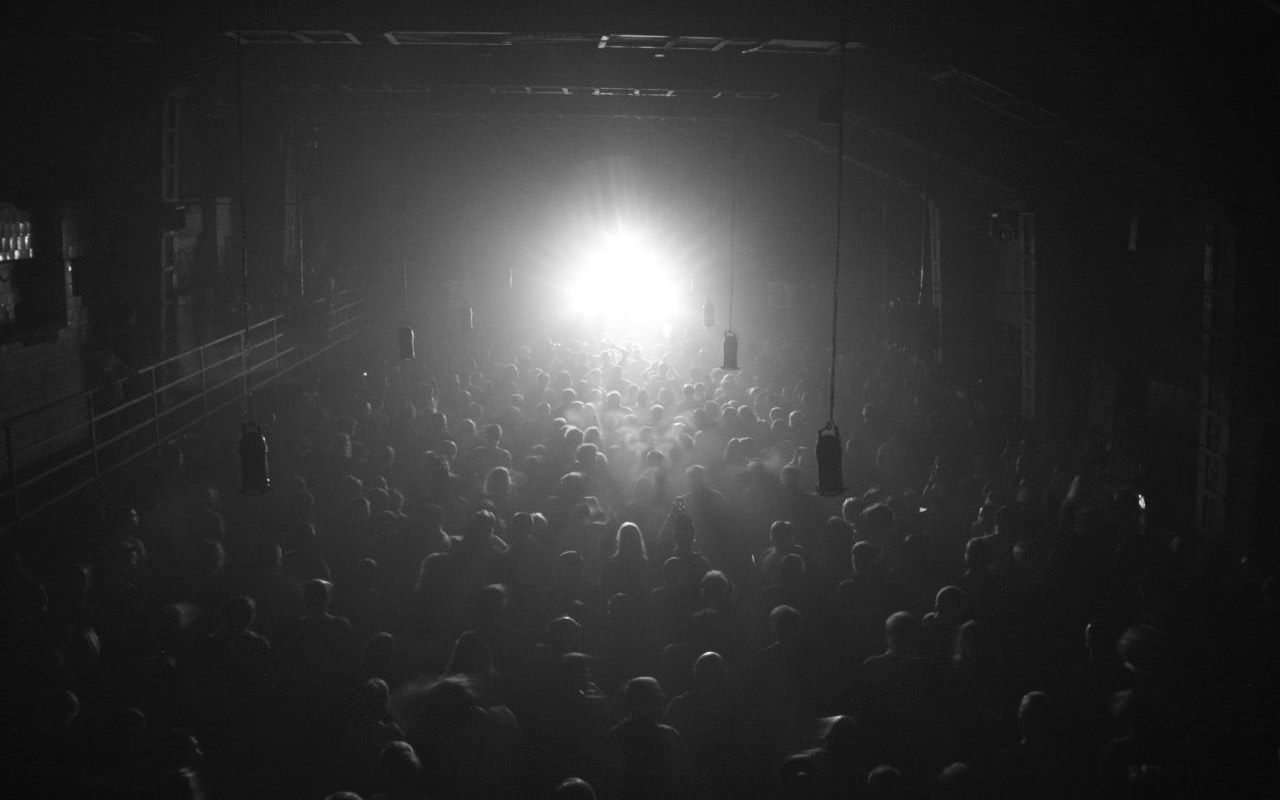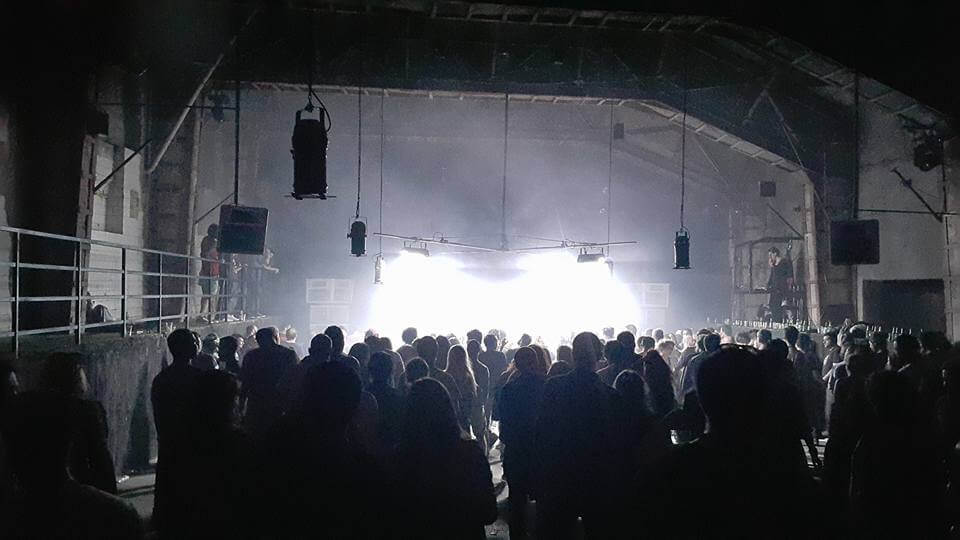 Subscribe to our Newsletter
Gain access to exclusive interviews with industry creatives, think pieces, trend forecasts, guides and more.