Some of our favorite DJs had pretty regular jobs before they became famous.
Here are some that will surprise you.
Nina Kraviz
Dentist
In one of the more impressive pre-DJ jobs, Russian techno producer and label owner Nina Kraviz had a full fledged career as a dentist, earning er doctorate in dental medicine while writing for a Moscow based fanzine and working on a local radio programme.
Richie Hawtin
McDonalds Employee, Video Store Employee & Corn Detasseler
Revered as one of the leading figures in techno, Richie Hawtin's brief stint as an employee of mega corporation McDonalds and many more.
Dixon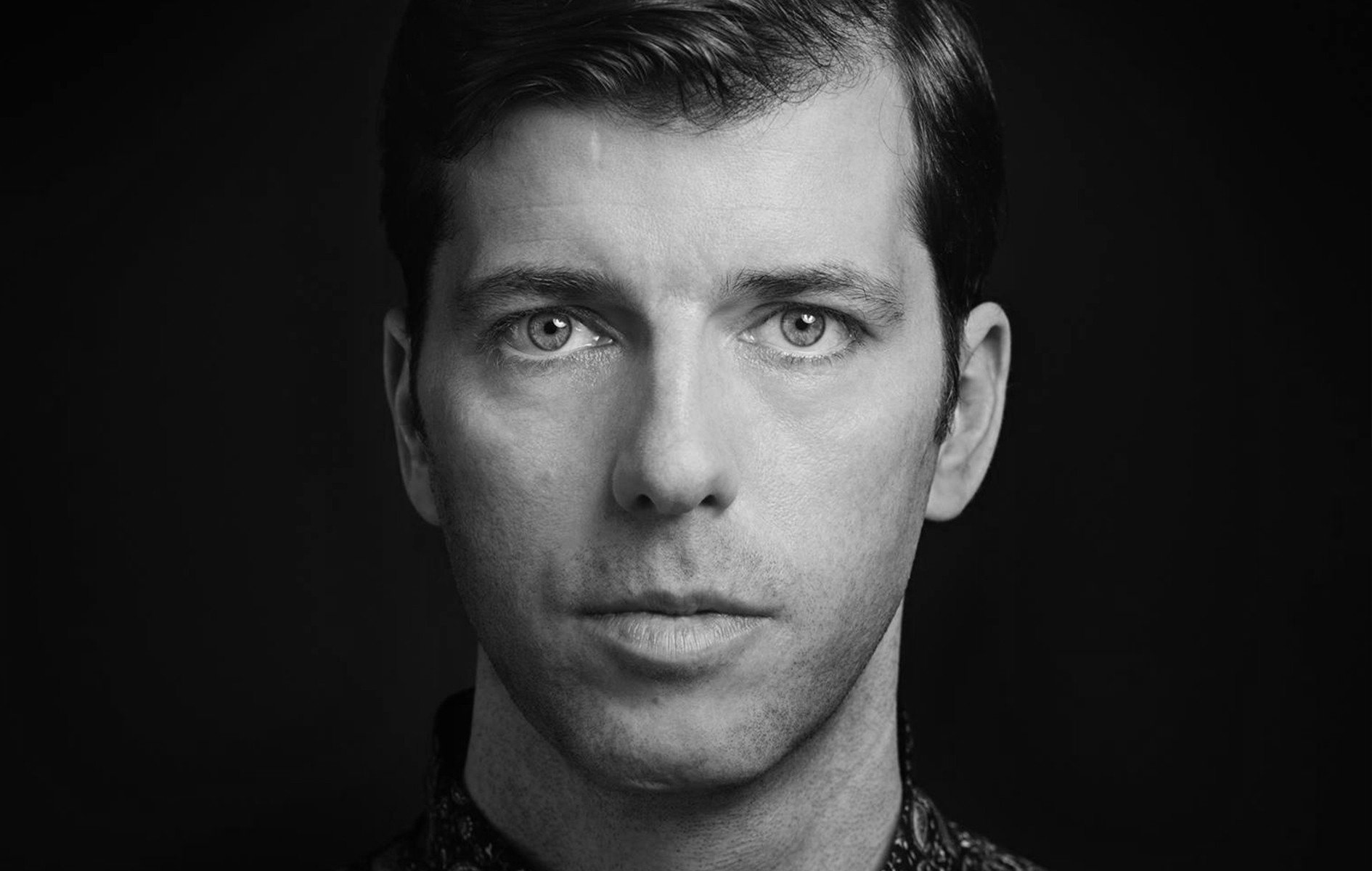 Football player
Dixon was on the fast track to a career as a footballer, even playing nationally for the East German team, but constant knee problems kept him back.
Ben Klock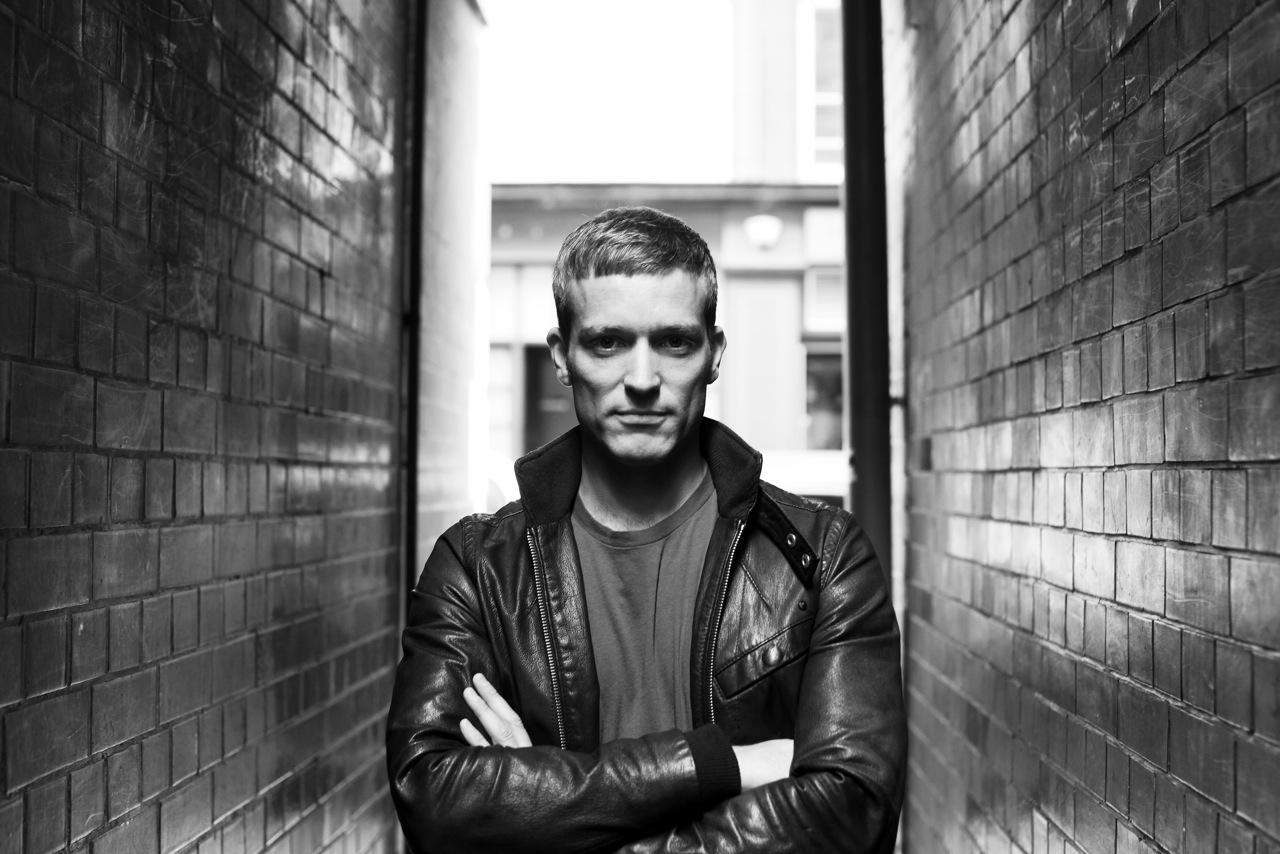 Graphic Designer
When Ben got into DJing and at the same time he was in graphic design working as an intern.
Eats Everything
Phone Recruiter
While Dan Pierce worked as a DJ for a few years as a youngster, along with a little bit of manual labour, he wound up working for three years in a recruitment centre making cold calls.
Sven Väth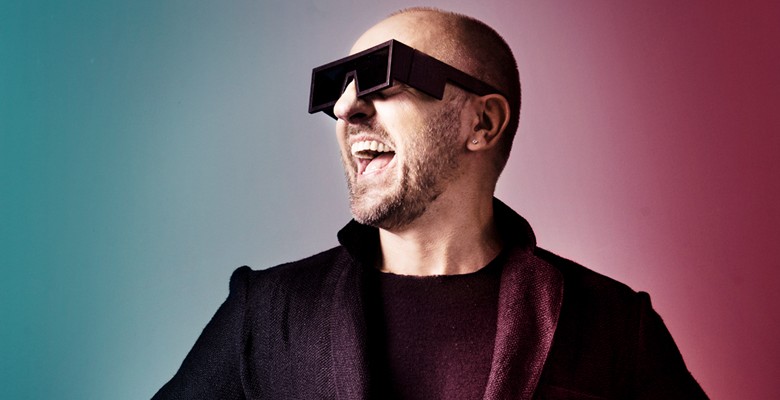 Pop Singer
Sven made from his time as a pop star in the group OFF, or Organisation For Fun, and they had a hit 'Electric Salsa'.
Subscribe to our Newsletter
Gain access to exclusive interviews with industry creatives, think pieces, trend forecasts, guides and more.