Amsterdam – Vault Sessions was founded less than three years ago by 3 friends who shared a passion for techno. What started out as a new concept at Dhoem Dhaam Warehouse (which is being demolished at time of writing), quickly developed to multiple nights at club Radion and two showcases during Amsterdam Dance Event with Tresor and Perc Trax.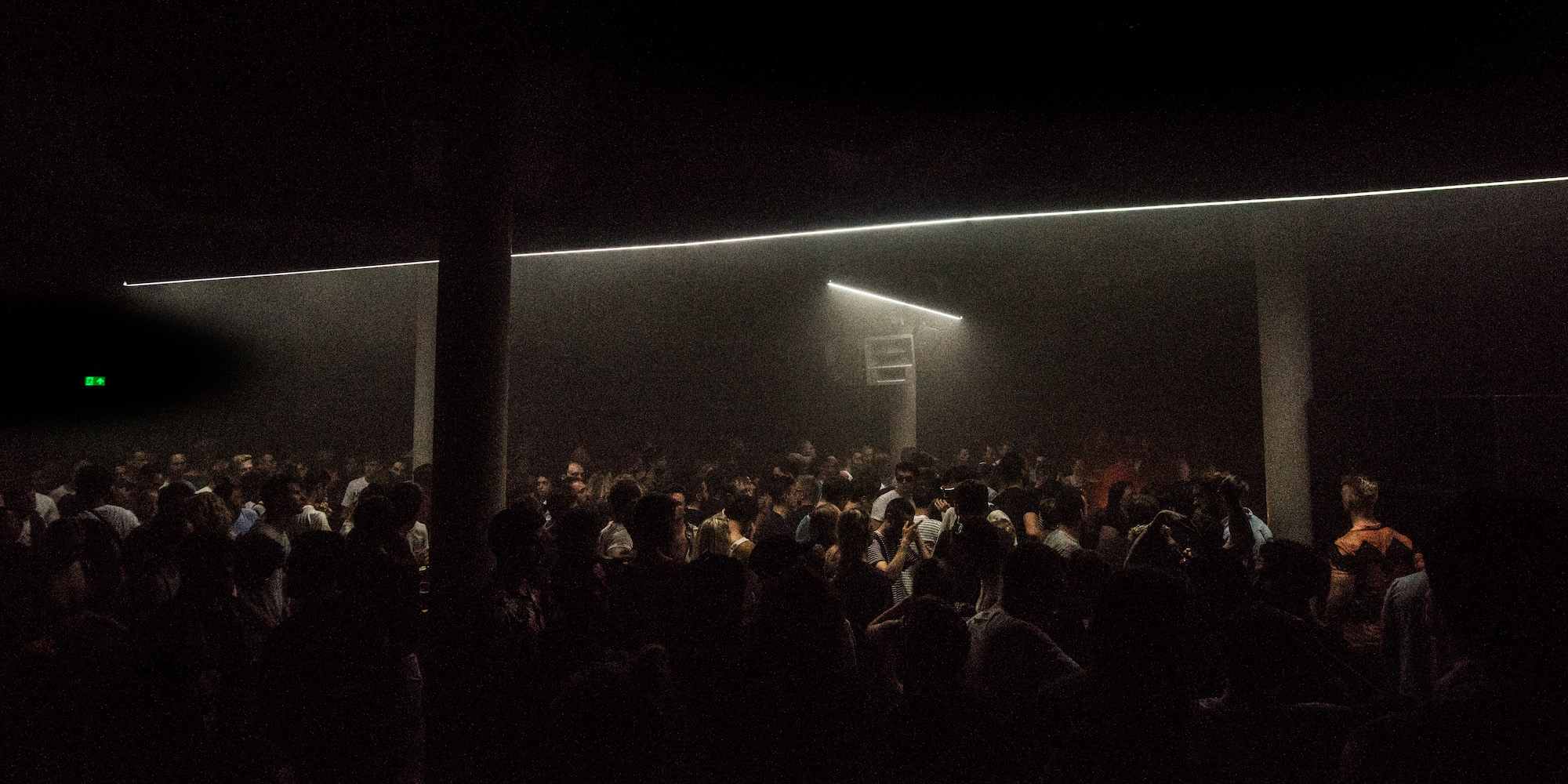 Around that time, club Shelter Amsterdam opened her doors and Vault Sessions was one of the first to move in. Now, after multiple sold out events, they decided to take their concept to Warehouse Elementenstraat to celebrate their third anniversary. A massive venue with an impressive dance history, and currently the homebase of Reaktor, HYTE and Welcome To The Future.
Some may wonder if such a big step is a risk worth taking for a rather new concept like Vault Sessions, but think twice, cause they actually nailed it. A killer line up was presented last week, and since the start of the ticket sales two days ago, Vault Sessions III already sold over 60% of their tickets.
If you want to go don't wait a minute longer and get a ticket here before Vault Sessions III is completely sold out.
Artwork
Line up
– Room 1 –
AnD live
I Hate Models
O/V/R
TBA
Regis
SNTS live
Tommy Four Seven
– Room 2 –
Head Front Panel live
JoeFarr live
Makaton live
Manni Dee b2b Myler
Noneoftheabove
Tinfoil live
▬ Tickets ▬
Phase 1 | 25,- | Sold out
Phase 2 | 30,- | Sold out
Phase 3 | 35,- | On sale
Phase 4 | 40,-
Use this link if you want to pay with IDEAL: http://bit.ly/2gX6MZU
Use this link if you want to pay with Paypal: http://bit.ly/2gYBMZH
Subscribe to our Newsletter
Gain access to exclusive interviews with industry creatives, think pieces, trend forecasts, guides and more.