Ritter Butzke's new dancefloor opened yesterday (Monday, October 2), at the start of the Berlin nightspot's week-long 8 Years Lost birthday celebration.
It's called Dampfmaschine, which translates as 'steam engine', and has an apocalyptic Mad Max meets steampunk look with jagged machinery covering the walls.
The floor and bar setup is designed byEndlos Industries. A company known for their spectacular stages at festivals such as Feel and Ikarus.
A brand new LED wall has also been installed by Berlin lighting specialists Telekollegen a wall of light behind the DJs.
Check out images below.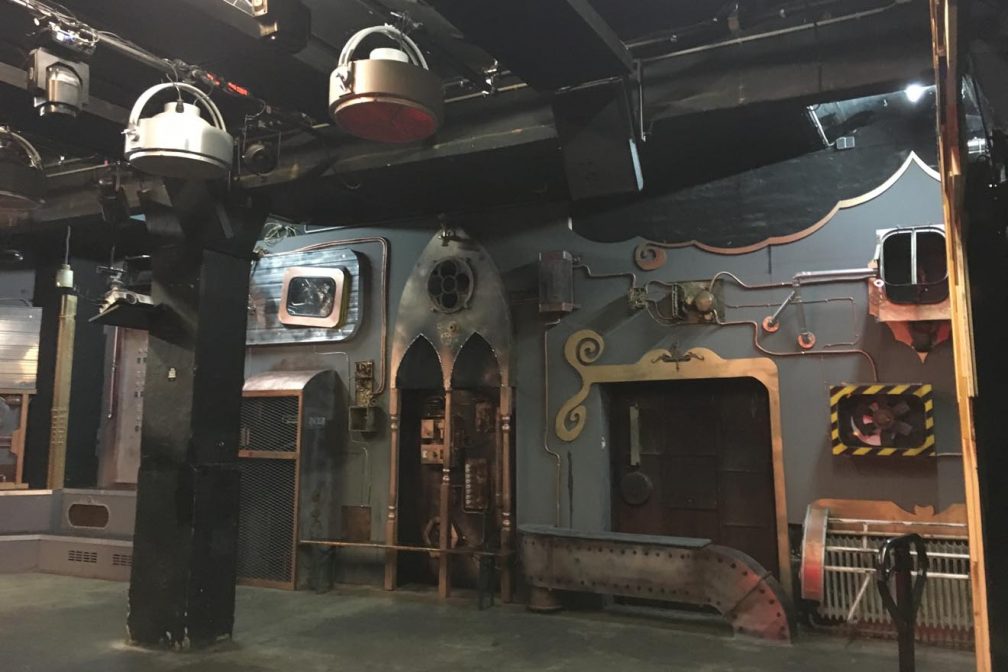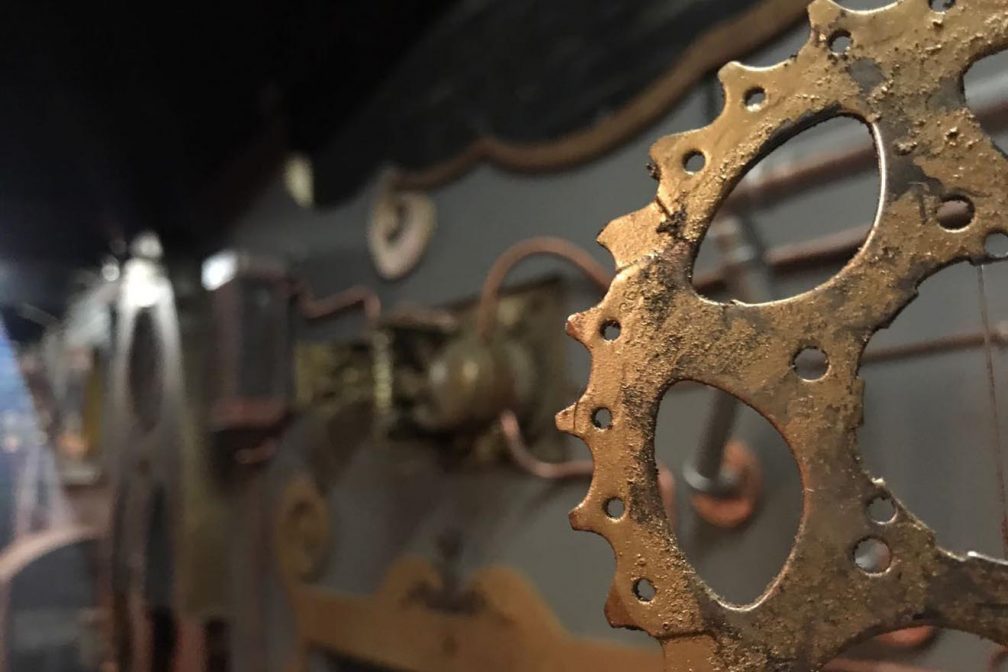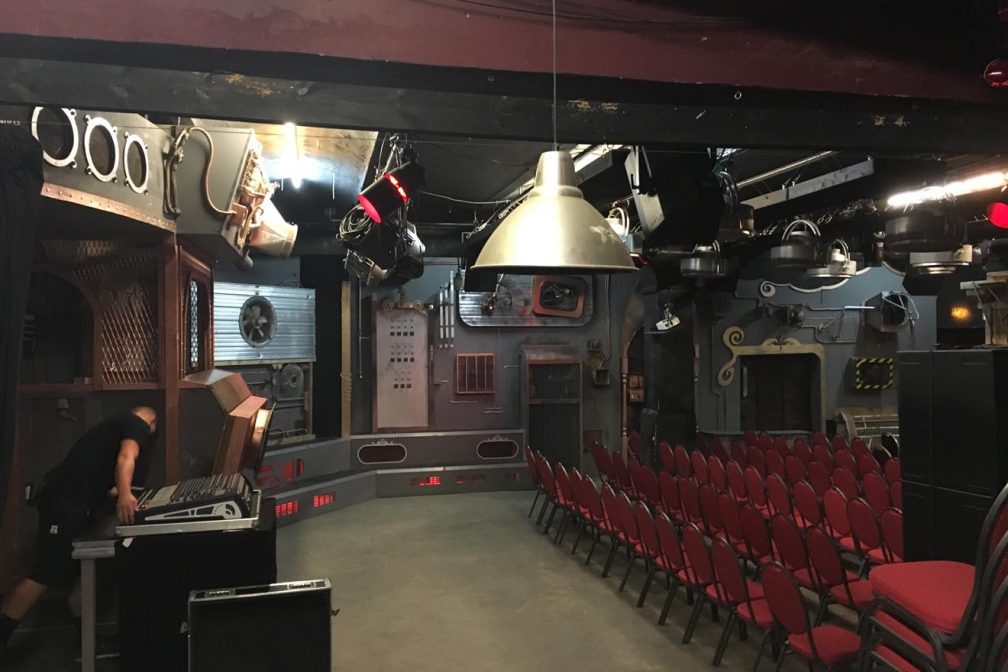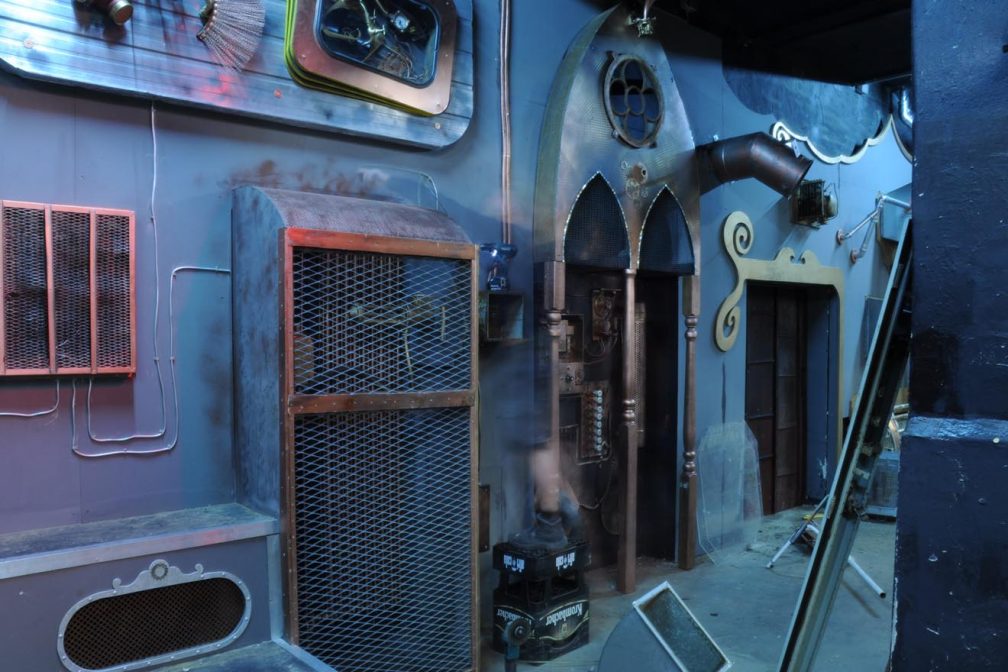 Check out more pictures here:
http://mixmag.net/read/18-photos-of-berlins-apocalyptic-new-club-space-news
Subscribe to our Newsletter
Gain access to exclusive interviews with industry creatives, think pieces, trend forecasts, guides and more.