Netherlands – Enigma is one of the smallest and most remarkable raves in the Netherlands right now. Located in a 15th century church in Beverwijk, the Netherlands, it is without a doubt one of Netherlands best kept techno secrets.
September 30th 2017 Enigma returns to their church for the second time. At this time the "Techno Church" has a limited capacity for 150 ravers, but Enigma has plans to grow to 850 visitor next year.
Facebook event: here
Tickets: here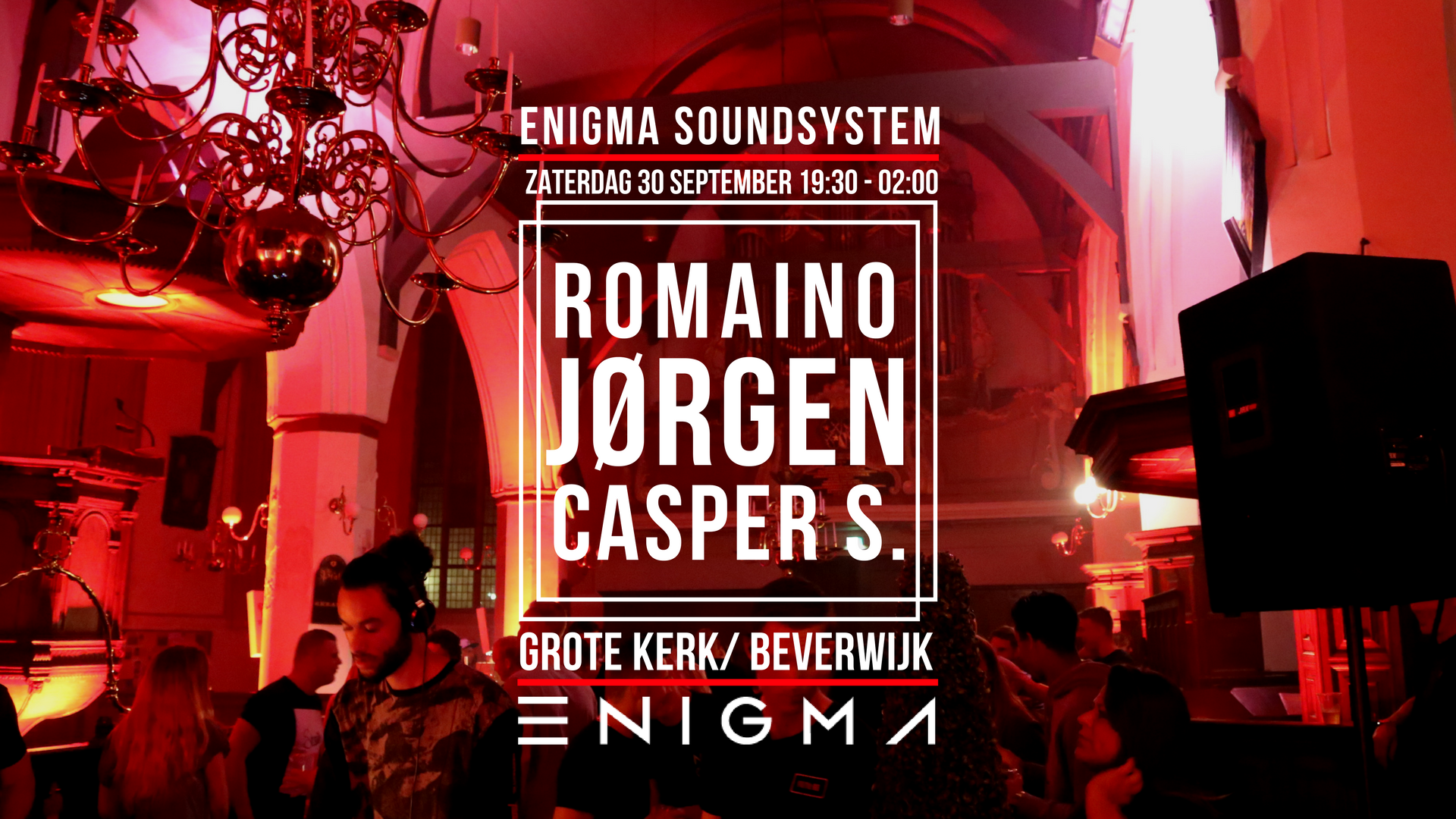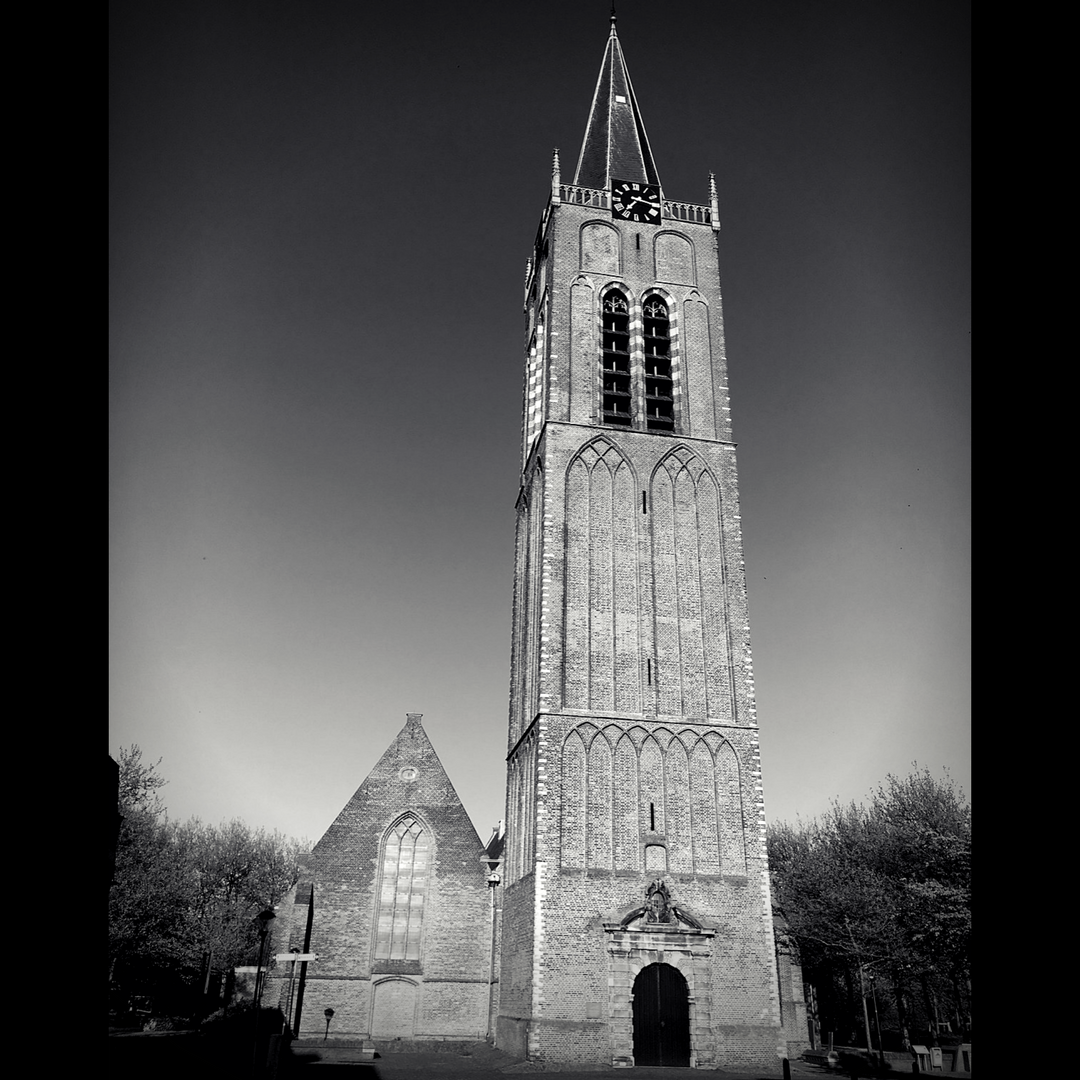 Subscribe to our Newsletter
Gain access to exclusive interviews with industry creatives, think pieces, trend forecasts, guides and more.