We have some good news, there's renewed hope for those of us who like Techno music, but have not yet met the right lover. Thanks to Technodating.co.uk all Techno lovers can search a partner with the same taste of music and lifestyle! This is a online dating site, where you can discuss any topics related to Techno, upload and view pictures or find that special someone who you have always been looking for.
Even though the site looks like it emerged from the early 90's it's actually still being used today by people trying to find their techno match made in heaven.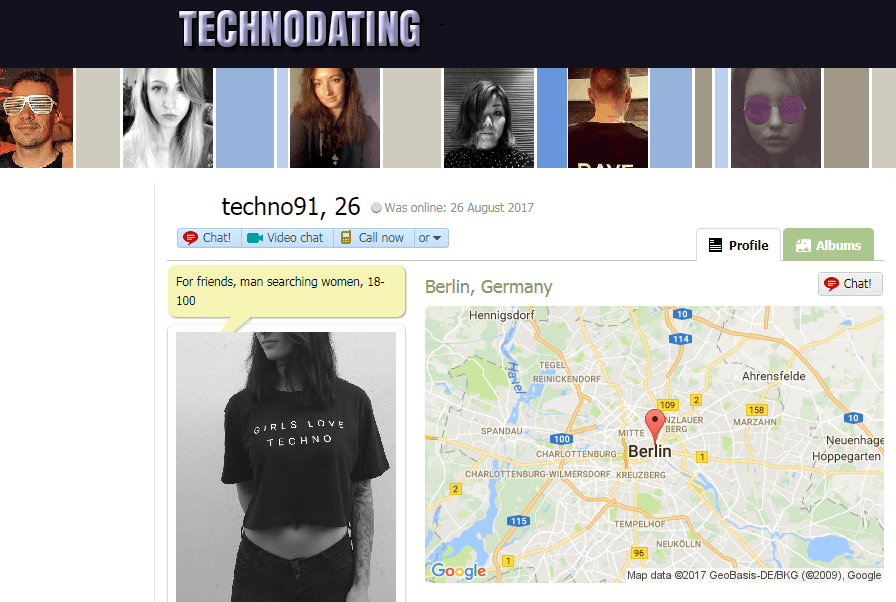 Subscribe to our Newsletter
Gain access to exclusive interviews with industry creatives, think pieces, trend forecasts, guides and more.