Nina Kraviz's next release is the 'Pochuvstvui' EP.
Her first full solo EP on her label трип, it's headed by the title track and also features two versions of 'You Are Wrong', a track which appeared on her 'fabric 91' mix.
Hefty bass kicks and probing acid jabs dominate A-side 'Pochuvstvui', while deft sizzles, elongated howls and a "you are wrong" vocal run through the majority of the B-side.
The 'Pochuvstvui' EP is out now. Check the artwork and tracklist below.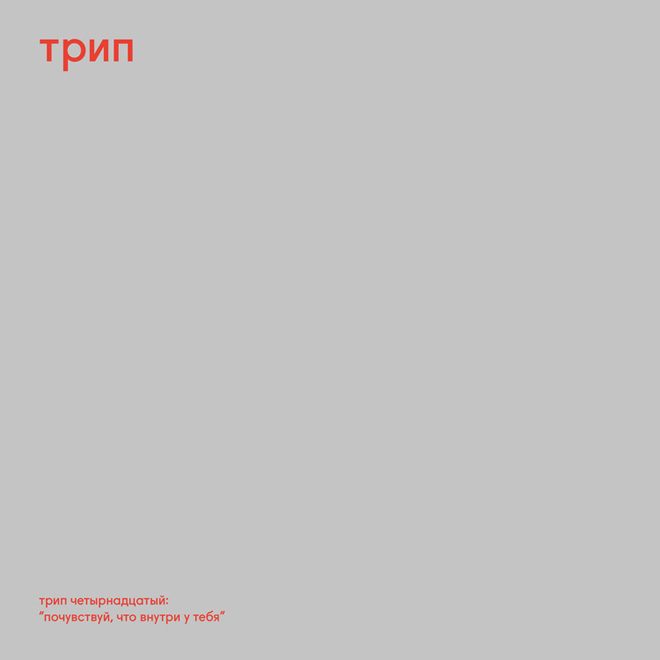 1. Pochuvstvui
2. You Are Wrong
3. You Are Wrong (Short Version)
Subscribe to our Newsletter
Gain access to exclusive interviews with industry creatives, think pieces, trend forecasts, guides and more.