A new club, Garage Noord, opened in Amsterdam earlier in August.
Located in the city's north, Garage Noord is a small venue with room for 150 people. The music is programmed by Daan Alvering, AKA Al Dee, who hosts a Red Light Radio show under the name Bossoyo with Max Abysmal. The likes of Interstellar Funk, Parrish Smith, Suzanne Kraft, Jonny Nash and Motion Graphics have all played at the club in the weeks since it opened. The venue functions as a restaurant during daytime hours and is located next to SkateCafe on Gedempt Hamerkanaal.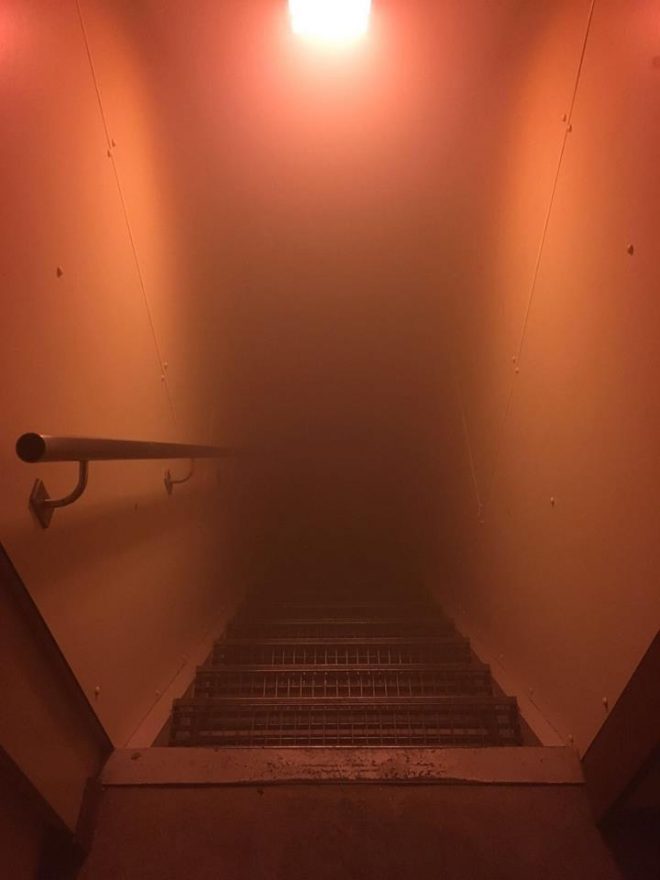 Subscribe to our Newsletter
Gain access to exclusive interviews with industry creatives, think pieces, trend forecasts, guides and more.