Seth Troxler called ketamine "the heroin of our time" and Brooklyn nightclub House of Yes made an entire musical about it: Ketamine. Kitty. Ket. K. The Sleepy Sauce. These are a lot of users that claim ket is the best drug, but doctors?
Looks like a leading doctor did take to the web last week to call it something much more grandiose: "The Best Drug on Earth."
Kelsea Lee wrote about this in an article published in Pulse Radio,
Ketamine is best known as an illicit, psychedelic club drug. Often referred to as "Special K" or a "horse tranquilizer" by the media, it has been around since the 1960s and is a staple anesthetic in emergency rooms and burn centers. In the last 10 years, studies have shown that it can reverse — sometimes within hours or even minutes — the kind of severe, suicidal depression that traditional antidepressants can't treat.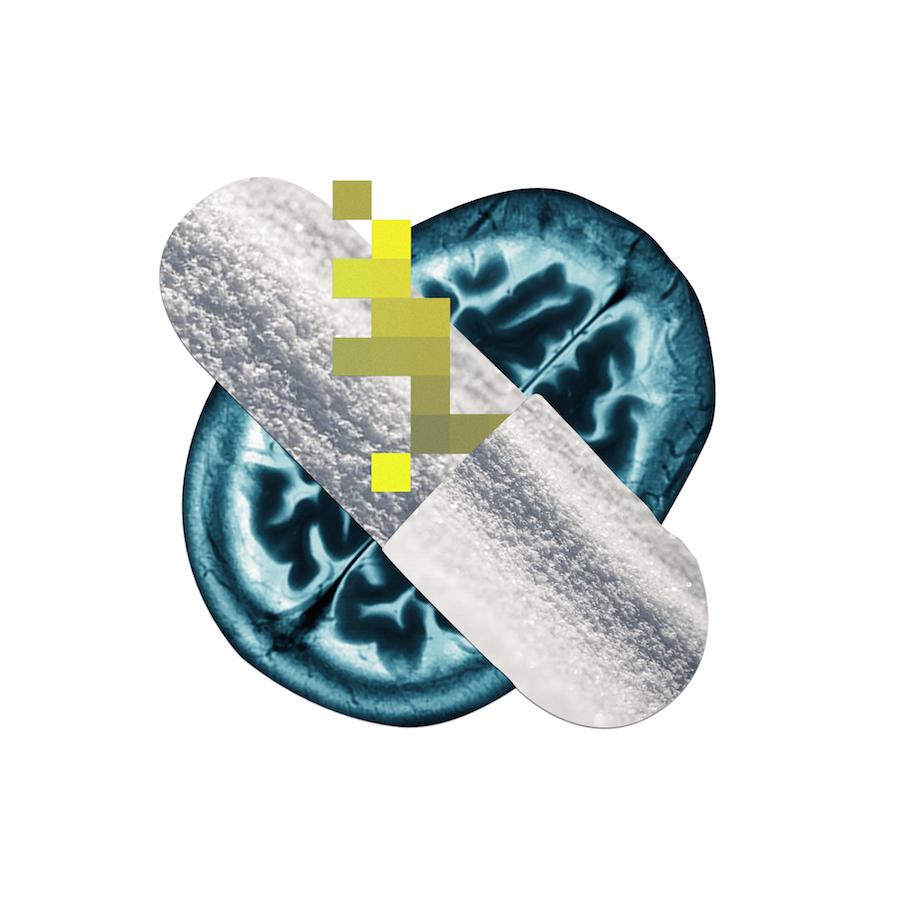 Now in addition to its sedative properties, studies are suggesting that it's the breakthrough cure for mood disorders—like depression and PTSD—and chronic pain. Seasoned ER doctor Darragh O'Carroll delves deep into the subject in a recent report from Vice's Tonic, in which he calls it "the best drug on earth."
According to O'Carroll, recreational use of ketamine has catapulted in China and other South East Asian countries, causing a proposal for the drug to be internationally reclassified from its current status as a Schedule III drug to a Schedule I. The WHO has recommended on five separate occasions that ketamine "should not be placed under international control after review of the latest evidence by the WHO Expert Committee on Drug Dependence," as it does not pose a global public health threat.
Read the full article here.
Subscribe to our Newsletter
Gain access to exclusive interviews with industry creatives, think pieces, trend forecasts, guides and more.