A new 1200-capacity techno club with 3 floors called Het Pakhuis (PKHS) is opening in Tilburg in the Netherlands on October 6th with a weekender.
PKHS is located right in the center of Tilburg, the 6th city of the Netherlands. The venue is empowered by an impressive sound system and LED lighting all throughout the venue. With 3 floors, a capacity of 1200+ and a rooftop terrace, PKHS will become one of the largest techno oriented clubs in the Netherlands. The press release promises an "intimate club" that is "all about high quality music, freedom and equality."
PKHS will kick off their program with a weekly Friday and Saturday event at the venue. And will focus musically on Techno, Tech House and Deep House. A mix of well-known and up and coming Dutch and international talents will feature on the line-ups. After the first few months, the club will extend its opening to include Sunday and Thursday nights.
The rooftop terrace with a capacity of 350, will be opening in the spring / summer of 2018. Besides the dance floors, PKHS has a great chill area where you can enjoy some fresh food, and a separate smoking room.
PKHS opens its doors on October 6th, head here for further details, and check the images below showing the space under construction.
Website: https://www.pkhs013.nl/
Images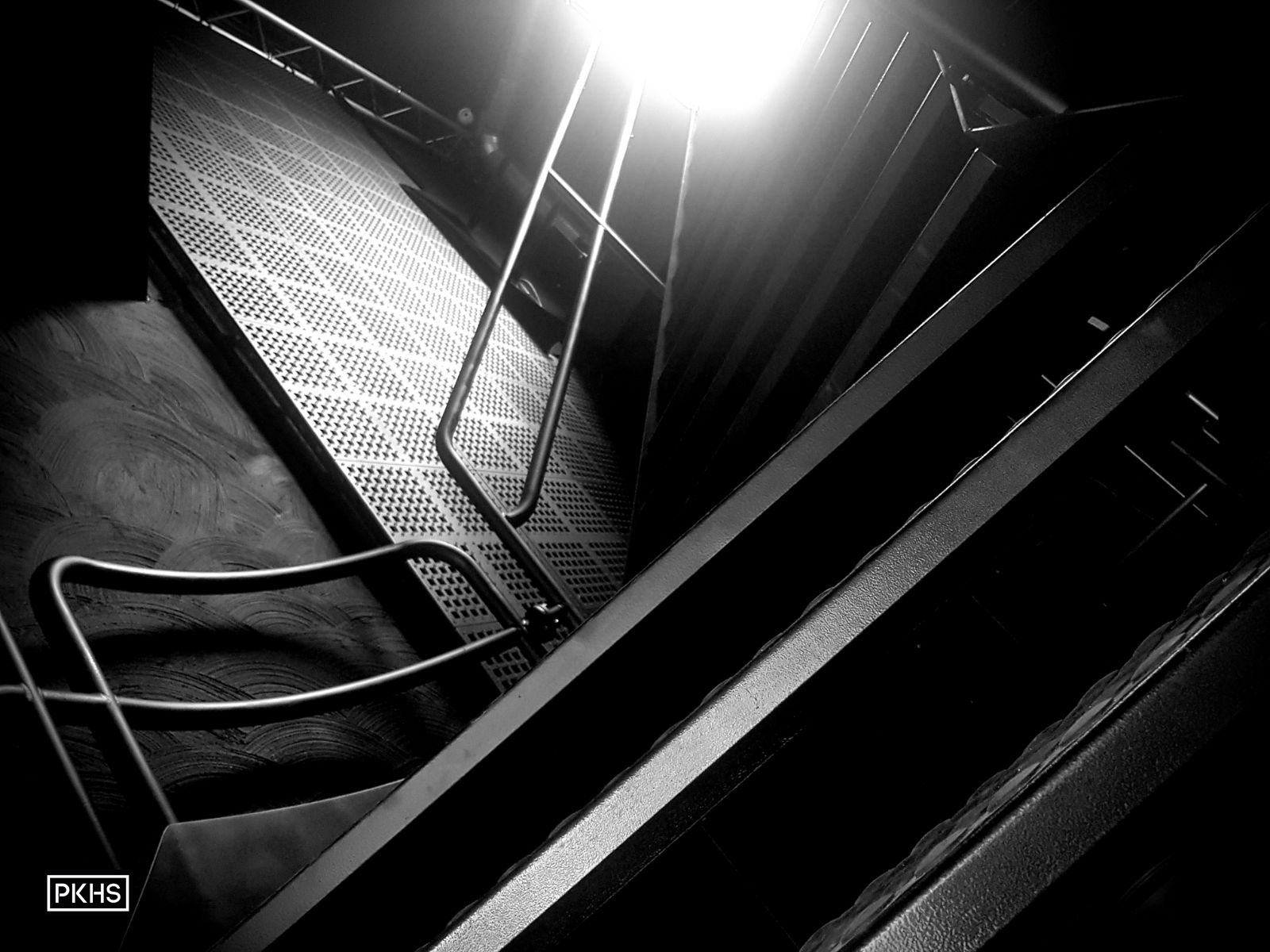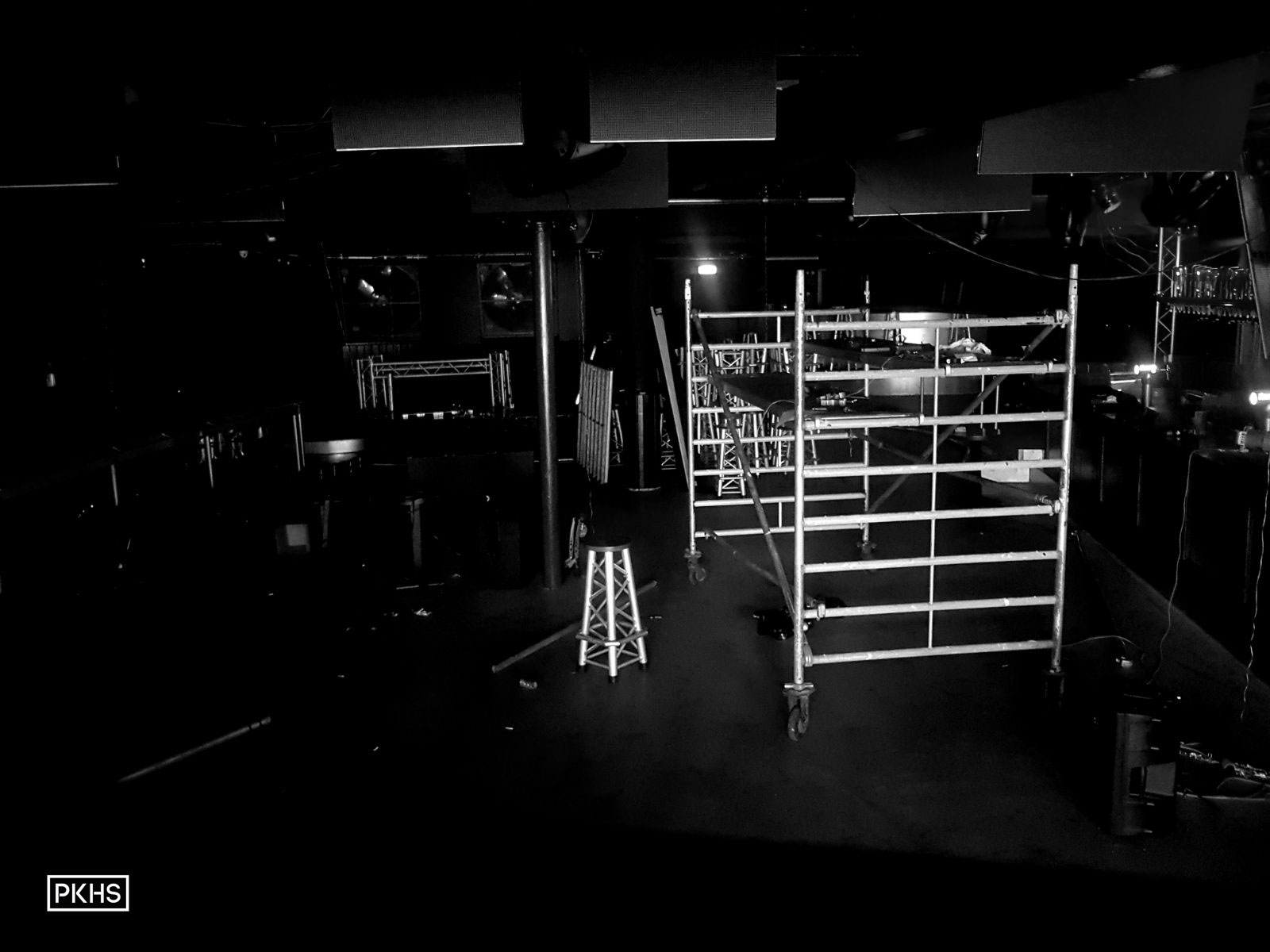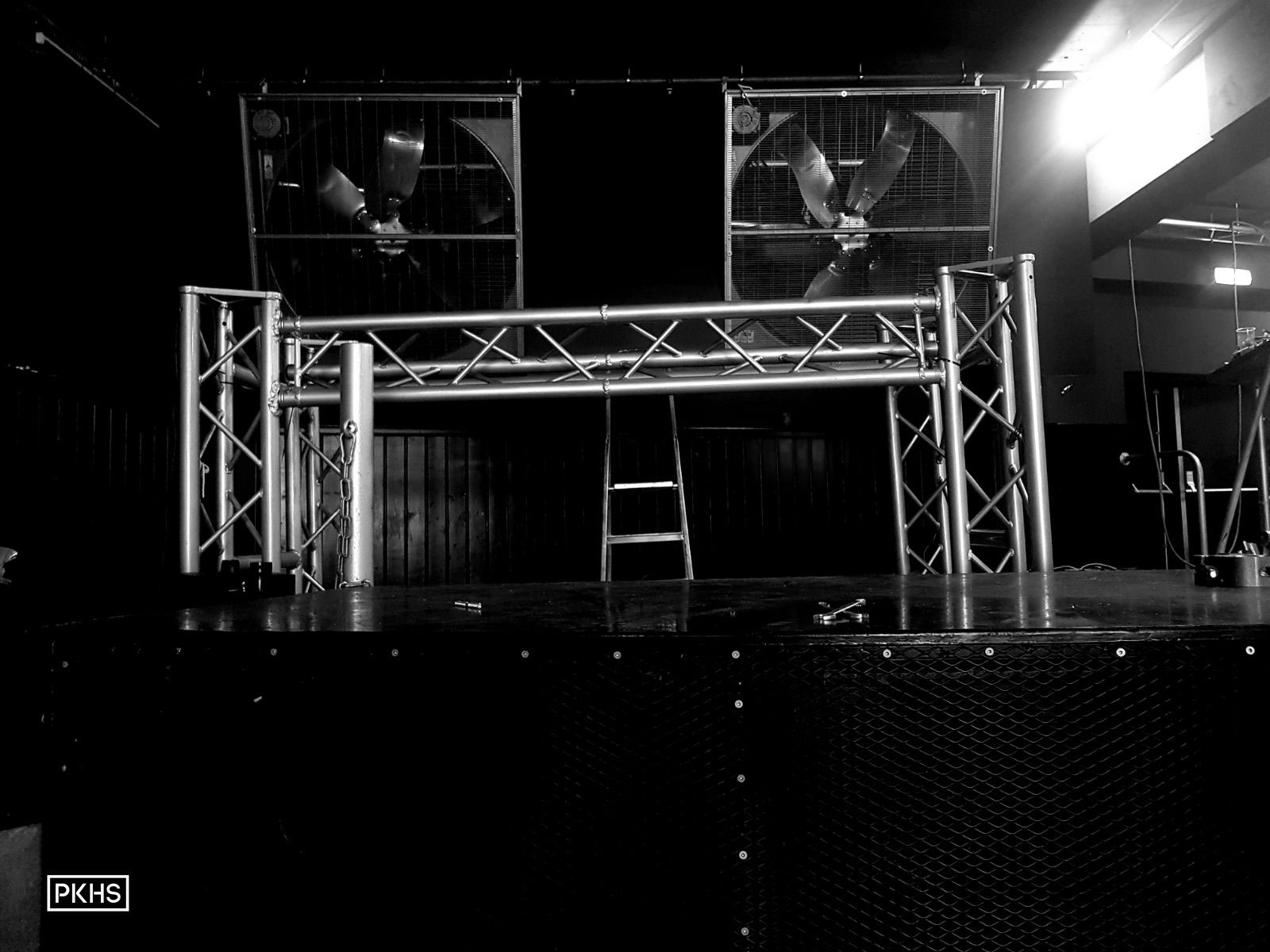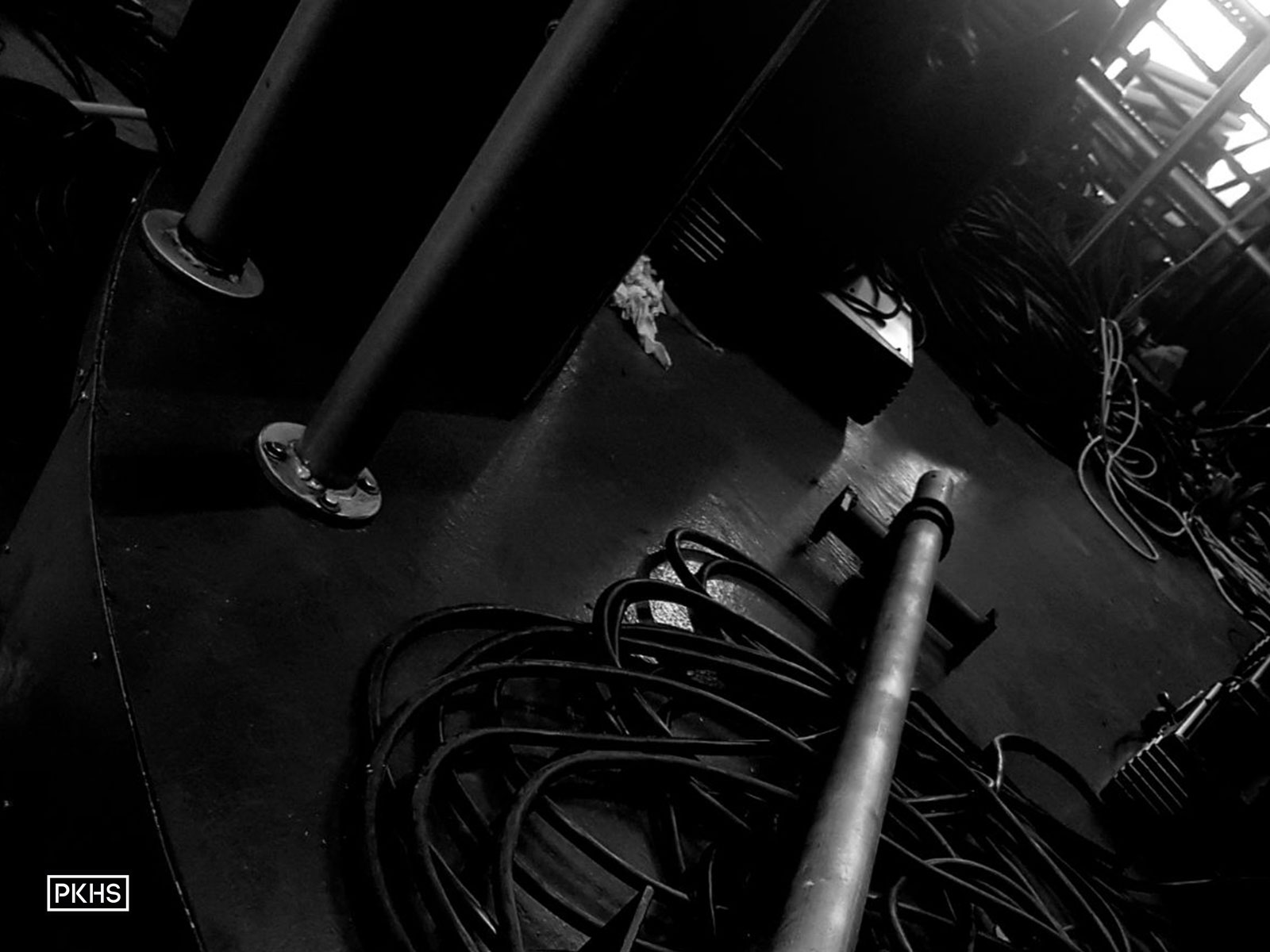 Subscribe to our Newsletter
Gain access to exclusive interviews with industry creatives, think pieces, trend forecasts, guides and more.