Printworks opened her doors last February, the new 5000-capacity venue is set on a 16-acre section of London's docklands.
The space, five minutes from the night tube-serviced Canada Water station, is being described by those behind it as a groundbreaking multipurpose and experimental venue that will offer a wide spectrum of entertainment including music, fashion and film.
Check out the images at the bottom of this article.
Located in the former Metro and Evening Standard printing facility, it still bears many of the factory's original features, creating an industrial setting that encompasses six diverse events spaces across multiple levels.
The site has already been used for screening movies and a Mulberry's fashion show, to which it received high praise.
Check out the images below.
Printworks is operated by The Vibration Group who will be working closesly with LWE and Broadwick Live to deliver a programme of cultural, ticketed events.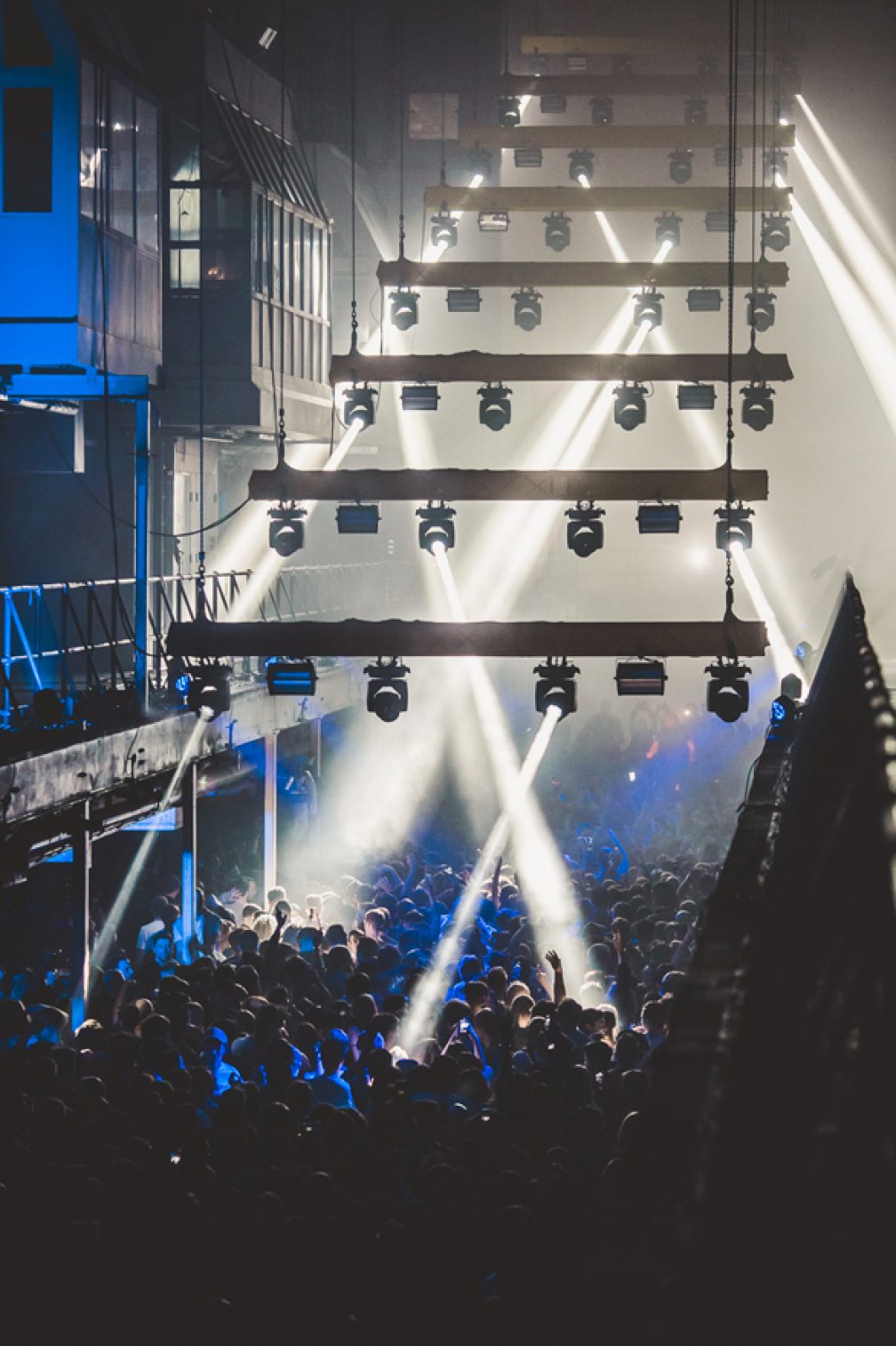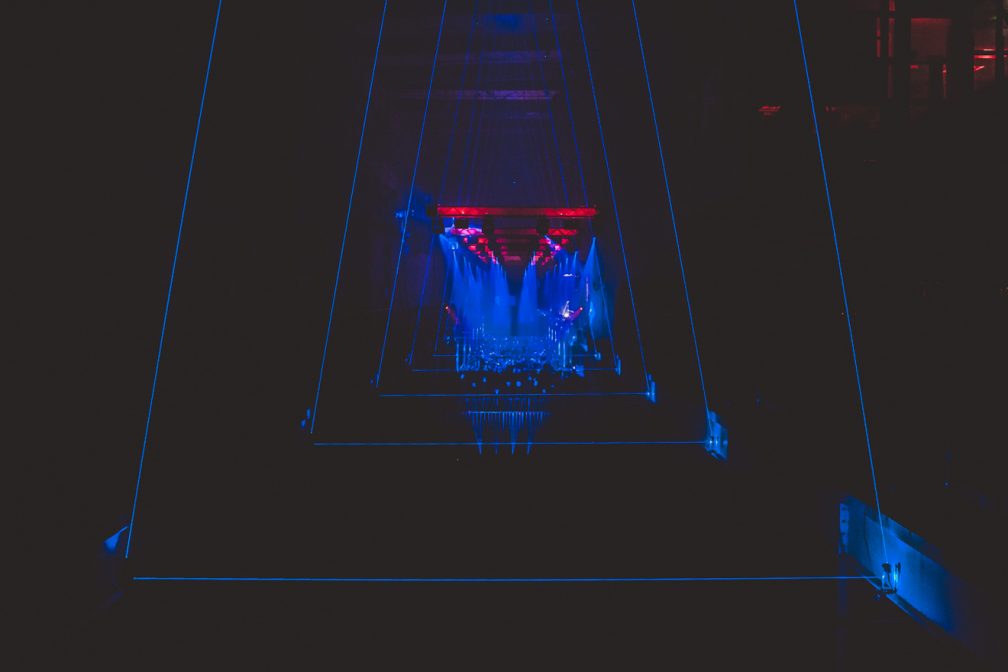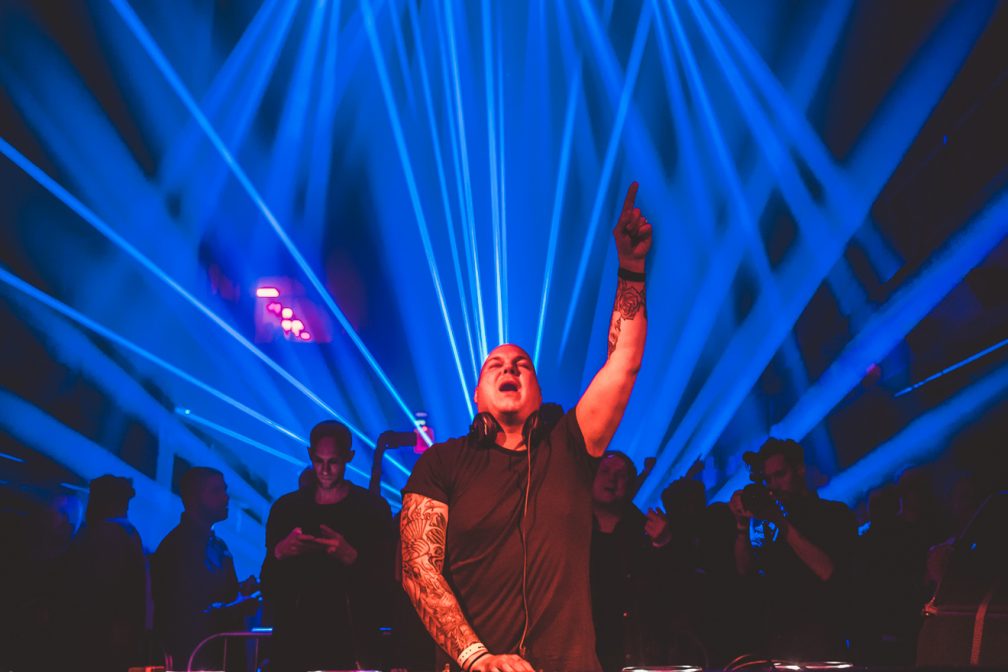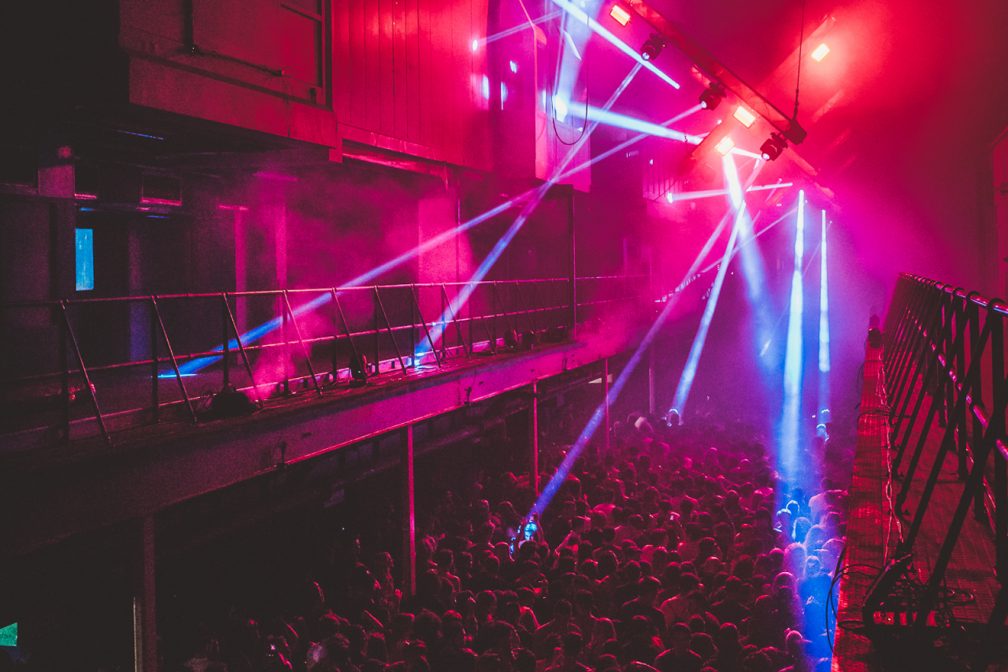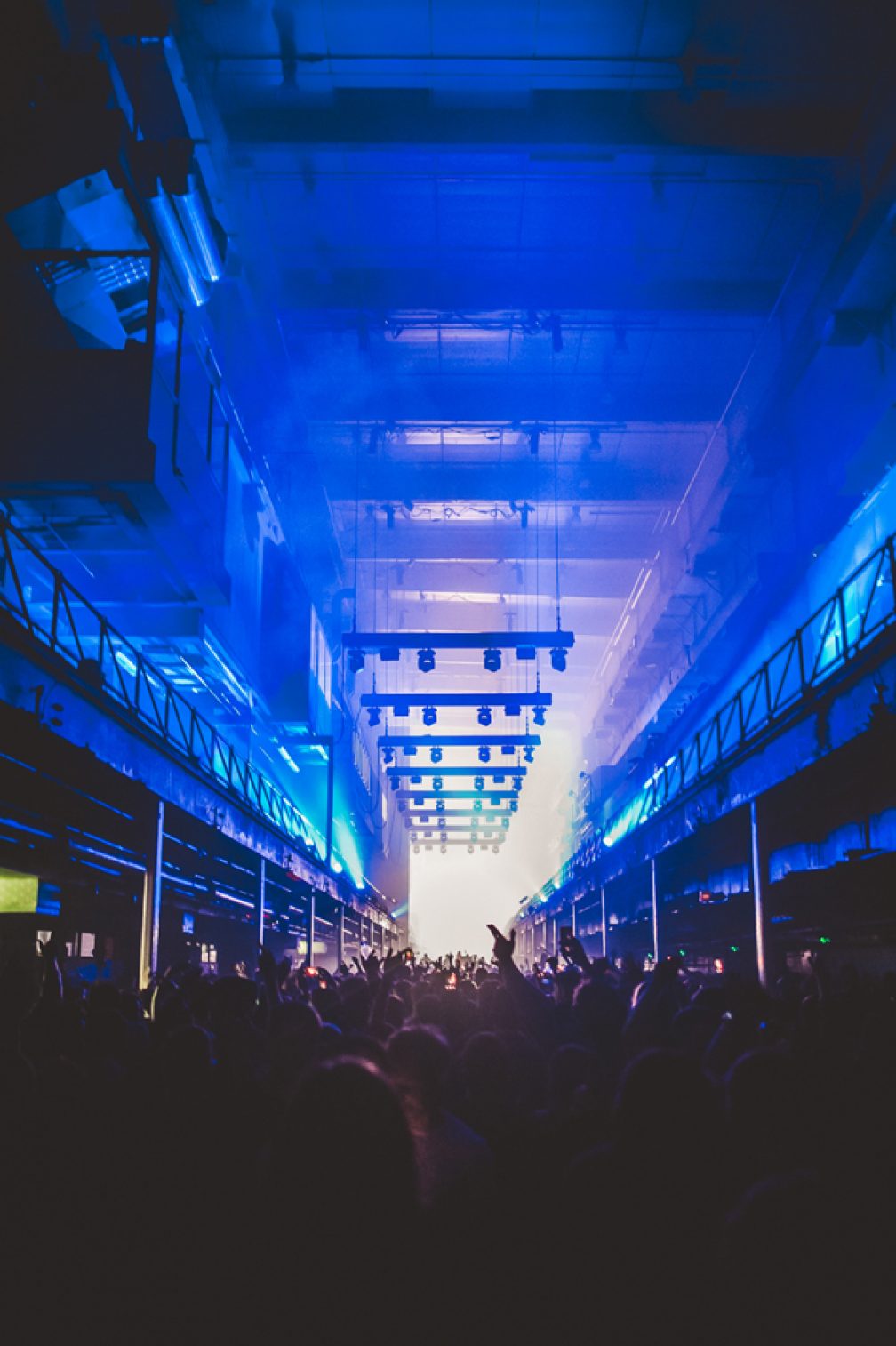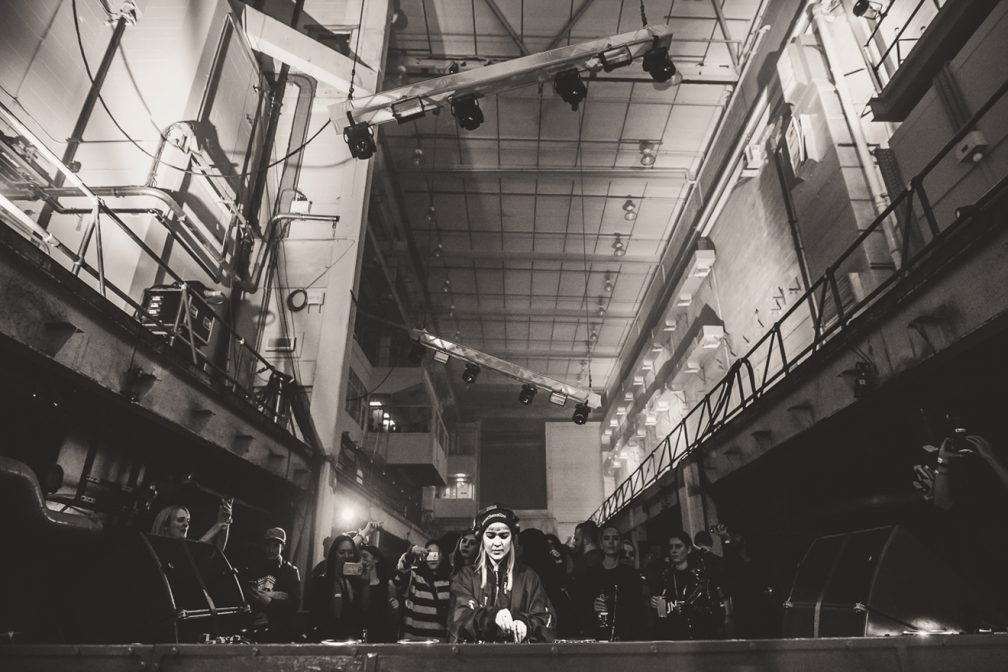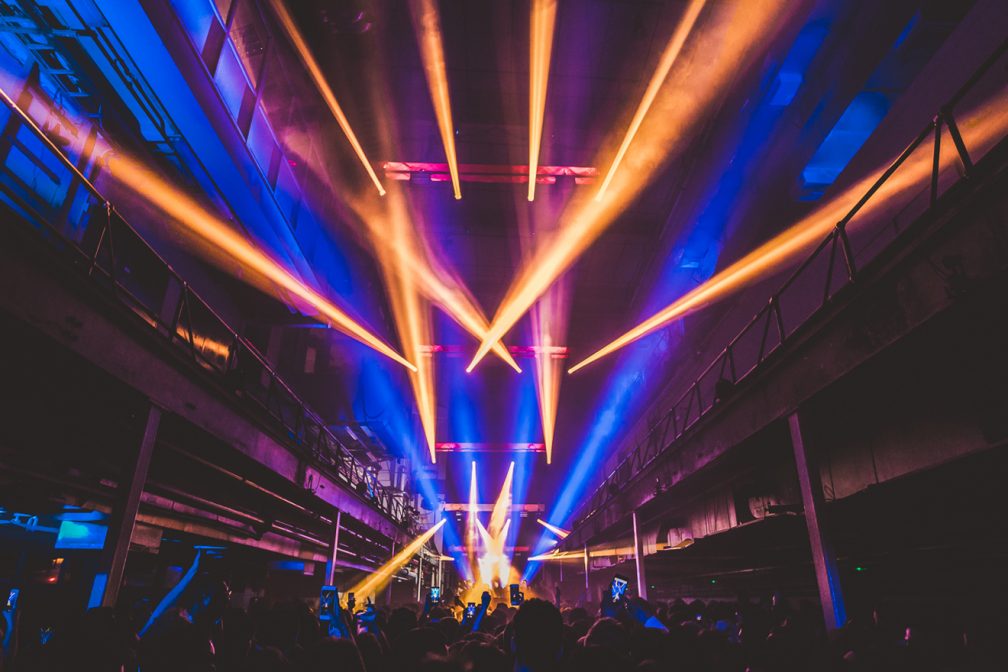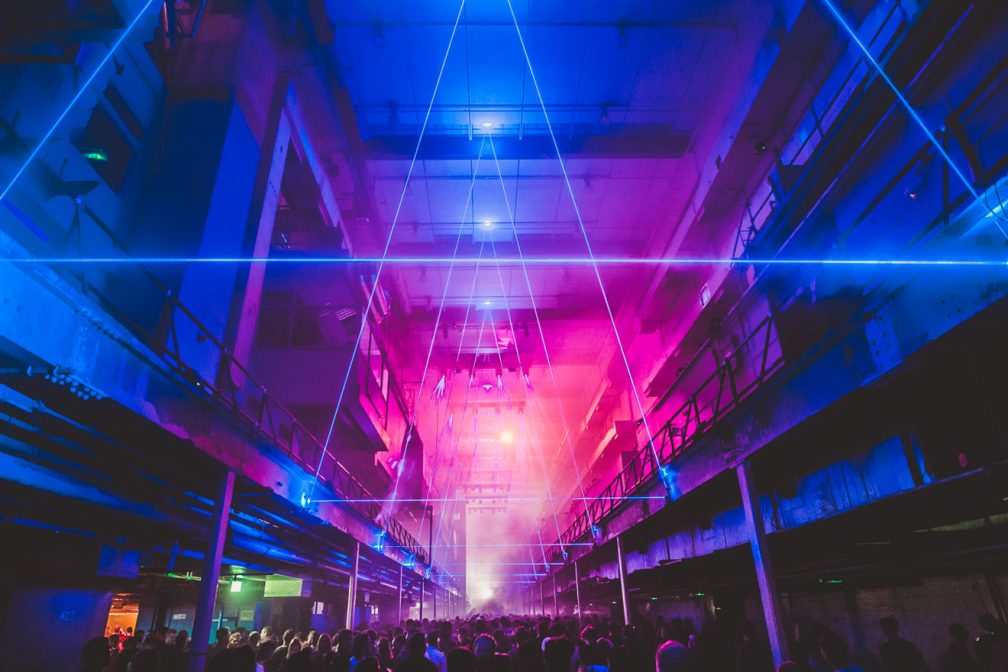 Subscribe to our Newsletter
Gain access to exclusive interviews with industry creatives, think pieces, trend forecasts, guides and more.