Two weeks ago we reported about 'A batch of Donald Trump-pressed ecstasy pills are doing the rounds'. Yesterday a man, 51, and his 17-year-old son are in custody after drugs with estimated street value of €39,000 found in Osnabrück.
German police say they have seized thousands of tablets of the party drug ecstasy in the shape of Donald Trump's head, a haul with an estimated street value of €39,000 (£36,000).
Police in Osnabrück, in north-west Germany, said they found the drugs while checking an Austrian-registered car on the A30 highway on Saturday.
They said the people in the car – a 51-year-old man and his 17-year-old son – told officers they had been in the Netherlands to buy a vehicle but had not succeeded and were returning home.
Officers said they found about 5,000 of the orange, Trump-shaped ecstasy tablets along with a large but unspecified quantity of cash.
On Sunday a judge ordered the father and son to be kept in custody. The car was seized and towed away.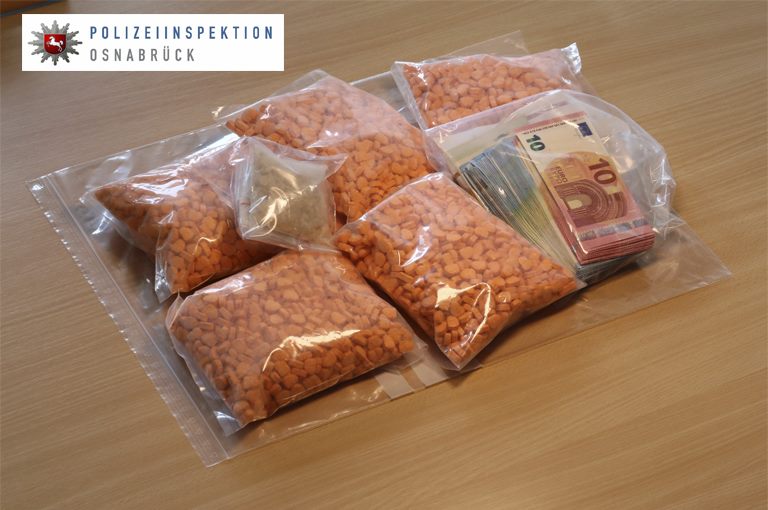 Subscribe to our Newsletter
Gain access to exclusive interviews with industry creatives, think pieces, trend forecasts, guides and more.