These photos from Burning Man take you deep inside the madness
Behold Burning Man's awesome and totally bizarre world.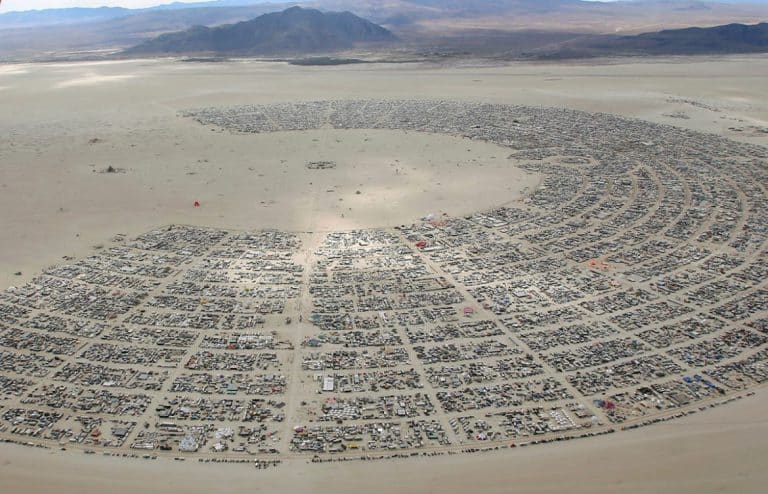 Burning Man celebrated its 30th anniversary last year in the most Burning Man-way possible, with mind-bending art installations, techno-music, pyrotechnics, and naked people.
Over 70,000 "burners" descended on Black Rock Desert, Nevada, this week to sweat, dance, and find themselves at the annual counterculture gathering. It's become a go-to destination for celebrities and the Silicon Valley elite.
If you've never been, check out these images to see what it's like