AfrikaBurn has easily become one of South Africa's most anticipated outdoor "events." And although it's not a festival, it still seems to pull some of the finest DJs from across the country and abroad to the plains of Tankwa, to be part of the amalgam of weird and wonderful displays created within this social experiment.
As the African extension on the famous Burning Man in the Nevada desert, you can expect things to be slightly different compared to its American counterpart. Attracting up to 10,000 people—as opposed to Burning Man's 80,000—AfrikaBurn is more intimate, and as such can make for a truly remarkable experience.
Check out these images to see what it's like.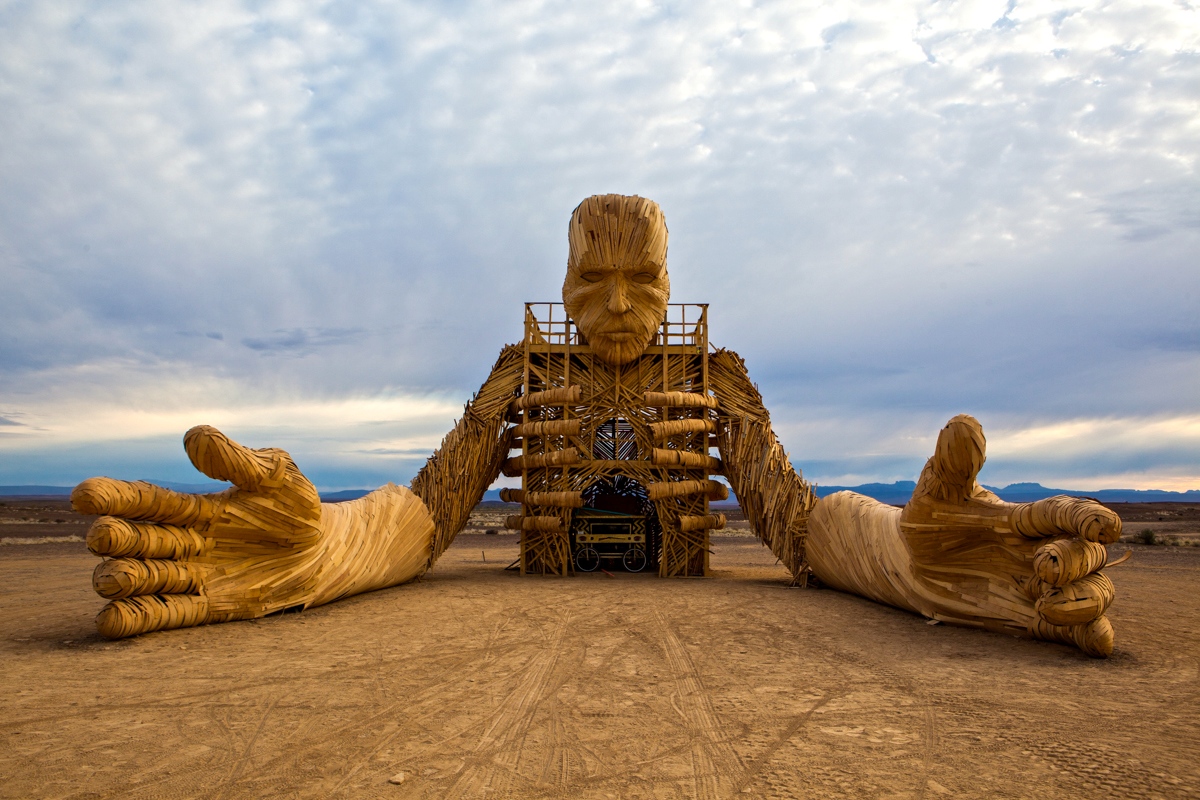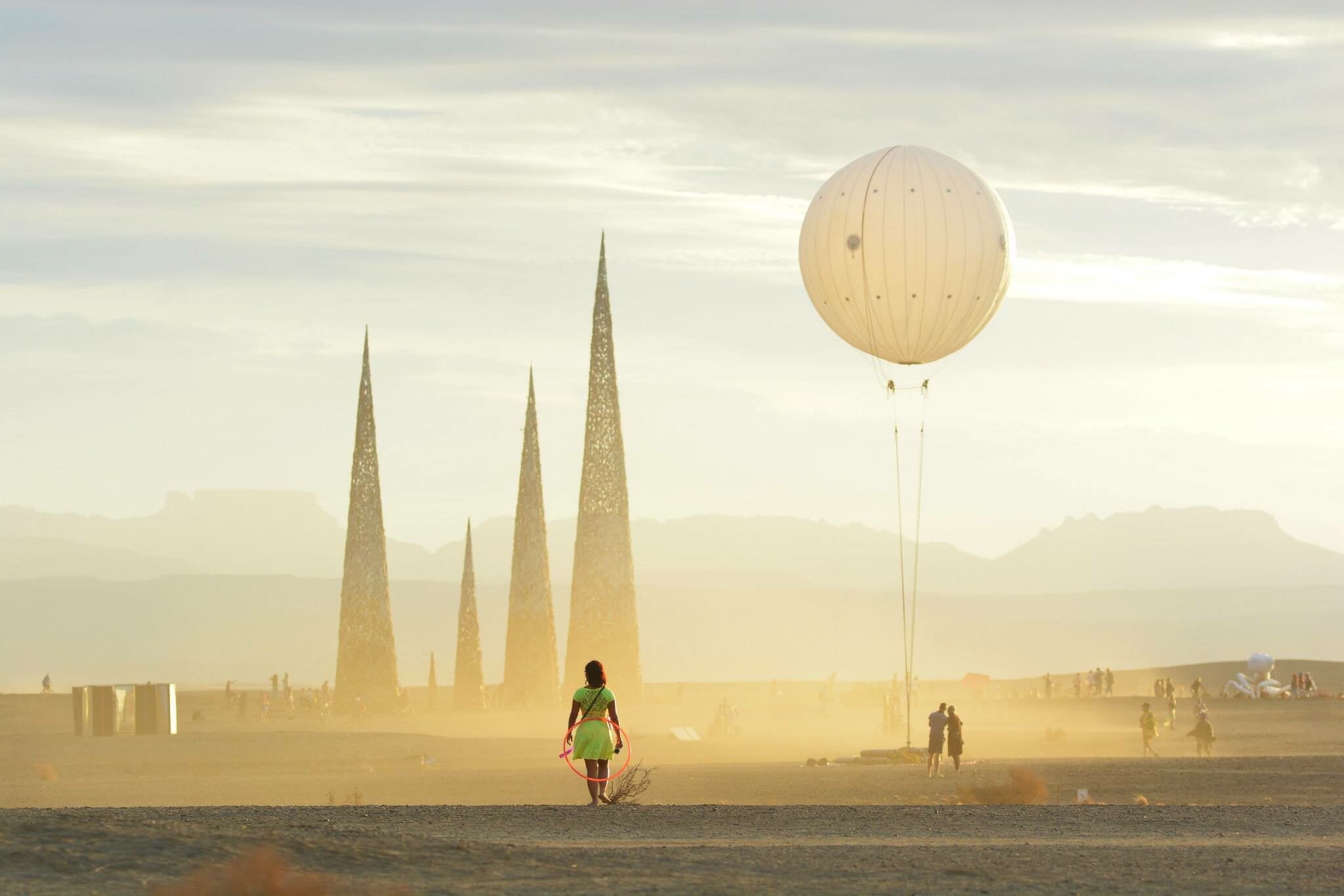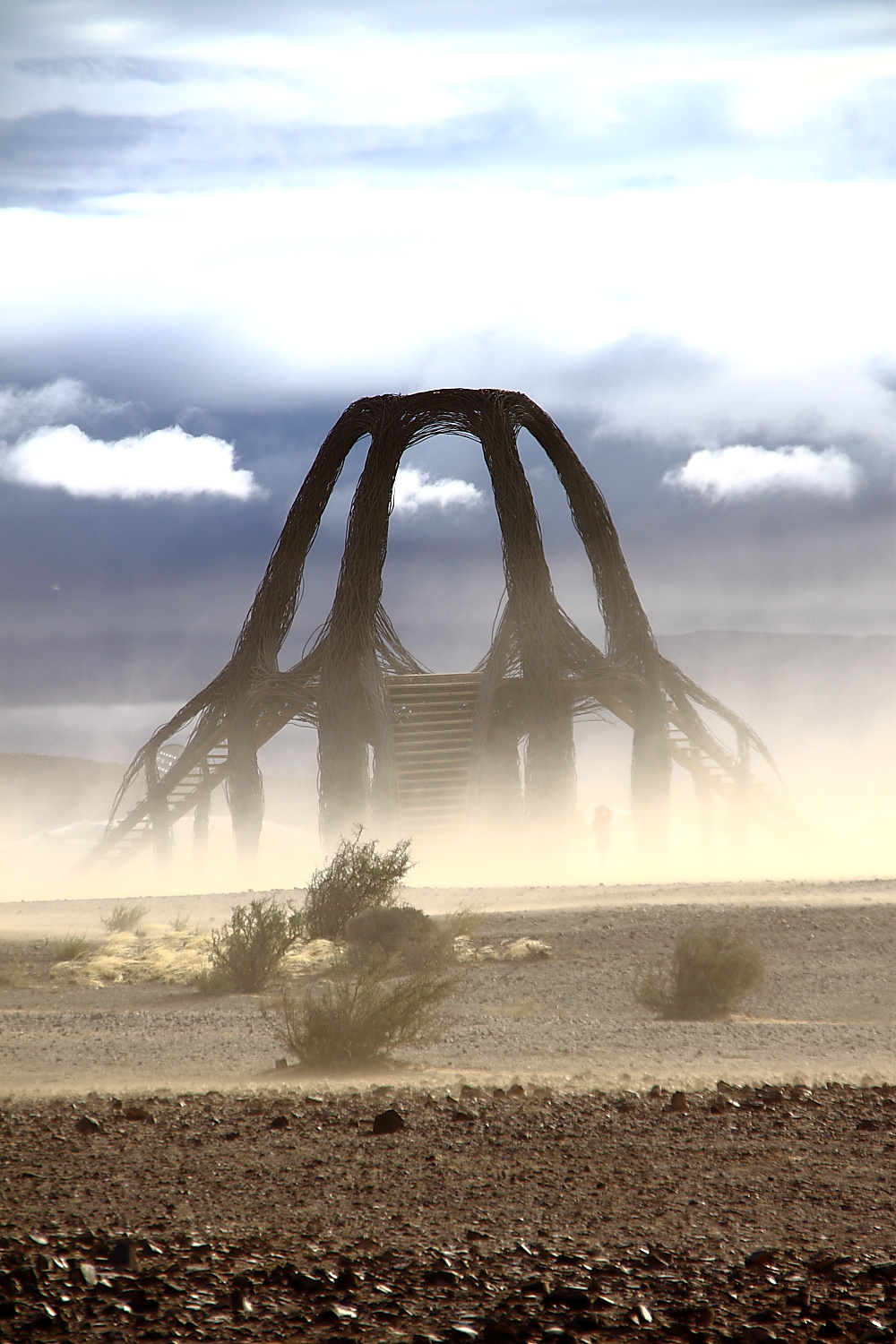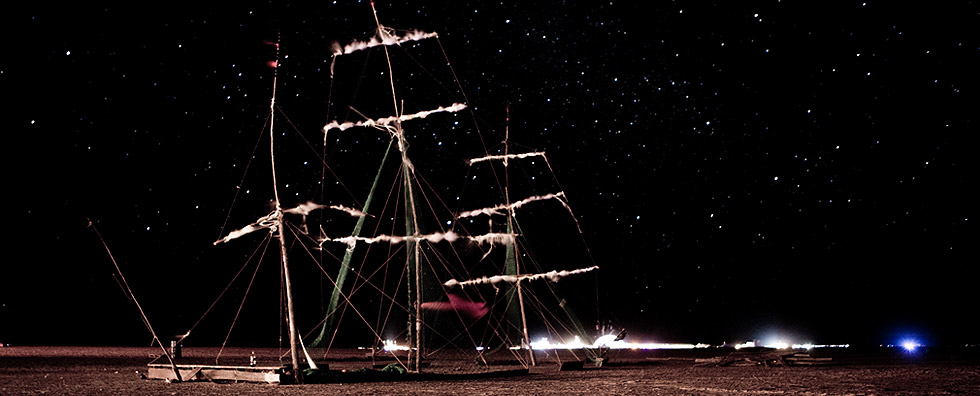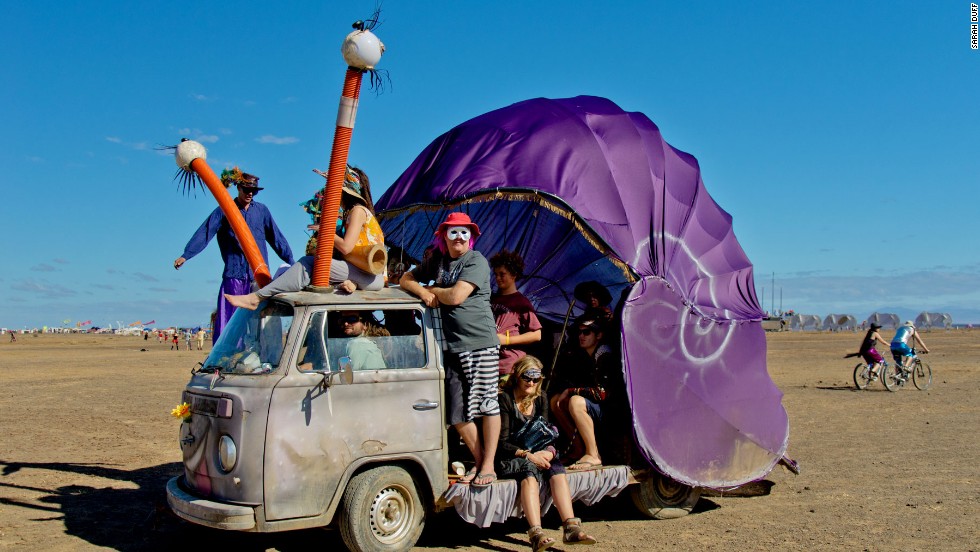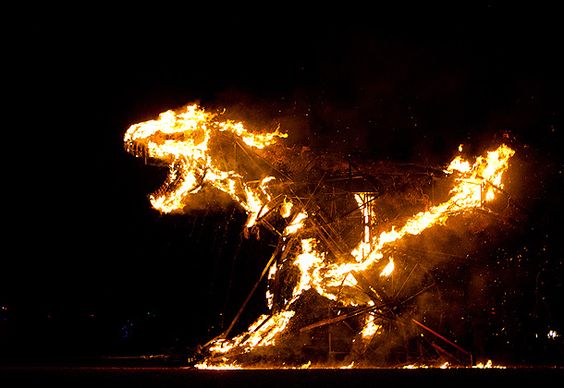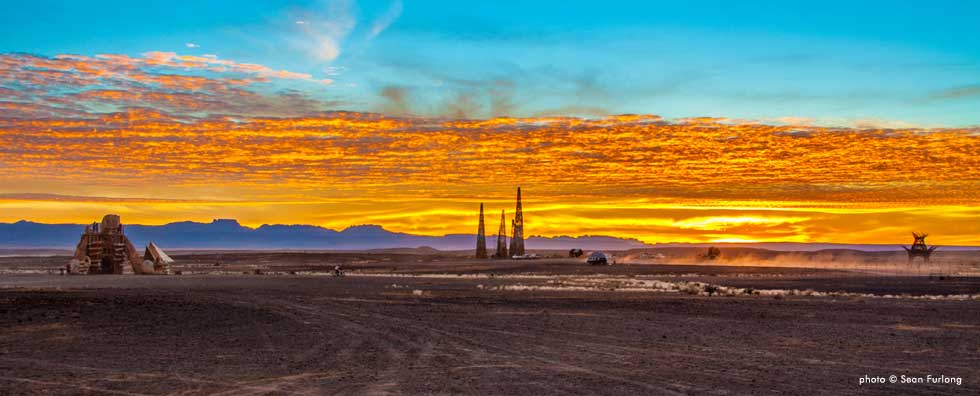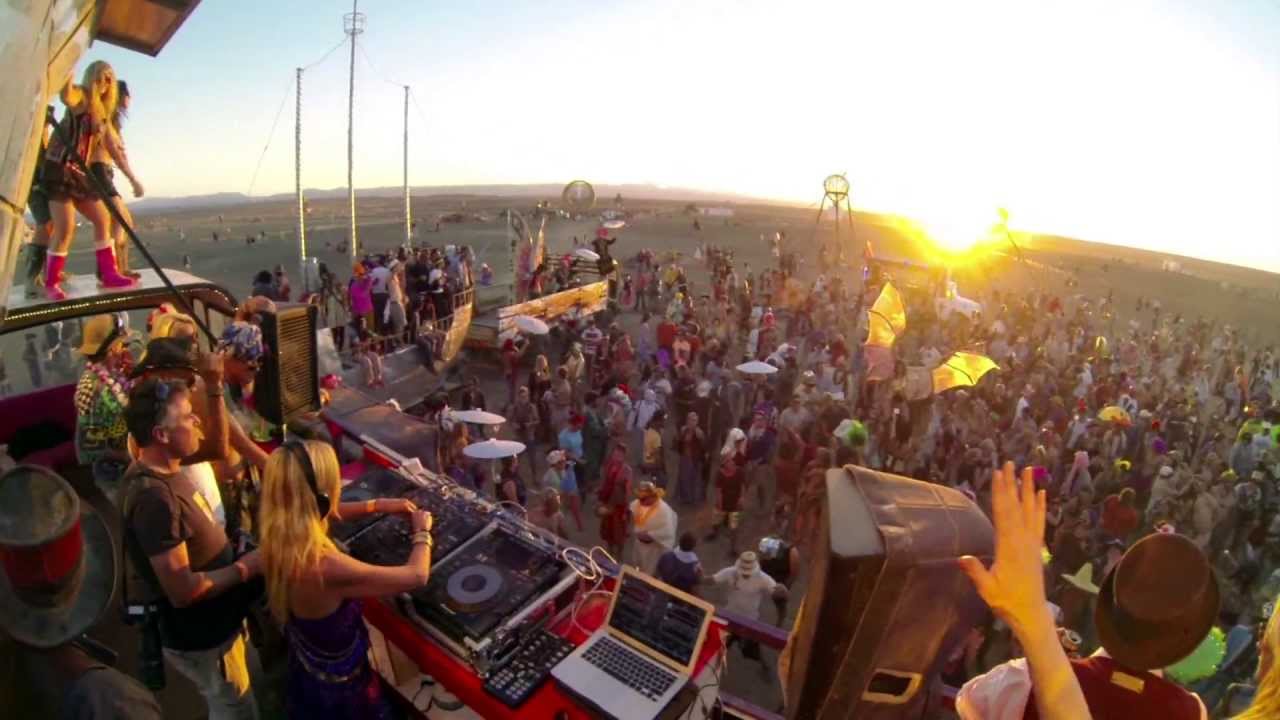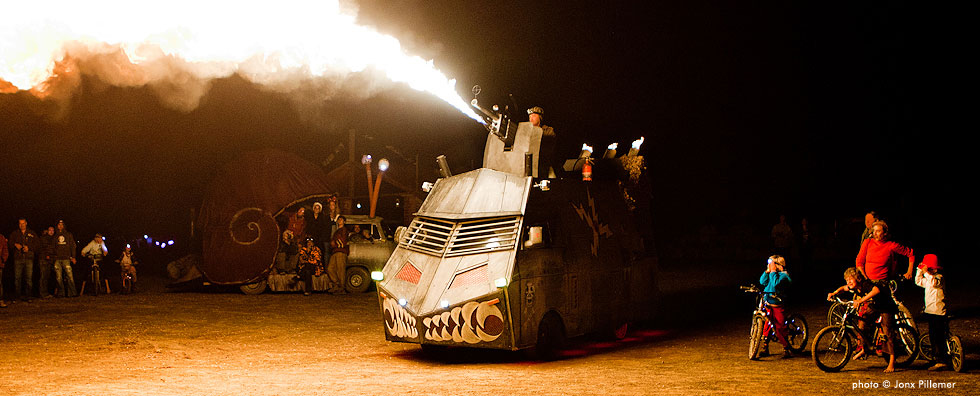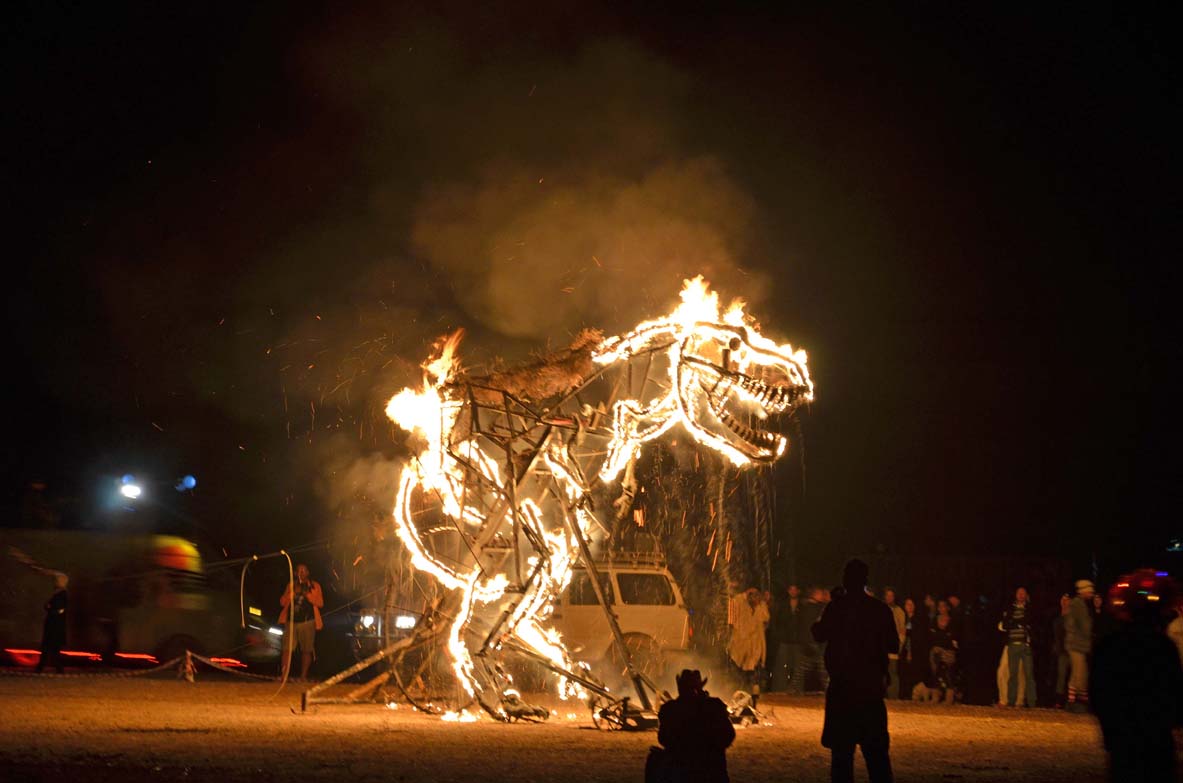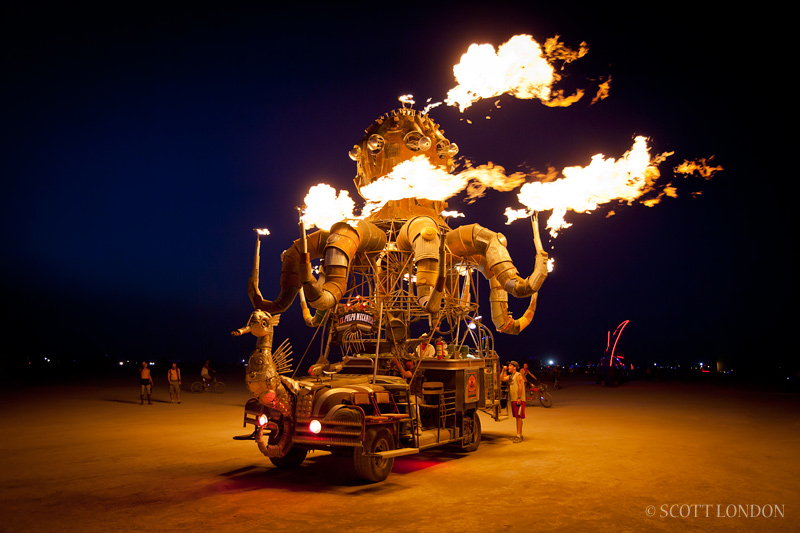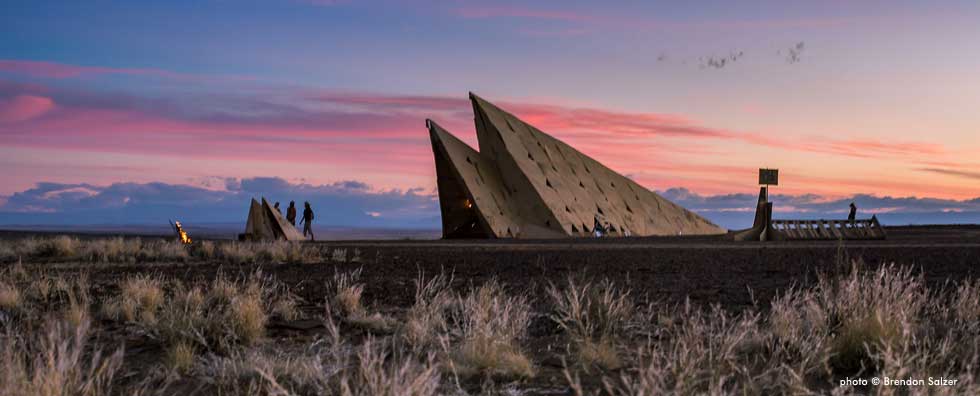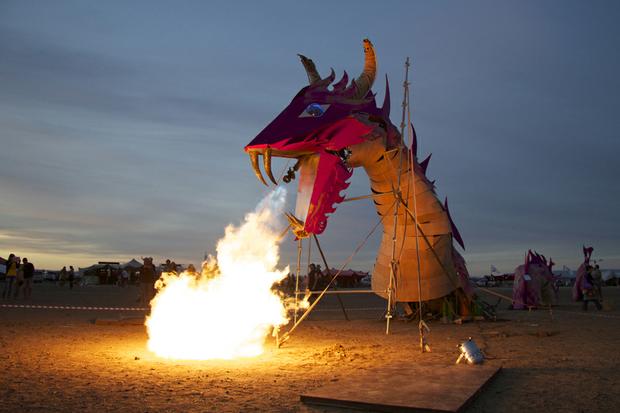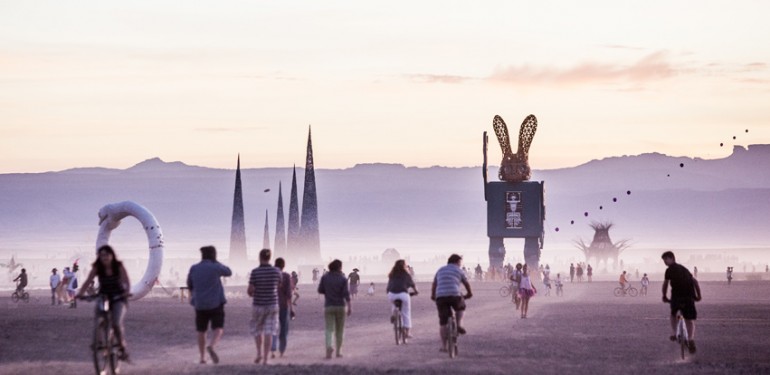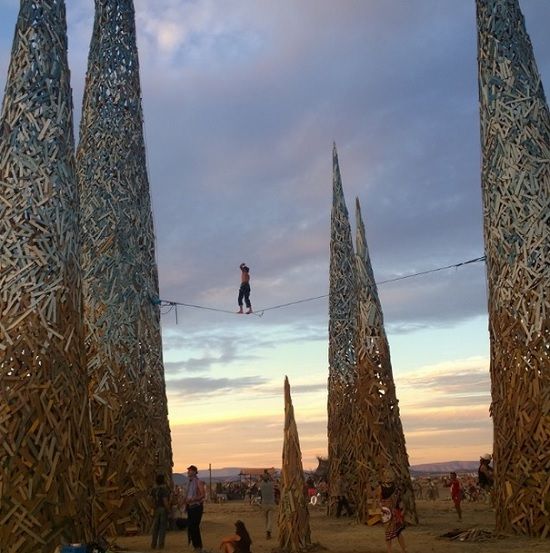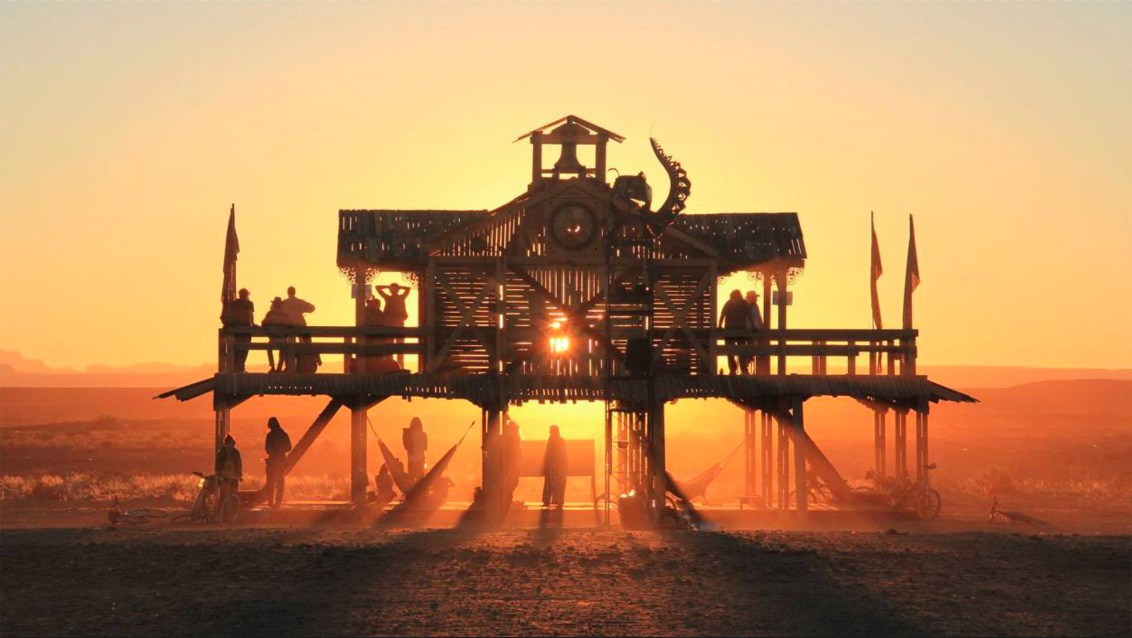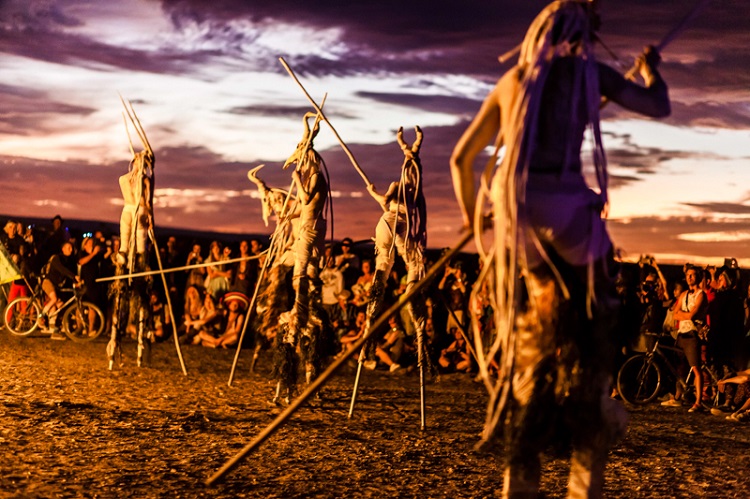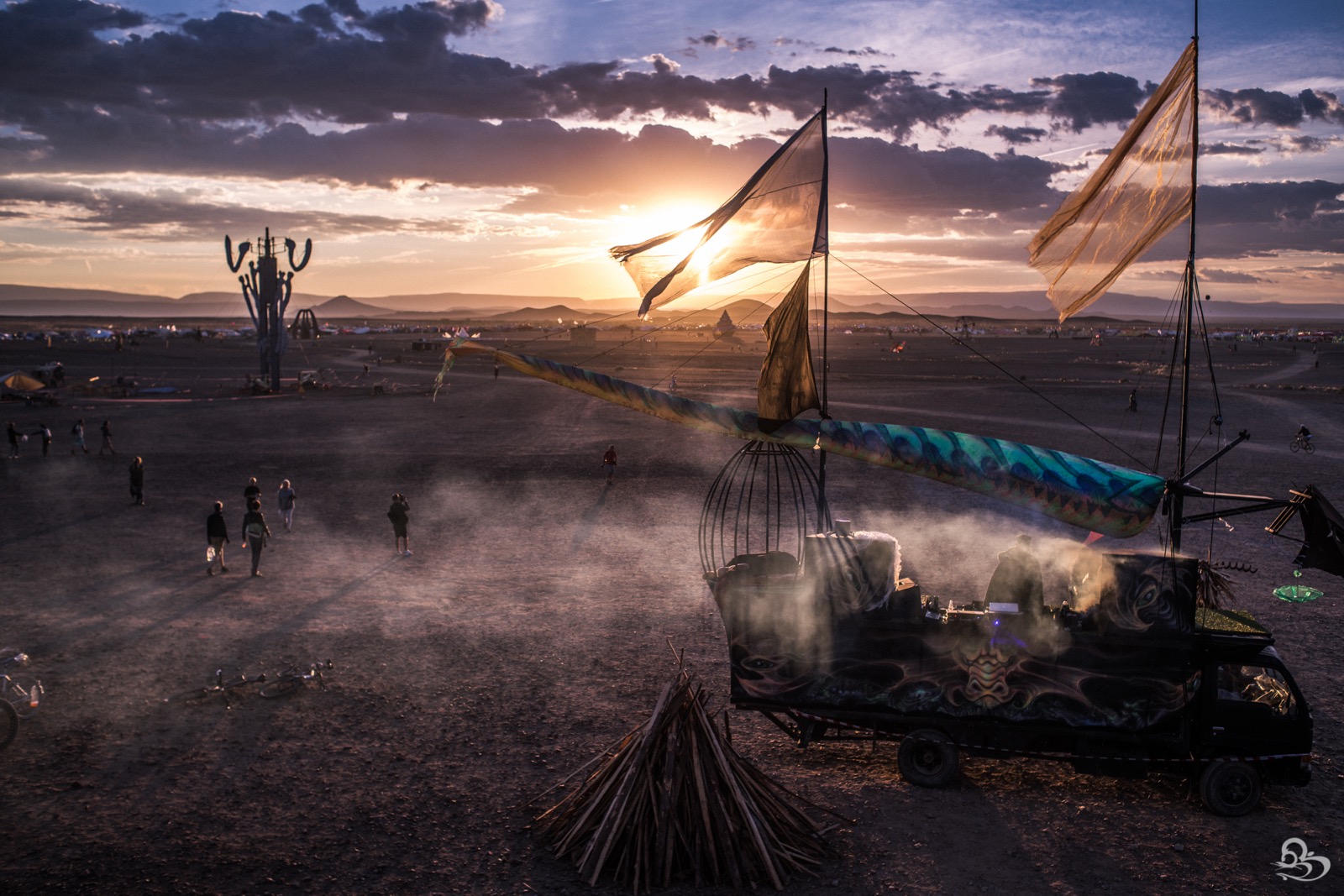 Subscribe to our Newsletter
Gain access to exclusive interviews with industry creatives, think pieces, trend forecasts, guides and more.