Born in Santiago, Chile in 1970, Ricardo Villalobos made a name for himself as a DJ and electronic music producer during the late '90s. His foray into music started in 1994 when he released his first record. He has come a long way since, making waves in the minimal techno and microhouse electronic music genres and becoming one of the most respected names in the underground dance music circuit.
His popularity is not just confined to his music though. He is also known for being quite the "quirky" fellow, whose mannerisms and antics are a subject of interest to many, to say the least. And in a world where the internet loves to pick up "interesting" things and turn them into something more, Villalobos' quirks are a goldmine, so to speak. Enough for him to be considered a rising internet star, not a bad thing to add in his resume.
To prove our case, here are 8 of Ricardo Villalobos' best hits, a collection of clips that have been immortalized into GIFs and in their meme-ready glory!
1.   Ricardo doesn't need wings. Ever.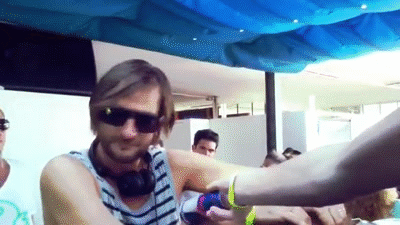 2.  Remember when he gave zero fucks and upset the entire crowd at Cocoon in the Park?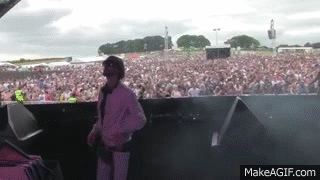 3.   When he almost destroyed that mixer.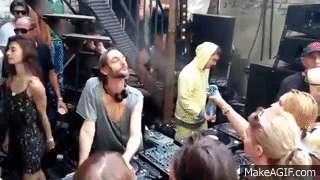 4.   Shades on, shades off.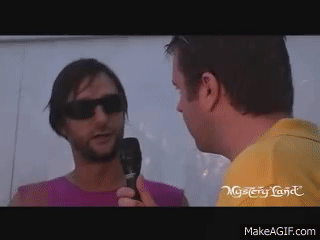 5.   That time he failed at a simple high-five.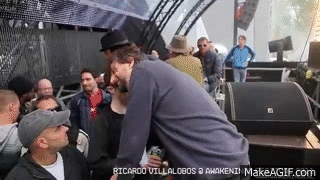 6.   Is there a better dancer behind the decks? We don't think so.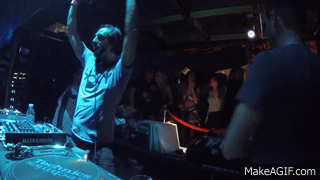 7.    If Ricardo loves you, he blows you kisses.
8.   That time he forgot how to wave like a normal person.
Yes, Ricardo Villalobos is such a darling. And we love him for that!
Subscribe to our Newsletter
Gain access to exclusive interviews with industry creatives, think pieces, trend forecasts, guides and more.