After 5 sold-out events during ADE last year, this year Awakenings scaled up to 7 ADE specials (the last event just ended just a couple hours ago). All fully packed with techno heavy weights on the line ups, an amazing atmosphere, crowd and light show.
Having been at over 42 techno events this ADE it is clear to us that Awakenings is still the undisputed king of techno events in the world. The images below show why nothing beats it.
Pictures by: Photo-Company.nl & KidkutsMedia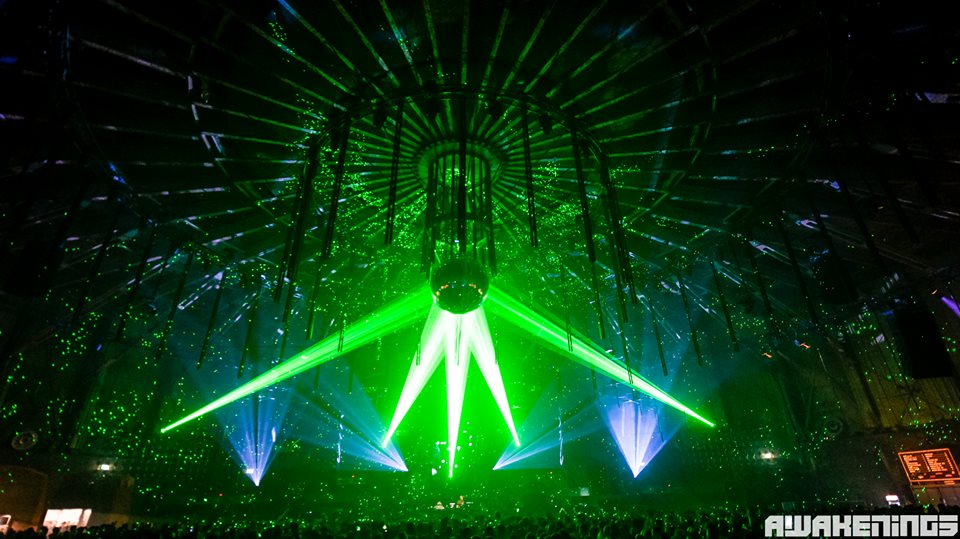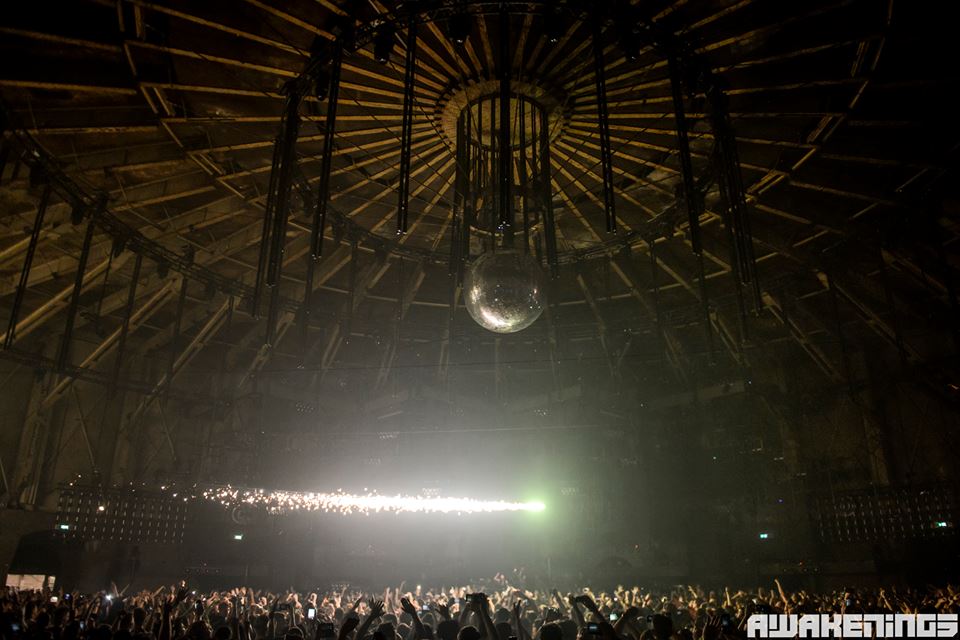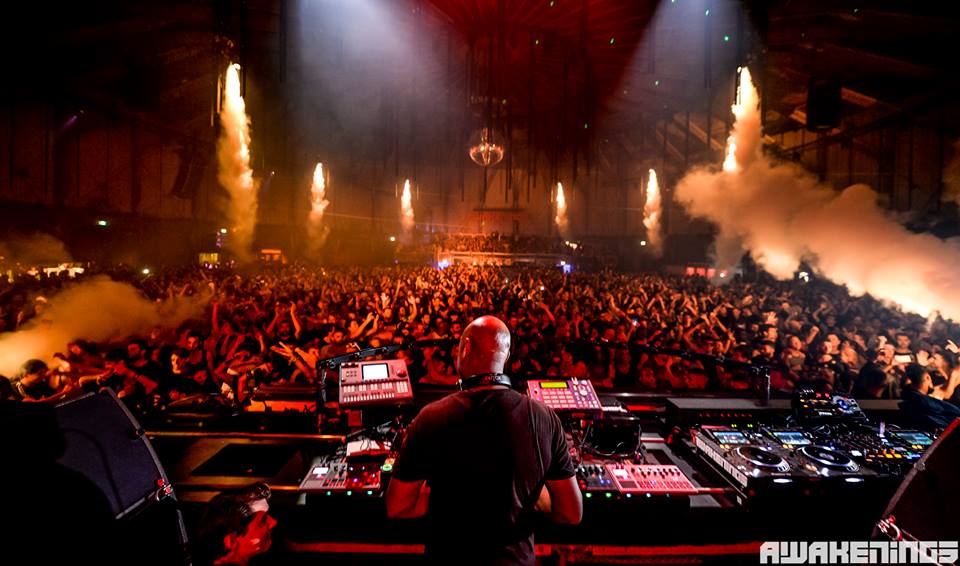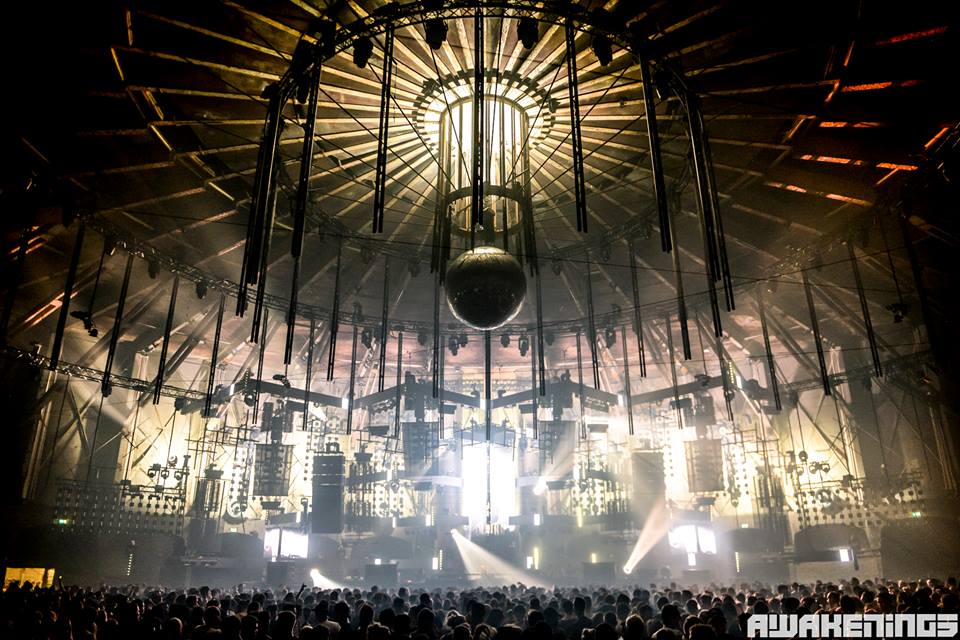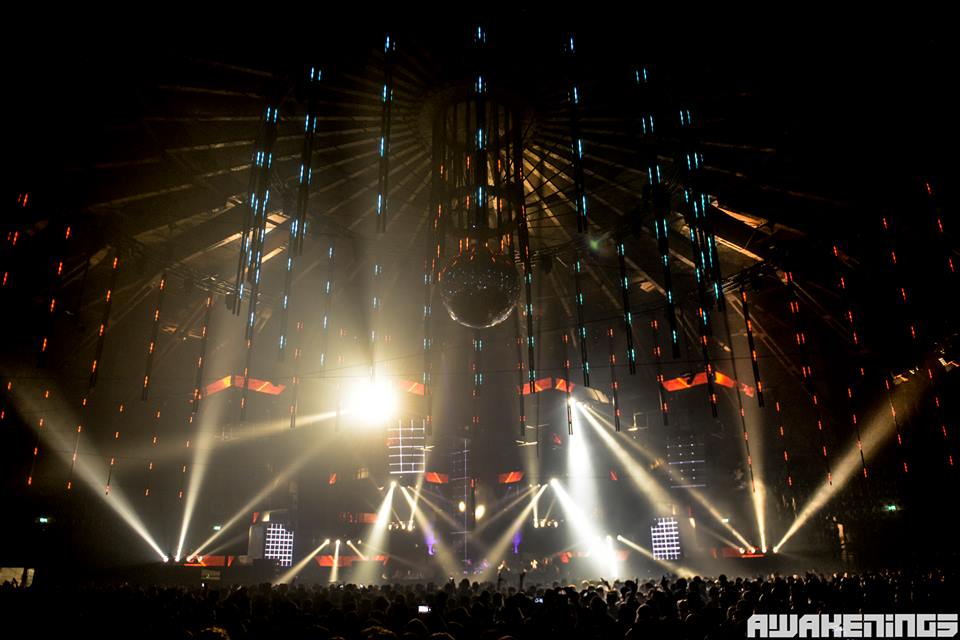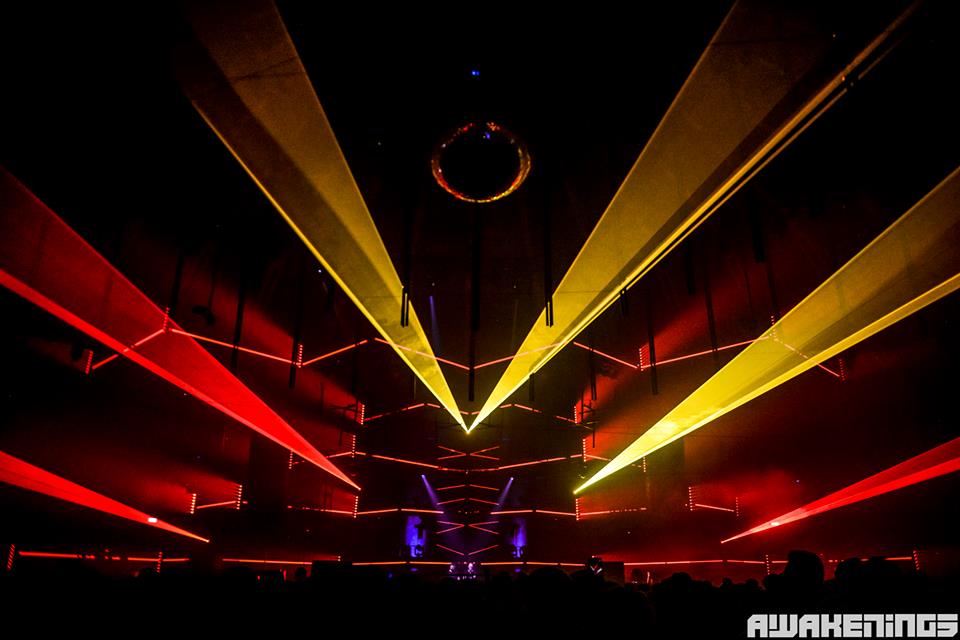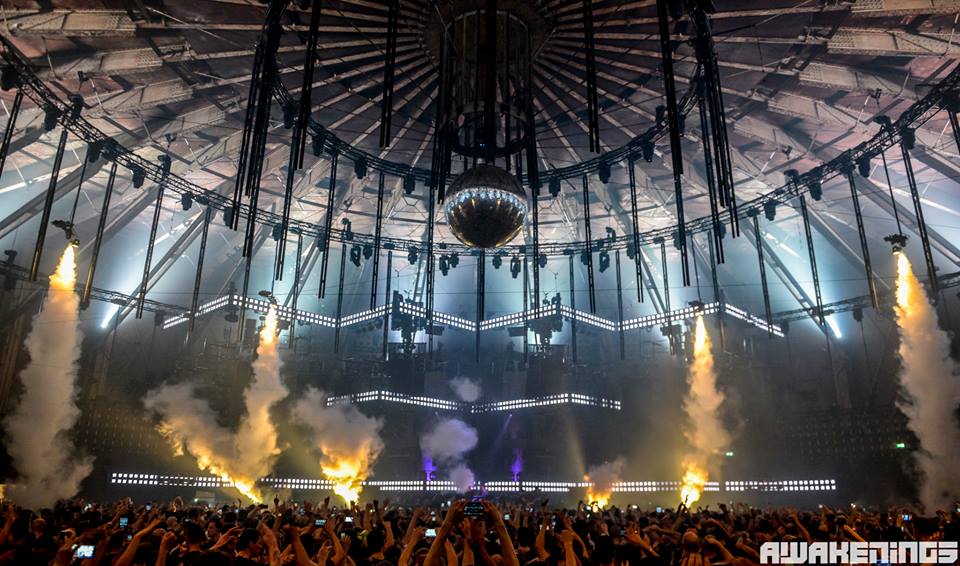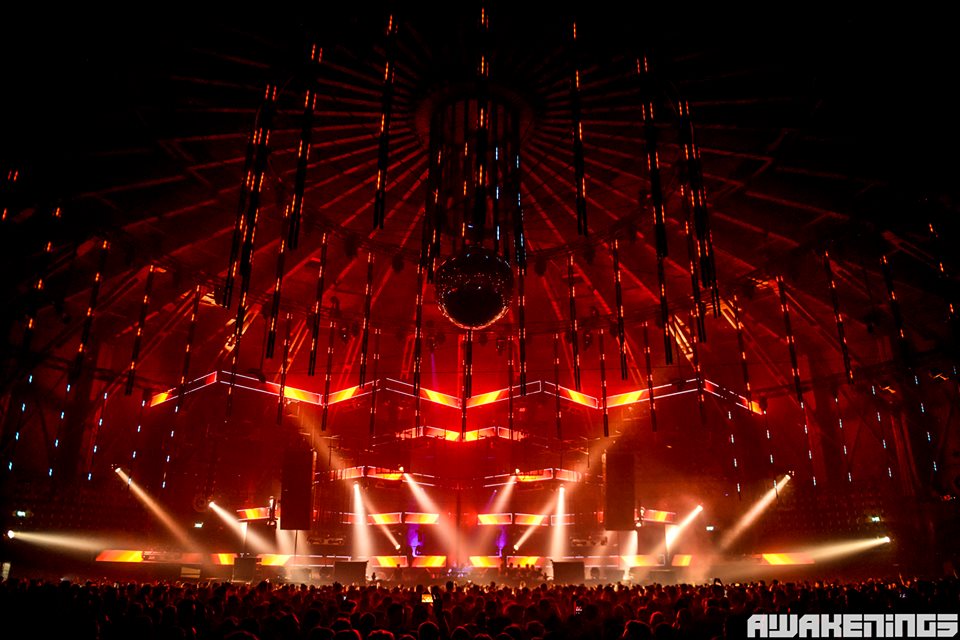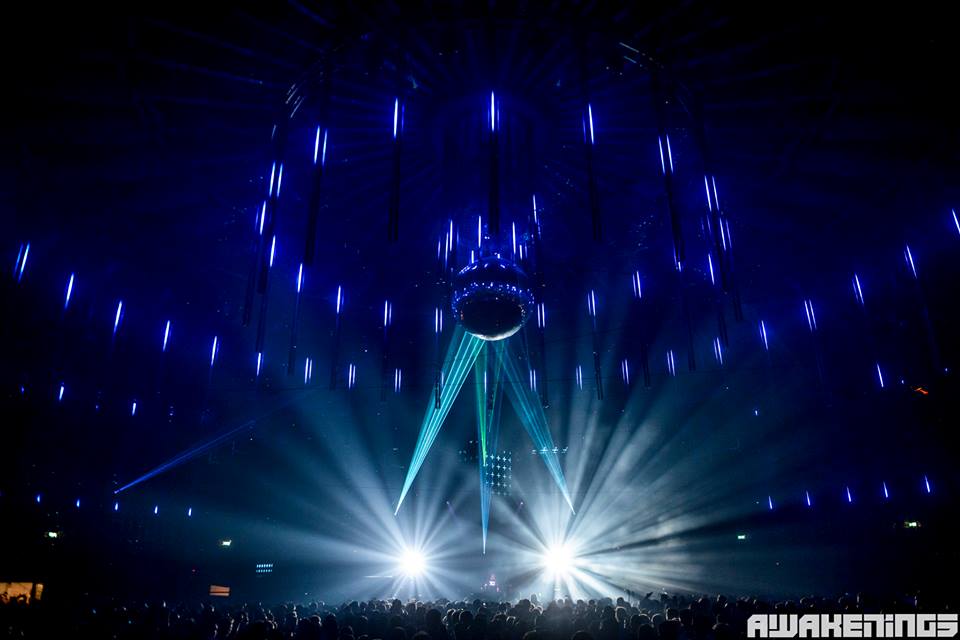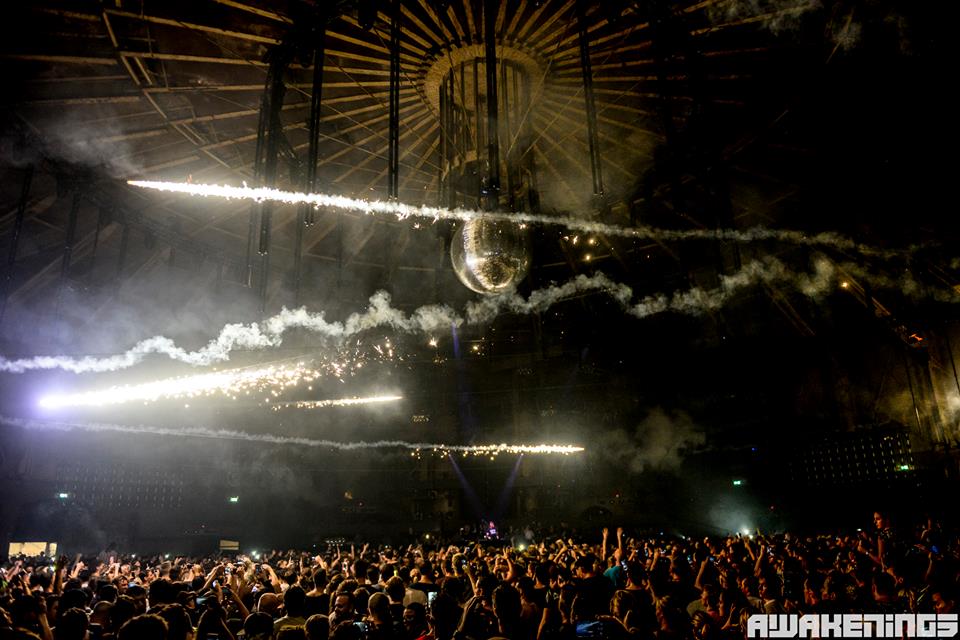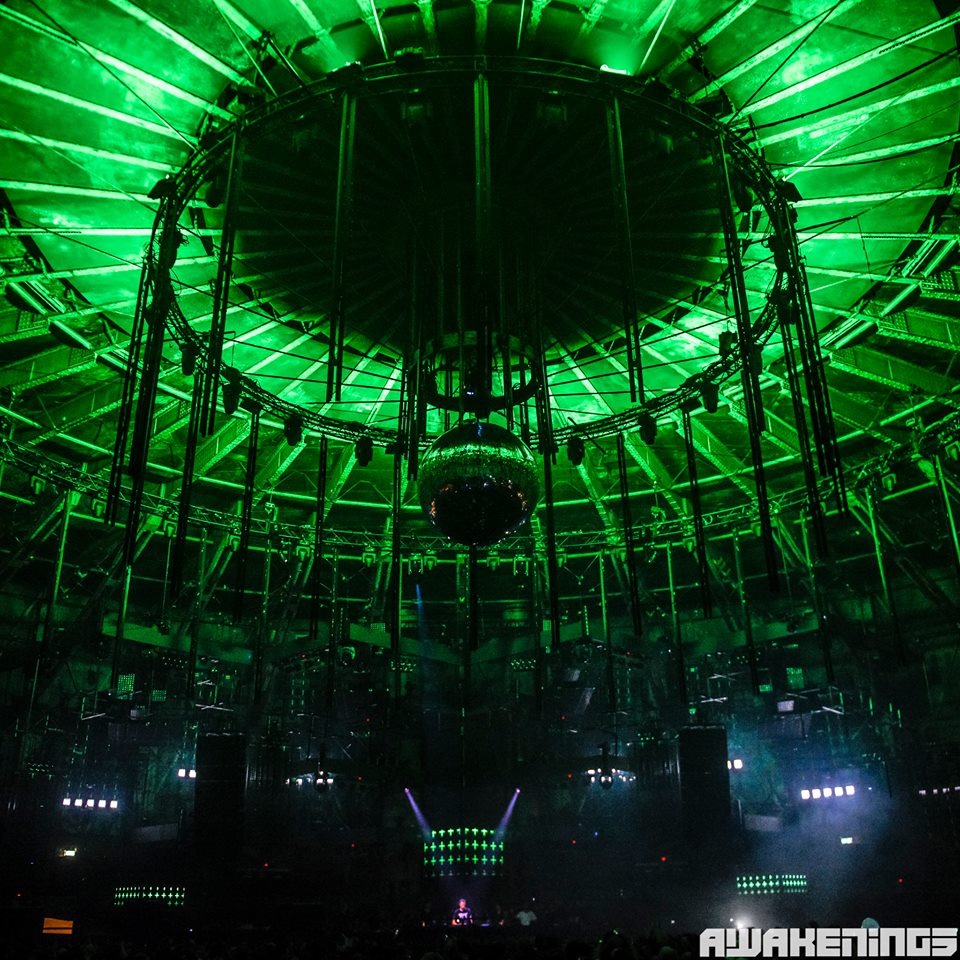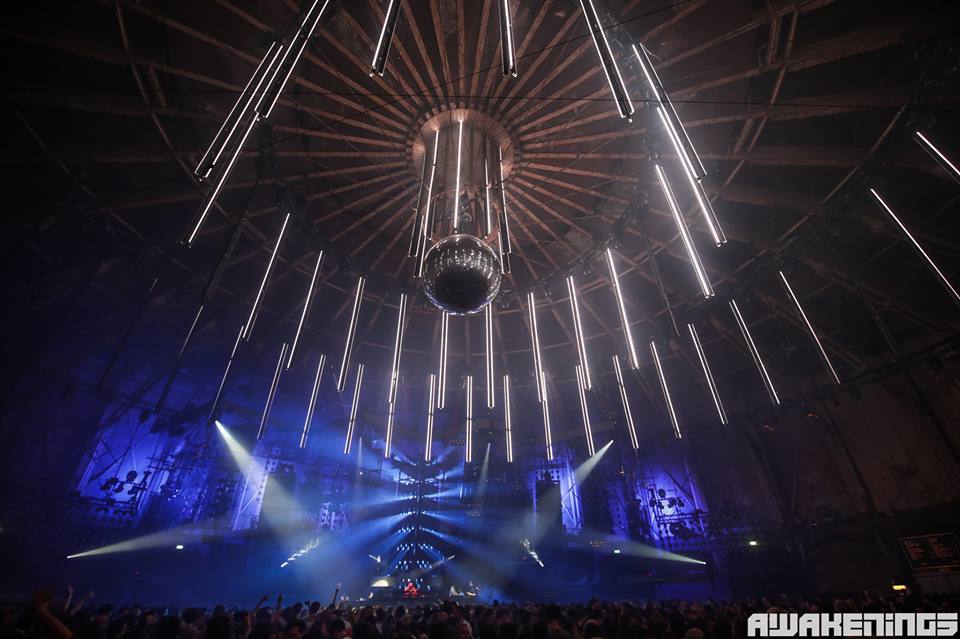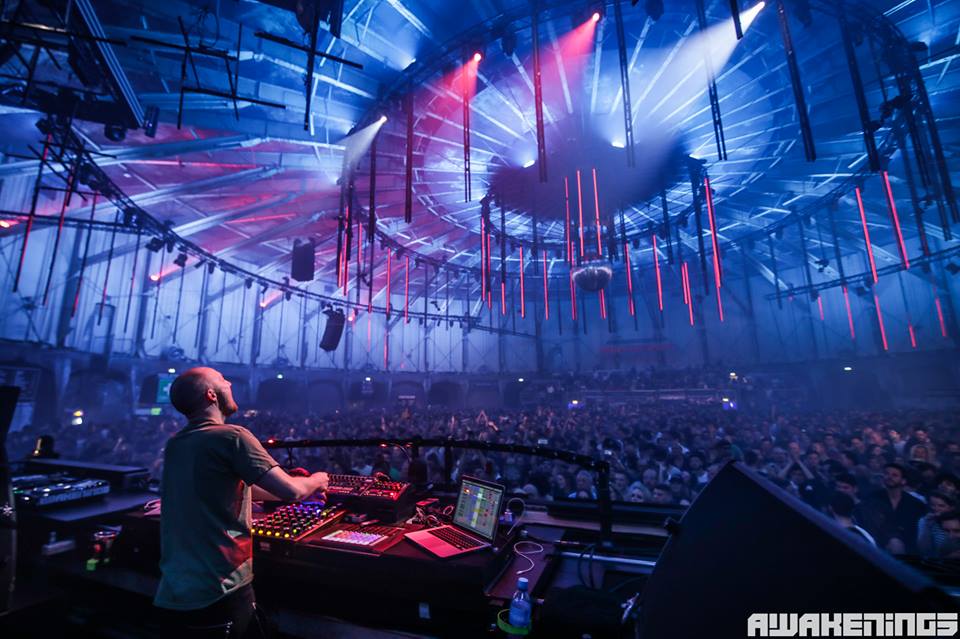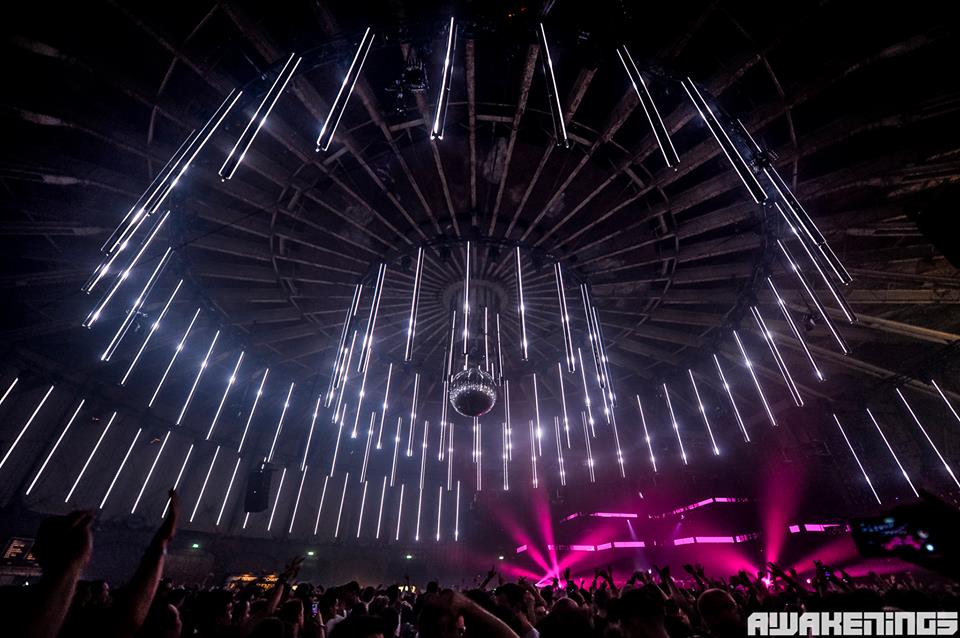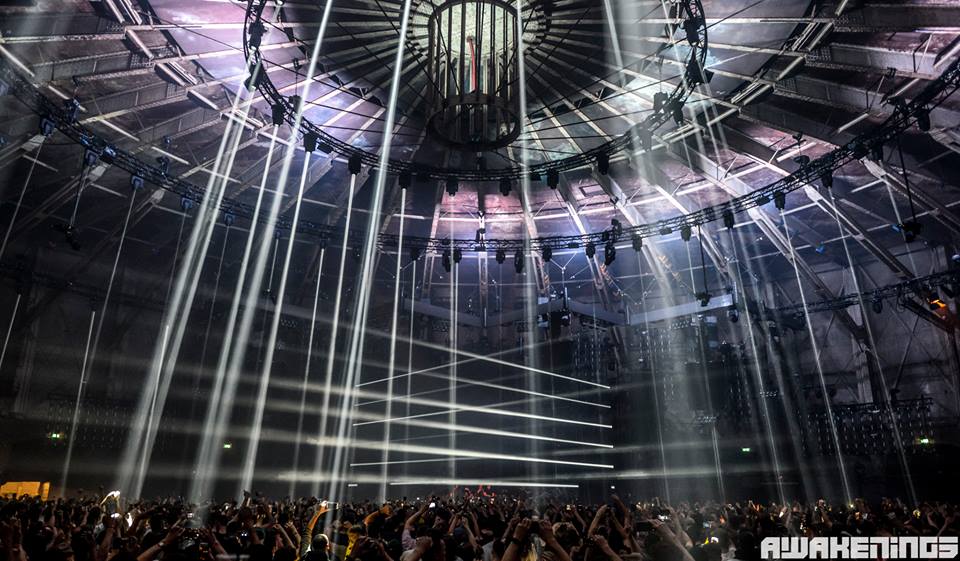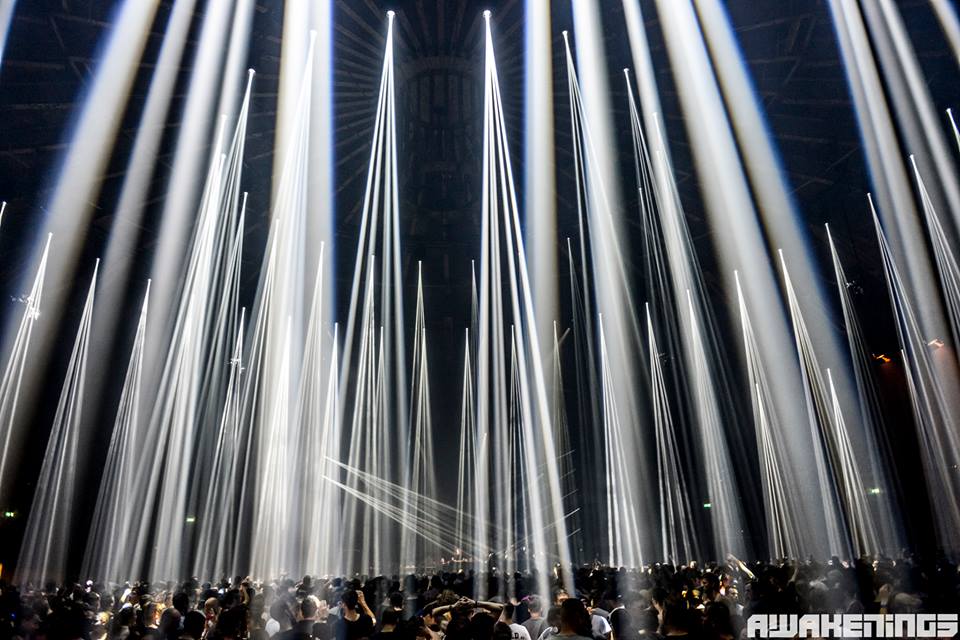 Subscribe to our Newsletter
Gain access to exclusive interviews with industry creatives, think pieces, trend forecasts, guides and more.