"There are hardly any places in the world where you have such a great layout or look… and so much freedom to be loud 24/7 without disturbing anyone," says Melt Festival's head booker and artistic director Stefan to Mixmag.
See the pictures below why Melt! Festival is one for every techno lovers bucket list.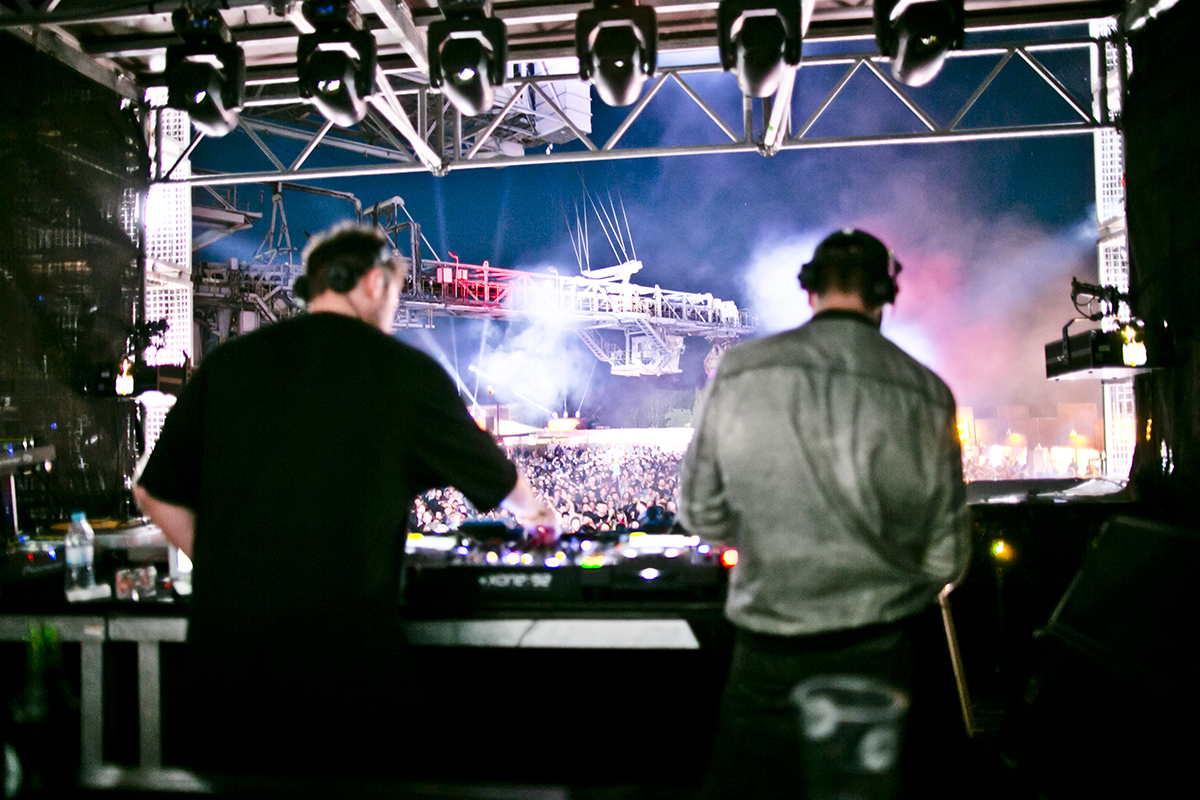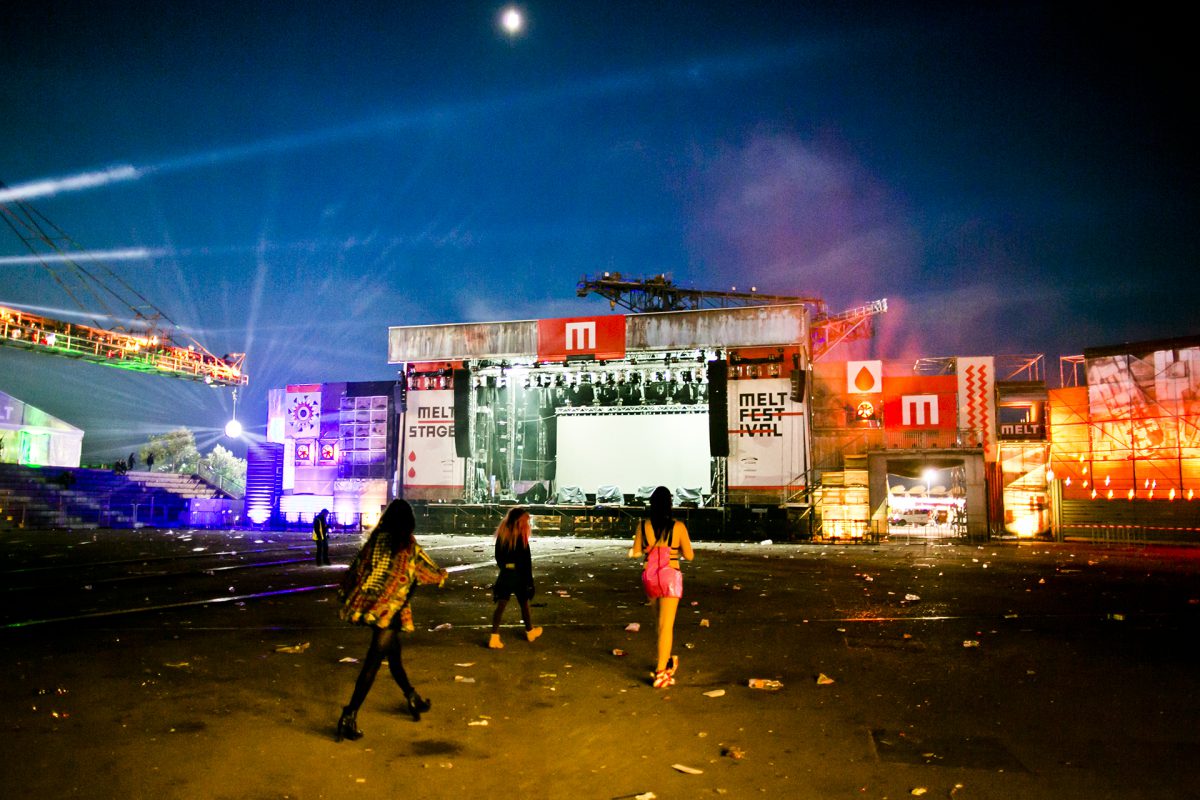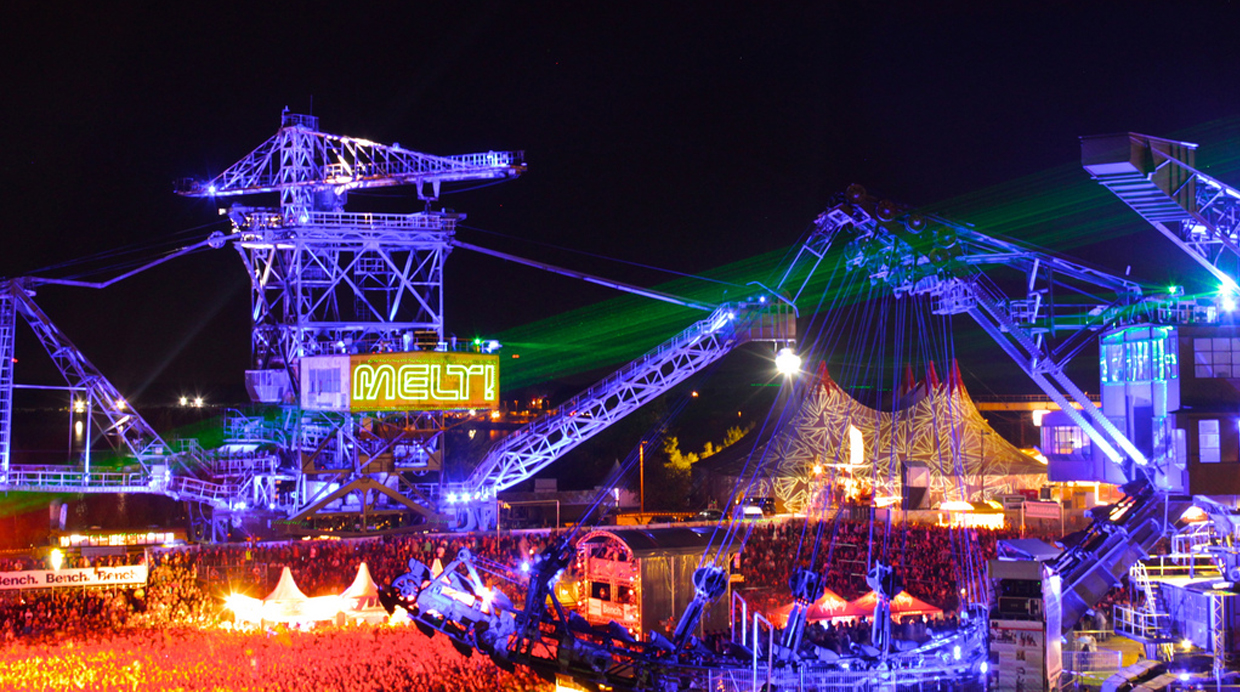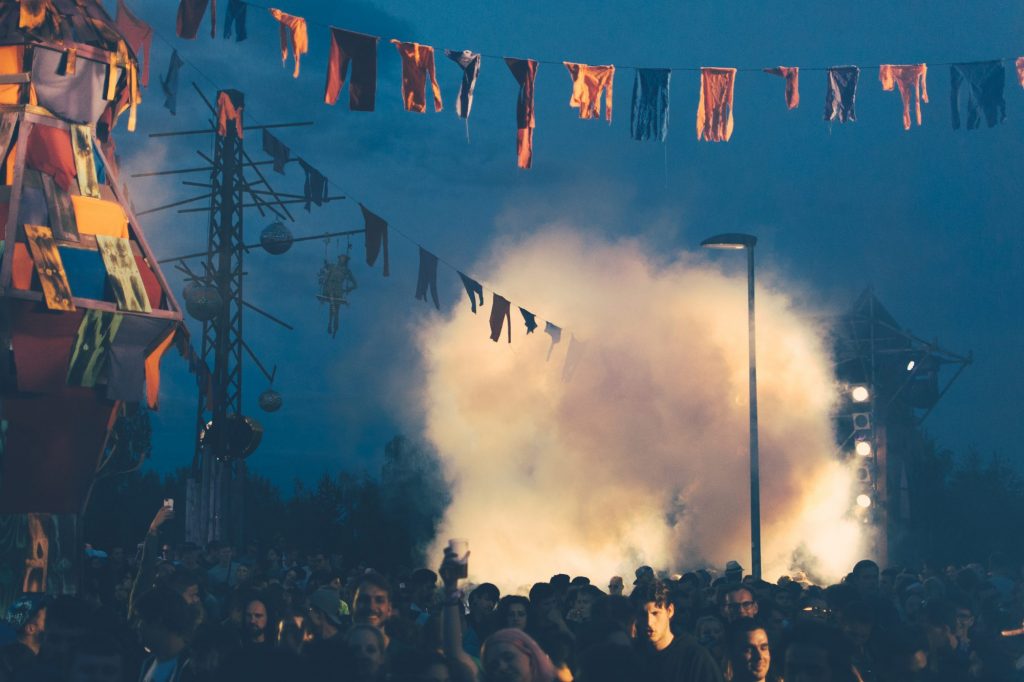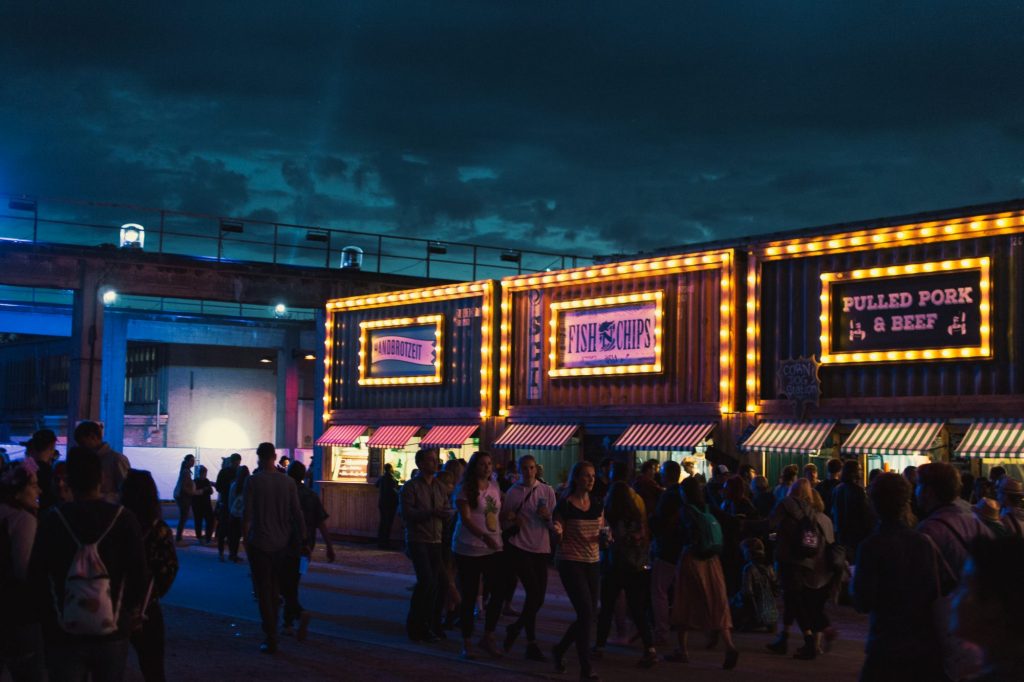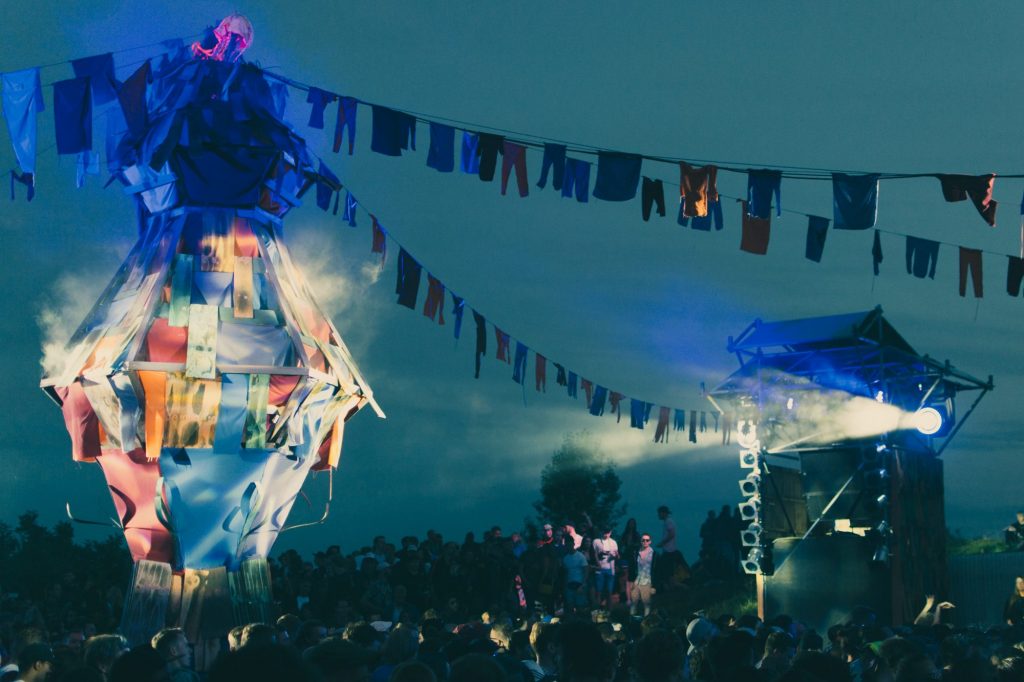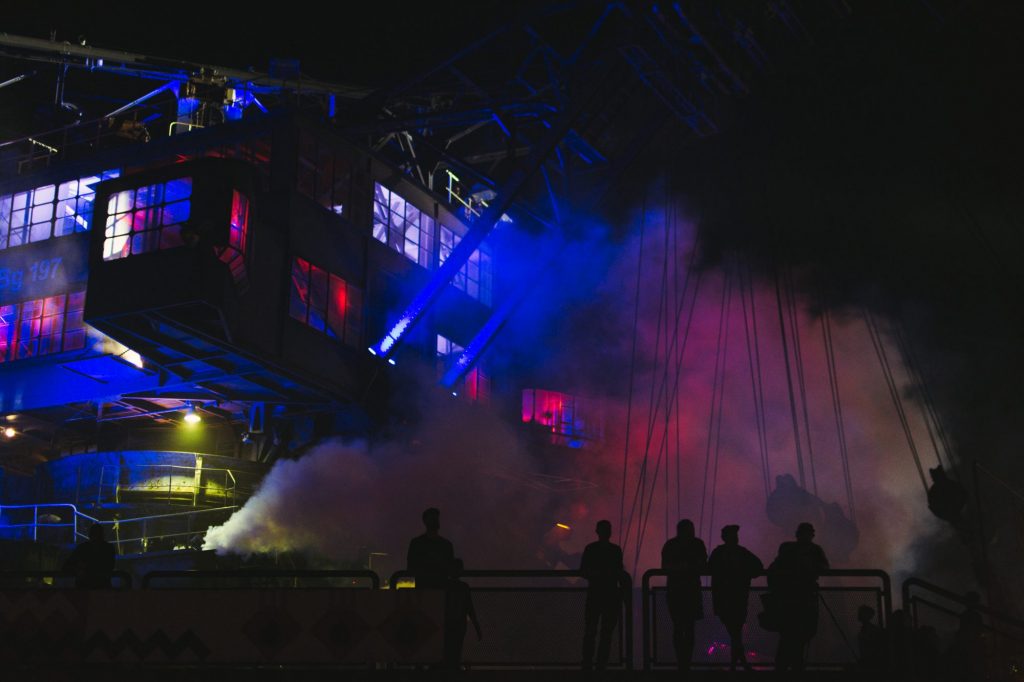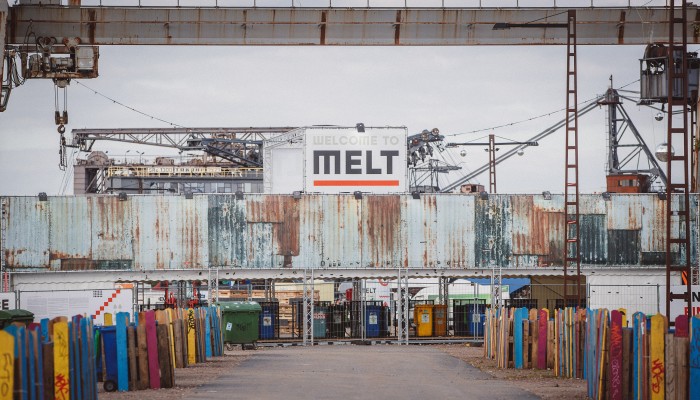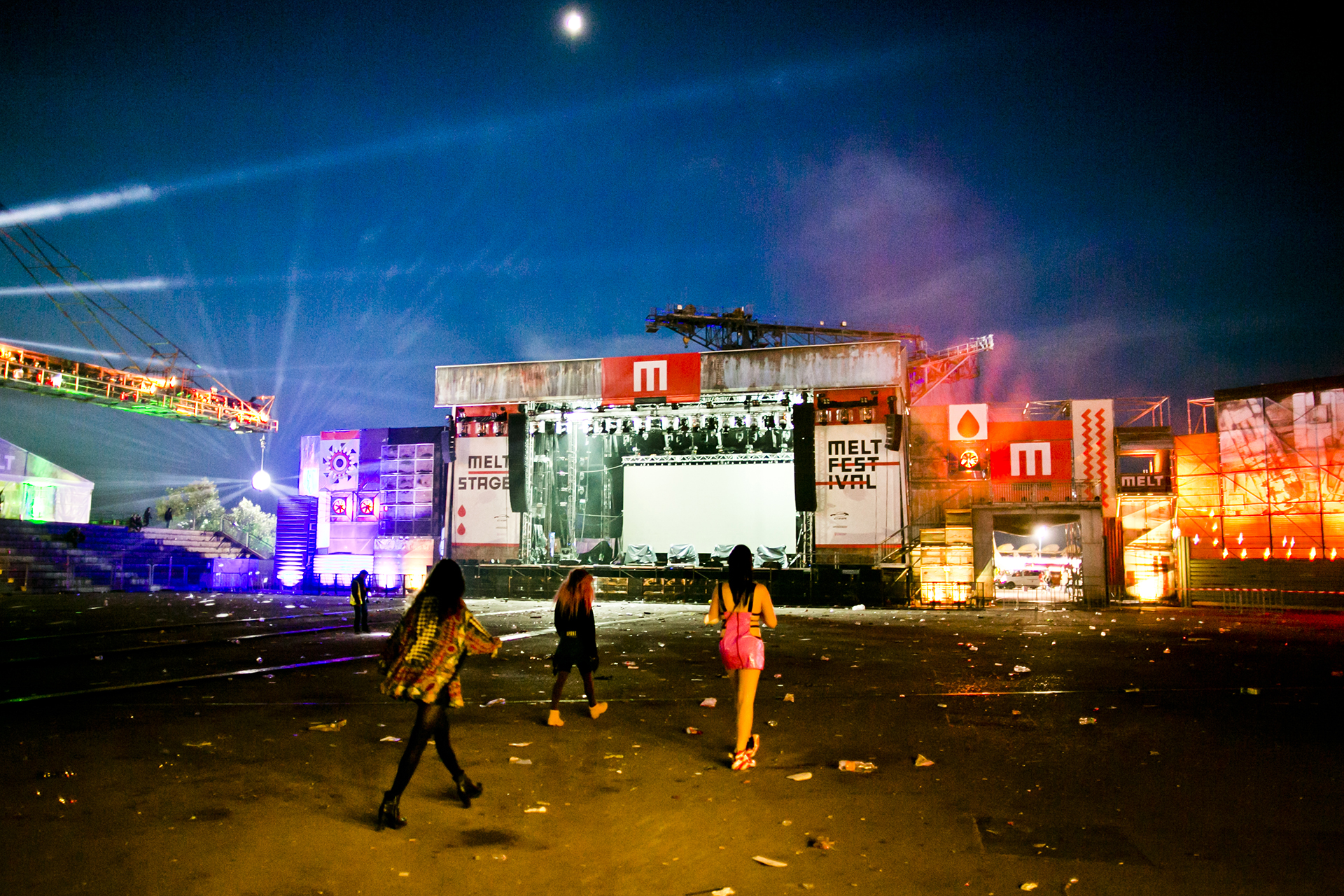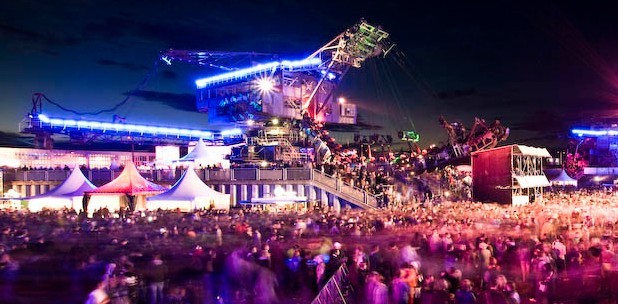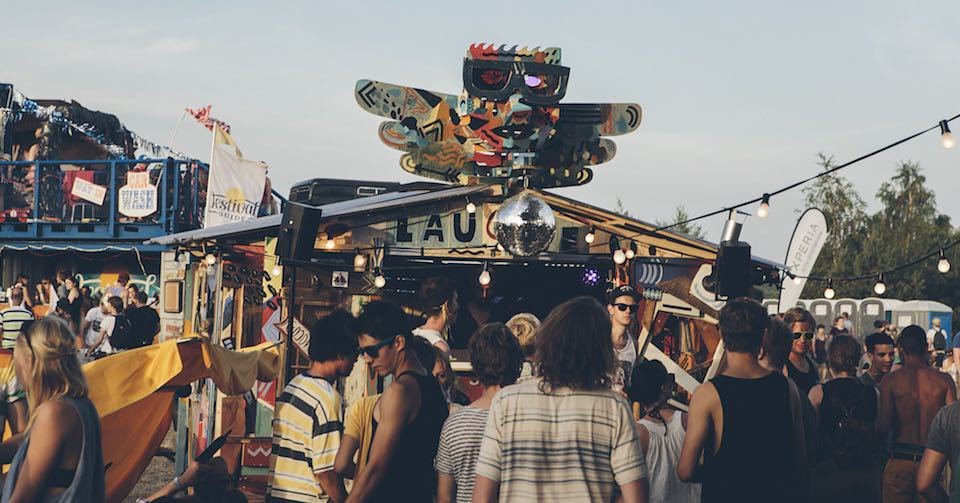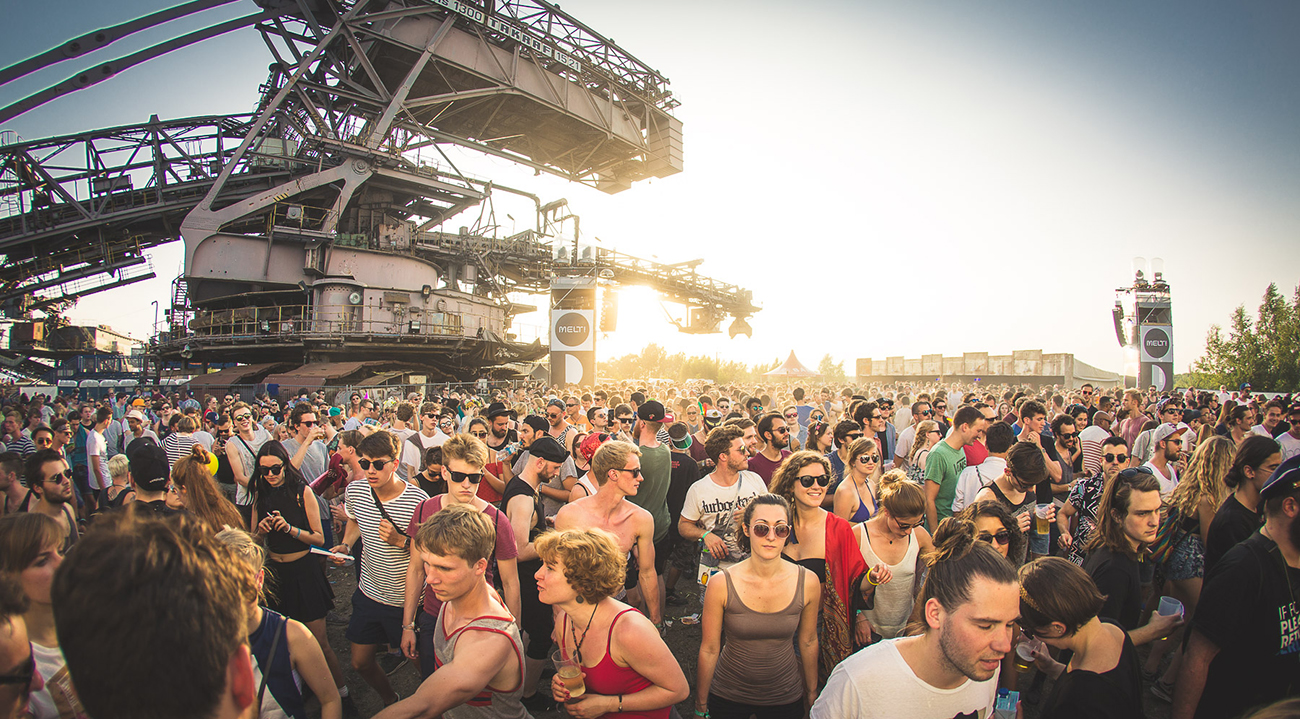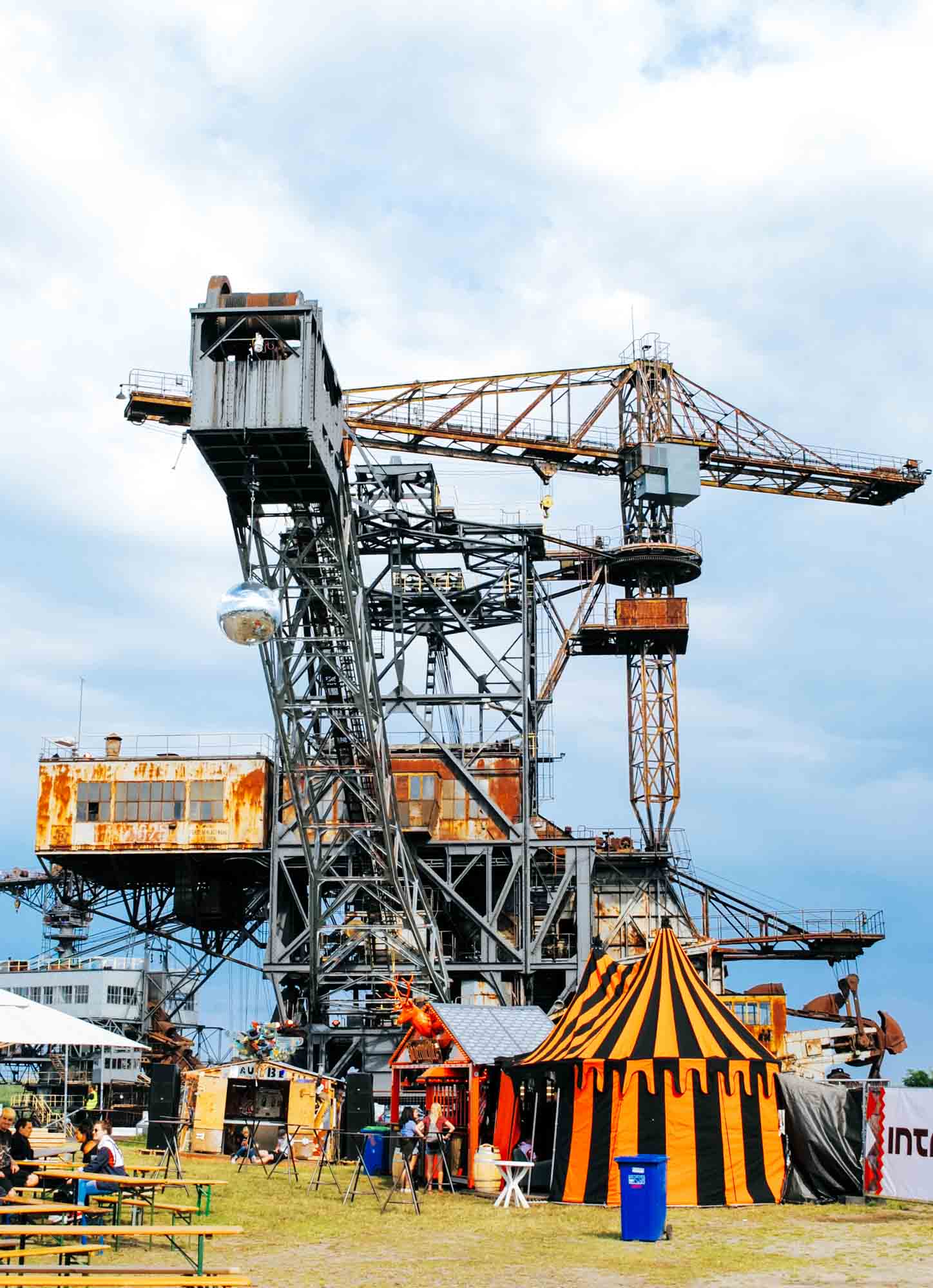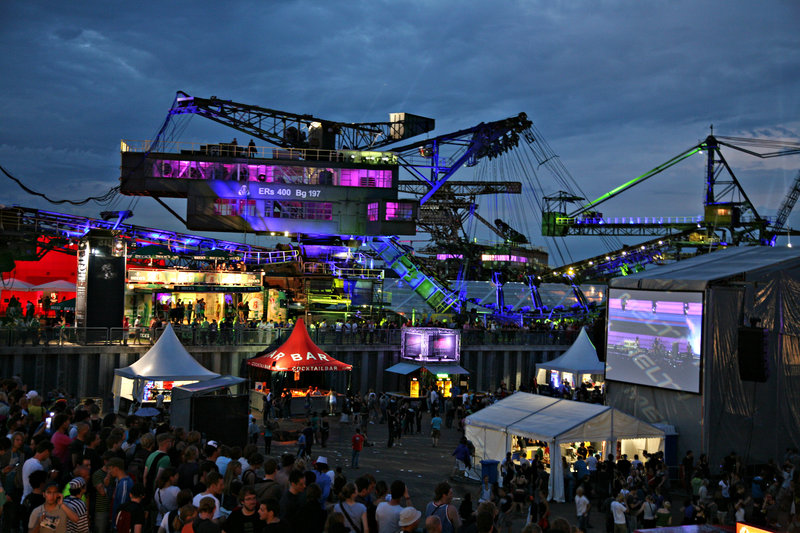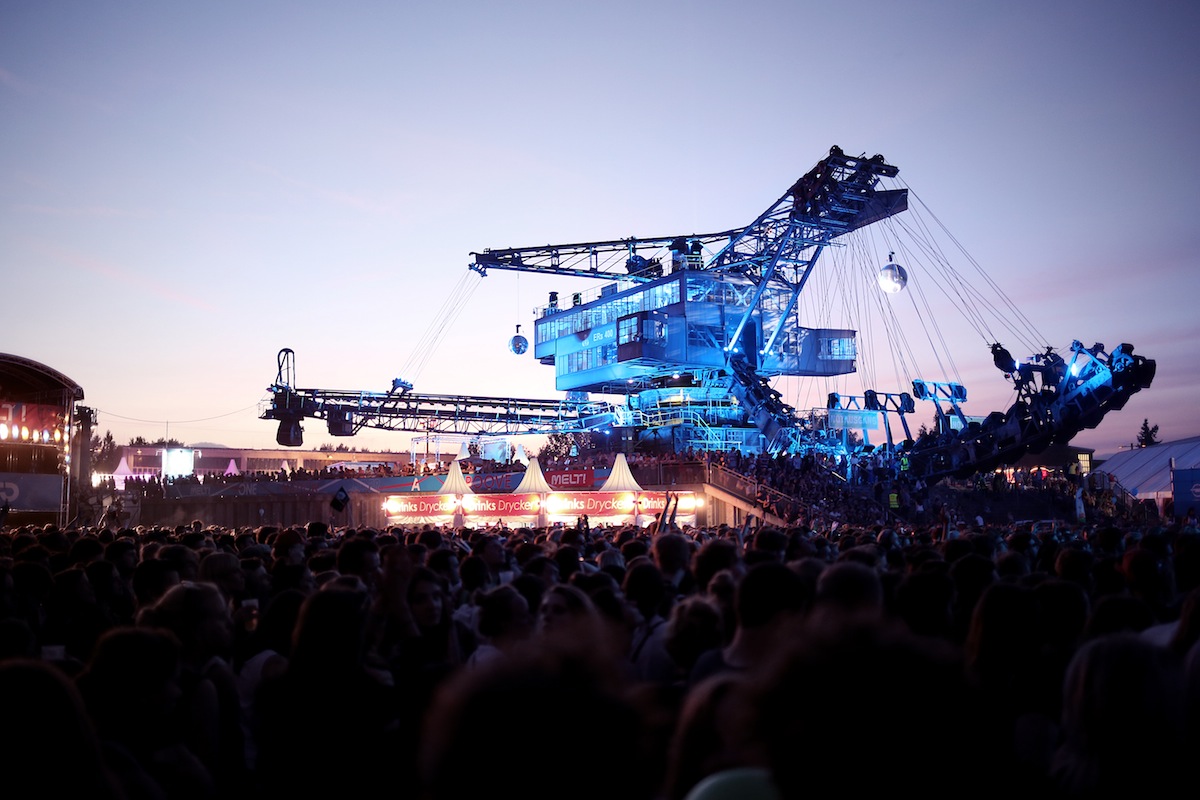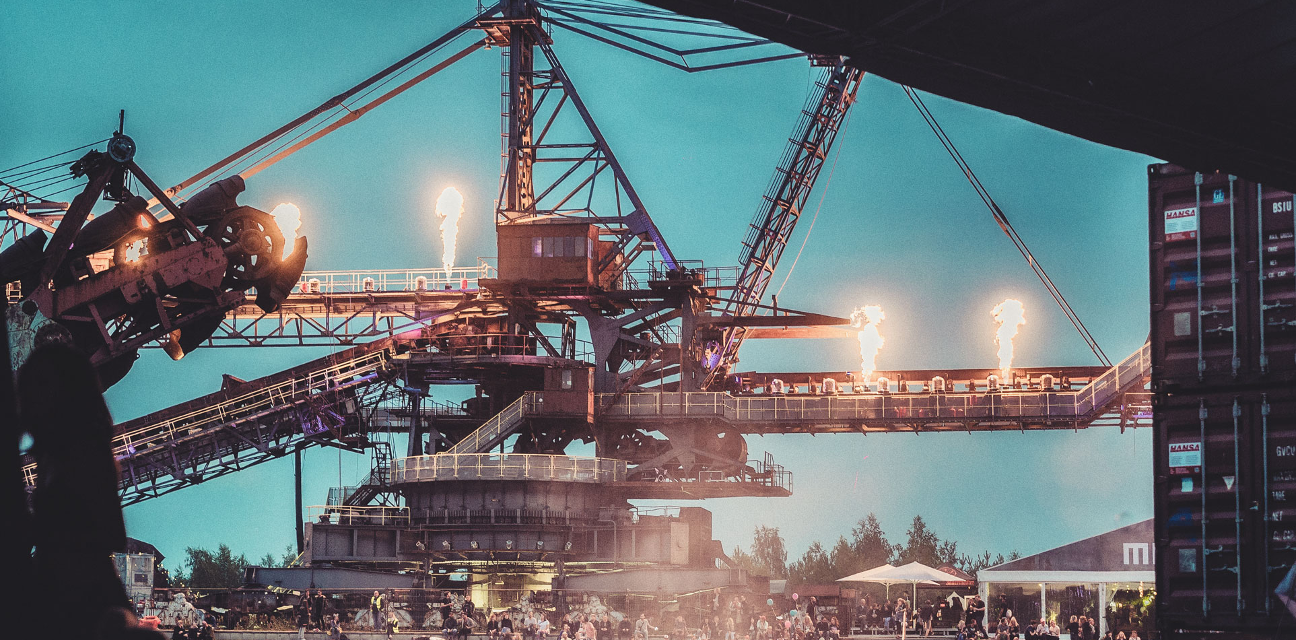 Subscribe to our Newsletter
Gain access to exclusive interviews with industry creatives, think pieces, trend forecasts, guides and more.