This Yelp review of Berghain that might be one of the funniest reads to ever involve the legendary Berlin nightclub. Reviewed 1-star by a disgruntled American tourist allegedly named Kyle W.
He has 0 friends on the review platform, but 34 reviews. Somehow mostly of strip clubs and brothels in Las Vegas and barbecue restaurants back home in Texas.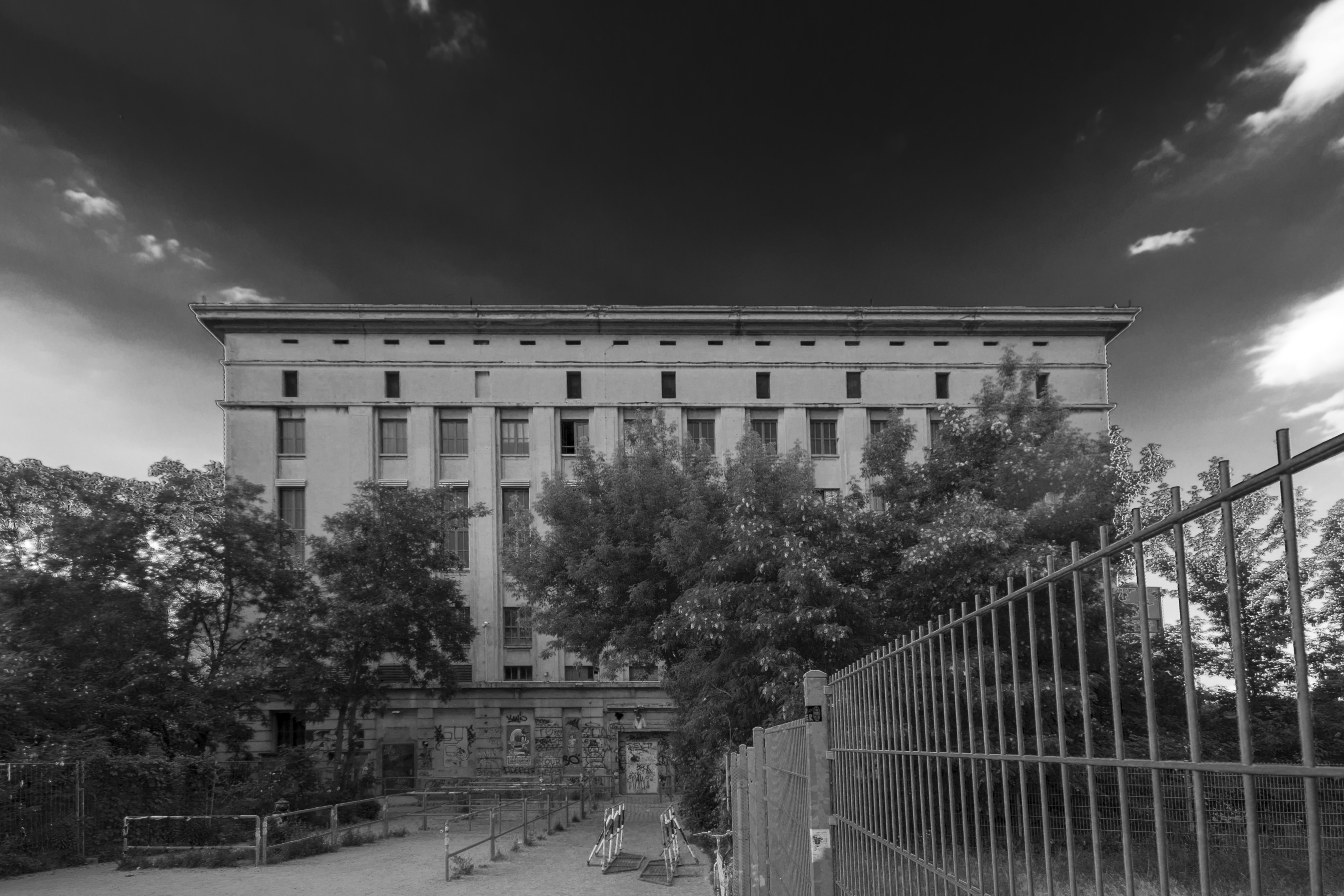 "I finally get to the exit and I yell to that weirdo door man "YOU SICK BASTARD!"…I hail a cab and make it back to my hotel. That was my experience at the "worlds coolest night club"..I can handle a lot of stuff, but this place was WAY over the top. I will not be back. Never." Kyle W.
If this is a fake, someone has gone to extreme efforts to make it look real. Written at the end of September, 2016, we present, in full, Kyle W.'s review of Berghain….
Read the full review below / on Yelp:
Read Kyle W.'s review of Berghain on Yelp